Posted on 11/11/2018 9:39:00 AM.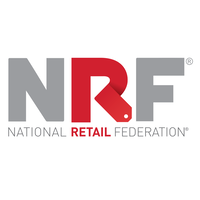 Yea, it's not yet Thanksgiving but consumers are already flooding stores for gifts and are projected to spend, on average, 1007 dollars this year for this holiday season, up 4 percent over last year's totals. National Retail Federation Spokesperson Ana Smith says we've never seen a November and December this big.
More
Holidays, Christmas, gifts, spending, NRF, Ana Smith, Louisiana, 2018, economy
---
Posted on 12/1/2015 11:48:00 AM.
Today is Giving Tuesday and that means it's your chance to give back to charities. The American Red Cross is participating in their third Giving Tuesday and hopes everyone who can, will give back in a meaningful way. Louisiana Region Spokesperson Nancy Malone says the holiday season is a time of warmth and giving.
More
Giving Tuesday, American Red Cross, Nancy Malone, gifts, giving
---