Posted on 2/9/2018 1:29:00 PM.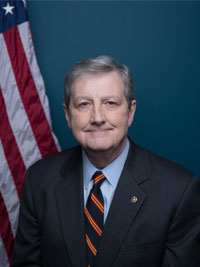 Congress approved a spending bill that reopened the federal government after a brief shutdown over the night. Louisiana's delegation voted three to five against accepting the budget deal. Senator John Kennedy voted against the bill, saying the spending increases are not paid for.
More
government shutdown, budget, John Kennedy, Ralph Abraham
---
Posted on 10/16/2013 5:07:00 AM.
Congress seems no closer to reaching a deal to raise the federal debt limit, and fund the federal government so the partial shutdown can end. Senator Mary Landrieu says a group of Senate Republicans and Democrats were close to an accord on Tuesday....

federal debt ceiling, government shutdown, Mary Landrieu, Obamacare
---
Posted on 10/14/2013 5:05:00 PM.
The Repu

blican National Committee is making robocalls into Louisiana, claiming Senator Mary Landrieu and other senate democrats are playing politics with the government shutdown. The automated call says this political game could result in veterans losing their benefits.
More
Repubican National Committee, Mary Landrieu, government shutdown
---
Posted on 10/1/2013 8:40:00 AM.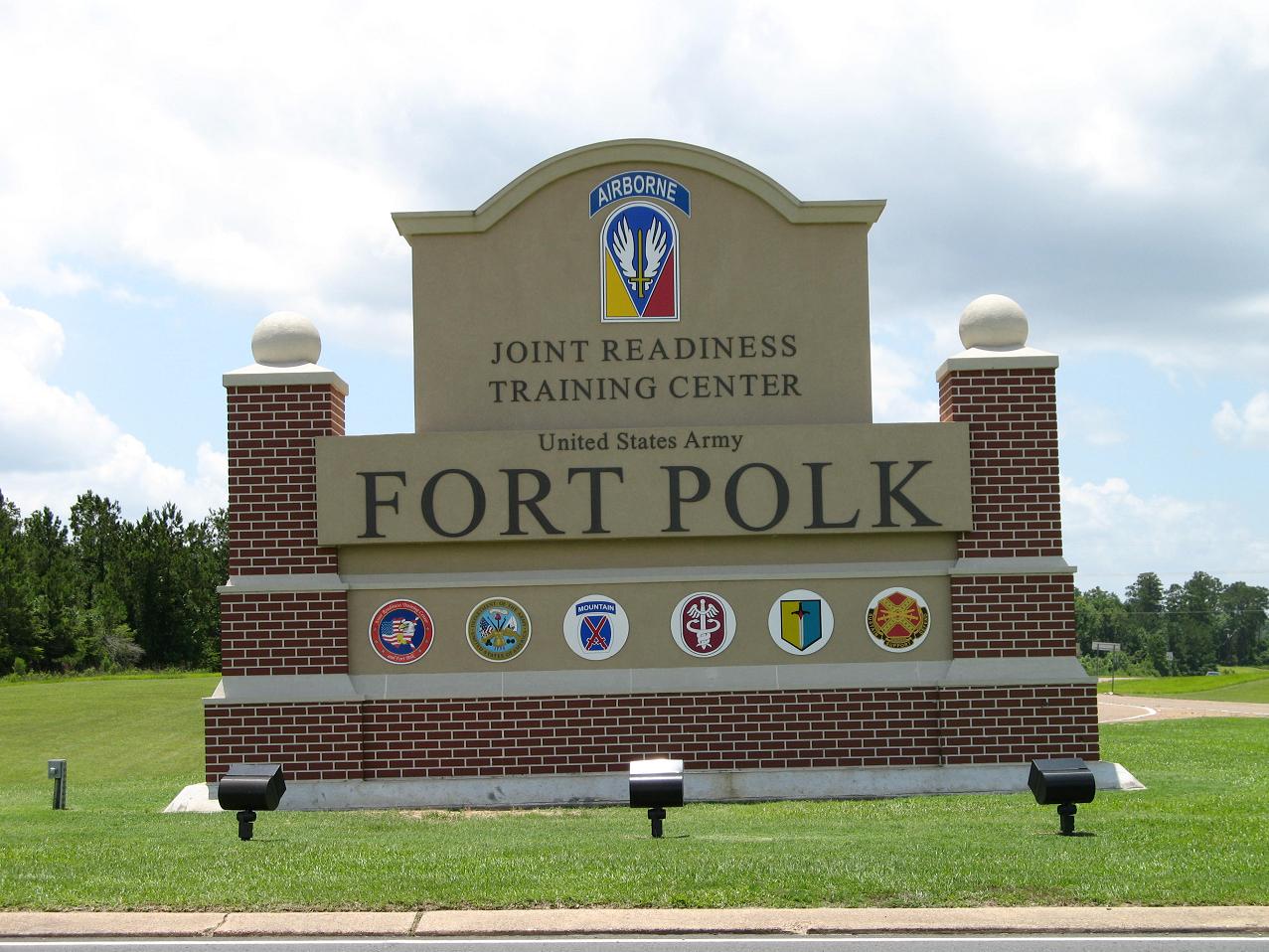 The partial federal government shutdown has thousands of Louisiana residents at home and missing out on a day's pay. There's an estimated 20-thousand federal employees in Louisiana. Fort Polk in Vernon Parish has about three-thousand government workers and base spokesperson Scott Stearns says 80-percent of those have been furloughed.
Fort Polk, Scott Stearns, government shutdown
---