Posted on 5/10/2018 11:33:00 AM.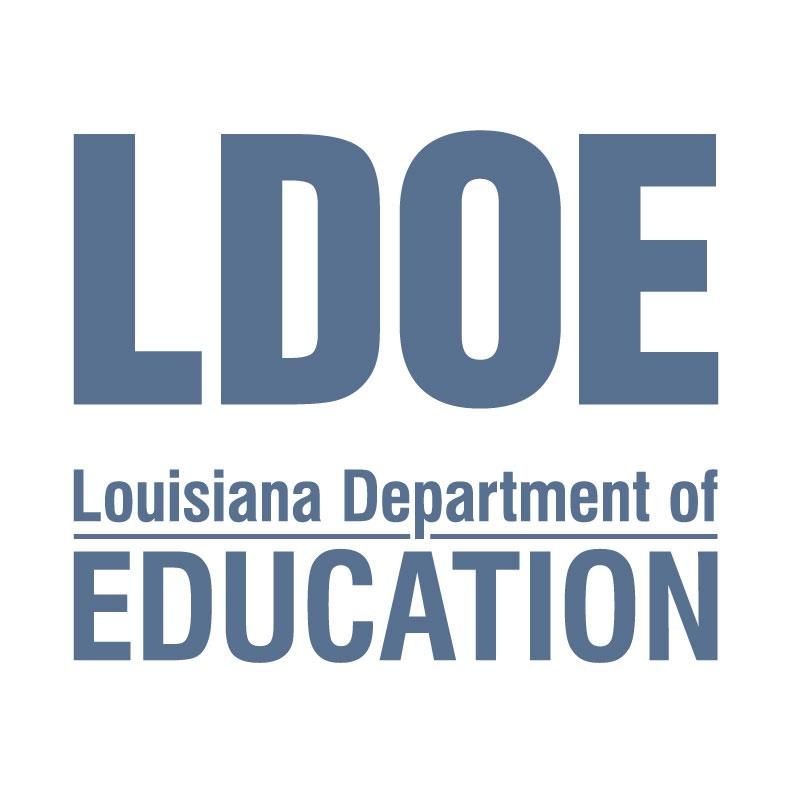 Louisiana high schools posted an all-time high of 78.1% of four year graduation for the class of 2017. That's an increase of eleven percent over the last ten years. Louisiana Superintendent of Education John White says it's a 4,000 student increase over last year.
Louisiana Department of Education, graduation rates, TOPS
---
Posted on 2/17/2015 11:40:00 AM.
A recent report by the Schott Foundation for Public Education shows the black male high school graduation rates in Louisiana trails whites' by 16 points. For the 2012-13 school year, only 53-percent of black male students graduated compared to 69-percent of white males.
More
black male, graduation rates, Schott Foundation for Public Education, John Jackson
---