Posted on 10/9/2018 2:29:00 PM.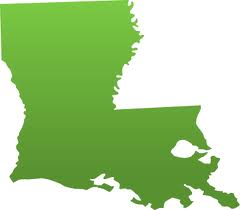 A UL-Lafayette professor has been given a 250,000 dollar grant to take an in depth look at how south central Louisiana seafood makes it from the sea to your dinner plate. Dr. Geoffrey Stewart got the grant from the US Department of Agriculture. Stewart says he's looking to better understand that supply chain, and look for ways to improve its efficiency.
More
UL Lafayette, fishing, Louisiana, 2018, grant
---
Posted on 9/25/2018 4:45:00 AM.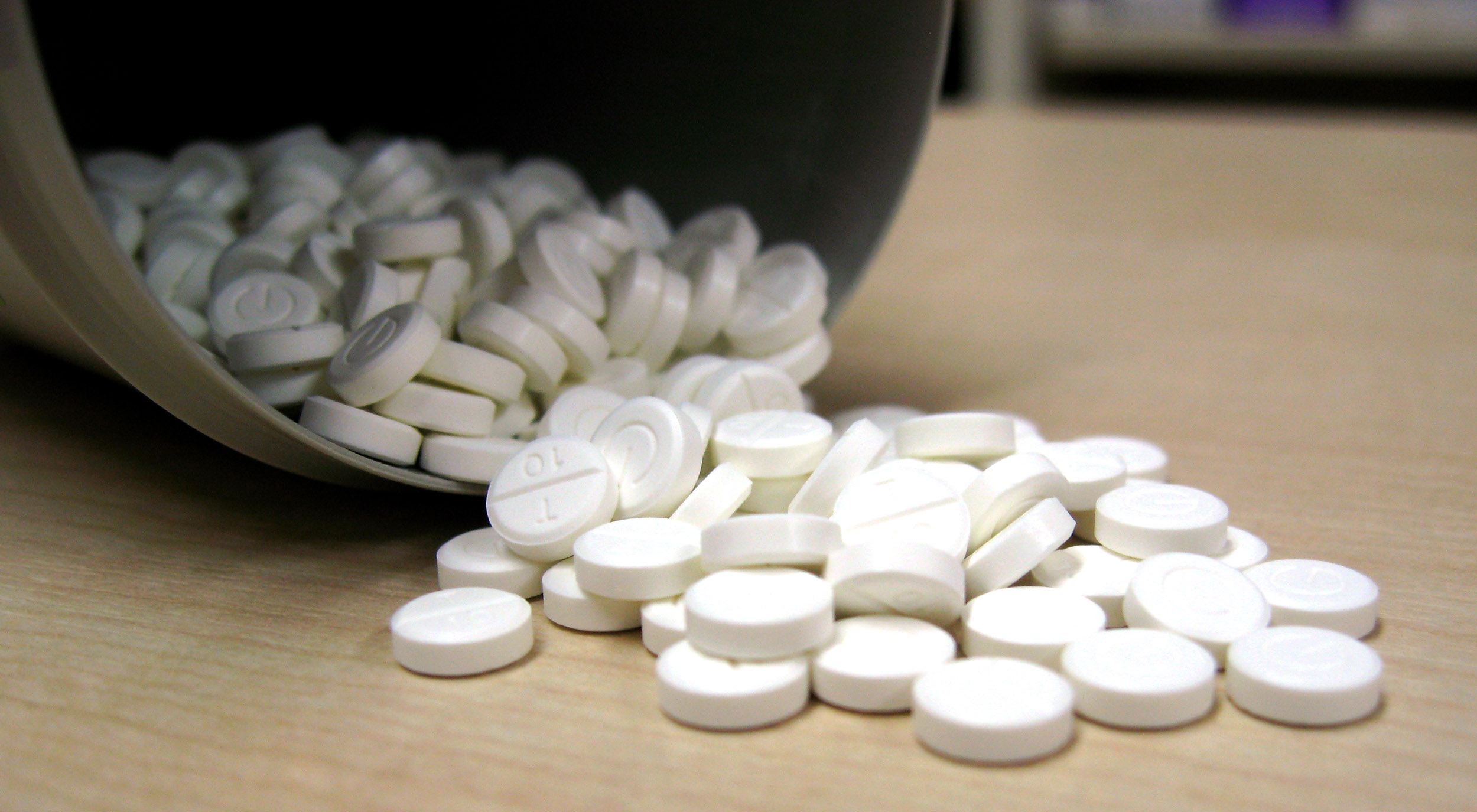 The Louisiana Health Department has received a 24-million dollar grant from the federal government to combat the opioid epidemic. Deputy Assistant Secretary for the Office of Behavioral Health Dr. Janice Petersen says the money will fund a comprehensive recovery program for addicts.More
grant, opioid epidemic, LDH, janice Petersen, Louisiana, 2018
---
Posted on 9/20/2018 10:07:00 AM.
The LSU AgCenter has been awarded a five million dollar, five-year grant from the CDC that will fund an ongoing program to improve health in rural Louisiana and expand it to more parishes. The grant will support an initiative called Healthy Access, Behaviors, and Communities, or Healthy ABCs. AgCenter Nutrition Specialist Denise Holston says the program has been active for about three years.
More
LSU, LSU AgCenter, CDC, Obesity, Denise Holston, Grant, Healthy ABCs
---
Posted on 1/20/2018 4:10:00 AM.
A 9.7 million dollar grant was awarded to a UL Lafayette consortium to study the Tuscaloosa Marine Shale oil deposit that stretches across central Louisiana into the Florida parishes. A study from the 80s indicated Louisiana could be sitting on nearly seven billion barrels of crude oil. ULL Professor Mehdi Mokhtari says the grant will help scientists unlock the shale's potential.
oil, ULL, grant, Tuscaloosa Marine Shale, Mehdi Mokhtari
---
Posted on 12/7/2017 5:23:00 PM.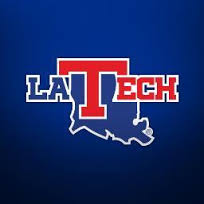 Louisiana Tech in Ruston has been granted $1.3 million to enhance its cyber security programs. The money was awarded by the National Science Foundation. U.S. Congressman Ralph Abraham of Alto says LA Tech is a leader in training the next generation of professions that will be tasked with protecting our nation. He says this grant will help the university maintain cyber security among the 1-20 corridor.
More
LA Tech, Ralph Abraham, grant, cyber security
---
Posted on 9/19/2017 11:06:00 AM.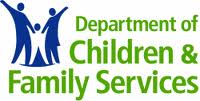 The Louisiana Department of Children and Family Services has received a grant to increase the number of child welfare workers. DCFS Secretary Marketa Garner Walters says her staff has decreased by 600 employees over the last 10 years and this is an opportunity to address the high turnover rate.
More
DCFS, grant, child welfare
---
Posted on 8/22/2017 5:41:00 AM.

A $20-million annual federal grant has been awarded to the state Department of Education to help struggling public schools.
Assistant Education Superintendent Kunjan Narechania says schools over the next few weeks will apply for the money and those with the best plans for progress will receive the funds.
More
grant, public schools, Kunjan Narcheania
---
Posted on 11/3/2015 12:05:00 PM.
Tulane has been awarded a $6.7 million grant from the National Institutes of Health to study the long term impact of Hurricane Katrina. Mark VanLandingham, Thomas C. Keller professor of global community health and behavioral sciences at Tulane, says they are excited about receiving this funding.
Hurricane Katrina, Tulane University, grant, Mark VanLandingham
---
Posted on 2/12/2014 11:10:00 AM.
The winter storm has thousands of Louisiana residents without power as SWEPCO, Entergy, and Cleco work to restore electricity to customers. Cleco spokesperson, Robbyn Cooper says most their outages are in Rapides, Avoyelles and Grant parishes.
More
Winter Storm, Louisiana, Cleco, Rapides, Avoyelles, Grant, Entergy, Swepco
---