Posted on 10/2/2018 3:22:00 AM.
Louisiana has the highest FAFSA submission rates in the nation according to a new report. That means more students than ever are applying to see what financial aid they qualify for when it comes to post-secondary education.
More
FAFSA, TOPS, financial aid, college, higher ed, debt, Stephanie Marcum, grants, scholarships
---
Posted on 9/17/2018 6:57:00 PM.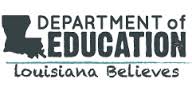 Louisiana will receive $1.8 million annually over five years after receiving a grant from the U.S. Substance Abuse and Mental Health Services Administration. The funding will be used to establish a comprehensive Louisiana School Mental Health Support Program within thirty-four schools throughout Louisiana. Louisiana Department of Education spokesperson Sydni Dunn says it'll help provide special training to school personnel.
More
Department of Education, Mental Health, Grants
---
Posted on 8/7/2018 4:17:00 PM.
Louisiana State Police has applied for two federal grants to fund improvements to school safety after a series of school shootings earlier this year. Governor John Bel Edwards, speaking at Mckinley High School in Baton Rouge, says if awarded, the grants will fund projects highlighted by a joint commission.
More
Louisiana State Police, LSP, grants, school safety, school shootings, Louisiana, John Bel Edwards
---
Posted on 7/10/2018 6:05:00 PM.
Governor John Bel Edwards is asking the Restore Flood task to expand the 2016 flood recovery grant program to expand grant reimbursement eligibility to 100 percent, up from the current 50 percent.
More
2016 floods, John Bel Edwards, Louisiana, grants, 2018, recovery
---
Posted on 4/6/2018 2:13:00 PM.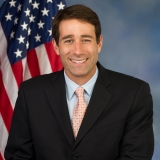 Louisiana is receiving a 1.2 billion dollar block grant from the federal government to construct flood protection projects in Southeast Louisiana. Theres been a push for this funding after the 2016 august flood.Baton Rouge Congressman Garret Graves says the block grant will go right to the state and skip the red tape.
More
2016 floods, Garret Graves, John Bel Edwards, Louisiana, grants
---
Posted on 7/1/2017 4:52:00 AM.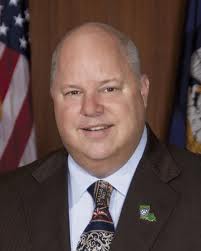 Farmers and ranchers who were impacted by last year's floods could be eligible for recovery grants. Ag Commissioner Mike Strain says the state has $10 million to help affected farmers. He says it is part of the $1.6 billion Congress appropriated for flood recovery.

"In order to qualify you have to be in one of the 51 parishes that was declared a disaster as a result of the flooding," Strain said.
More
Mike Strain, flood, flood recovery, grants, farming,
---
Posted on 8/31/2016 11:28:00 AM.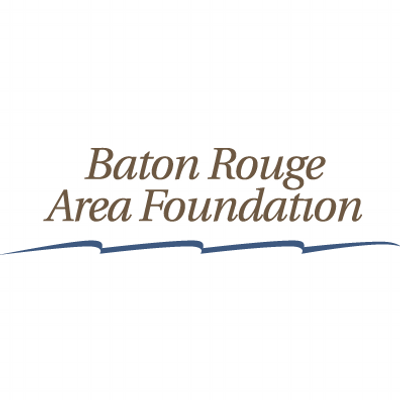 The Baton Rouge Area Foundation has given over $1.6 million to help those affected by the historic flooding that tore through south Louisiana. Director of Communications Mukul Verma says they've given dozens of grants to local nonprofits working in the field of flood relief. He says a lot of this money comes from online platforms where people from around the country donate money.
More
Baton Rouge Area Foundation, Mukul Verma, The Great Flood 2016, grants, donations
---