Posted on 7/1/2017 4:52:00 AM.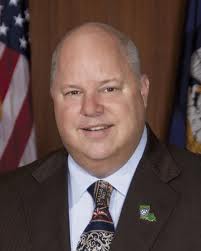 Farmers and ranchers who were impacted by last year's floods could be eligible for recovery grants. Ag Commissioner Mike Strain says the state has $10 million to help affected farmers. He says it is part of the $1.6 billion Congress appropriated for flood recovery.

"In order to qualify you have to be in one of the 51 parishes that was declared a disaster as a result of the flooding," Strain said.
More
Mike Strain, flood, flood recovery, grants, farming,
---
Posted on 8/31/2016 11:28:00 AM.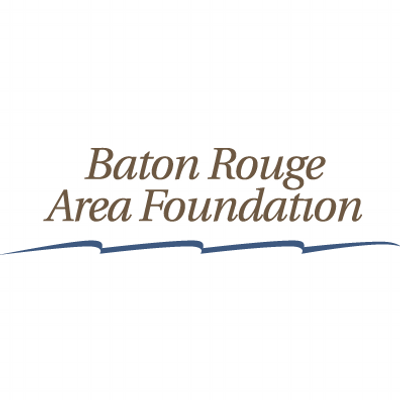 The Baton Rouge Area Foundation has given over $1.6 million to help those affected by the historic flooding that tore through south Louisiana. Director of Communications Mukul Verma says they've given dozens of grants to local nonprofits working in the field of flood relief. He says a lot of this money comes from online platforms where people from around the country donate money.
More
Baton Rouge Area Foundation, Mukul Verma, The Great Flood 2016, grants, donations
---