Posted on 7/25/2018 5:39:00 AM.
The Bureau of Economic Analysis says Louisiana showed the 14th fastest gross domestic product growth in the nation for the first quarter of 2018.
More
Louisiana, GDP, economy, growth, Q1, Don Pierson, 2018
---
Posted on 1/16/2014 1:58:00 AM.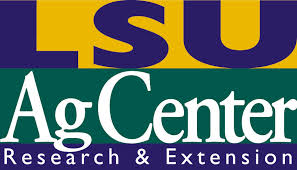 The cold weather Louisiana received last week caused a delay in strawberry growth. The freeze destroyed the blooms on strawberry plants but did not kill the crop. LSU AgCenter agent Sandra Benjamin says before the freeze, farmers were able to pick strawberries and green fruit.
More
Strawberries, LSU AgCenter, growth, slow
---