Posted on 3/2/2017 12:16:00 PM.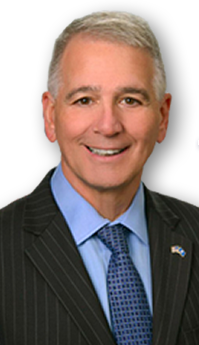 A gun rights bill by Congressman Ralph Abraham has been signed into law by President Donald Trump. The Republican from Richland Parish says the bill protects the Second Amendment rights of elderly people after a policy put in place by the Obama Administration put them in jeopardy.
More
Ralph Abraham, gun rights, President Donald Trump, Second Amendment
---
Posted on 5/24/2014 12:52:00 PM.
Concealed hand
gun permit holders will soon be able to bring a gun into restaurants that serve alcohol, but make most of their money off food sales. Governor Jindal has signed the measure into law. Bossier City Representative Jeff Thompson is a co-sponsor of the law and he says the aim of the legislation is to give concealed permit holders the ability to protect themselves.
Jeff Thompson, gun rights,
---
Posted on 12/18/2013 2:45:00 AM.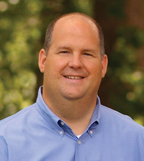 Bossier City Representative Jeff Thompson and US Senator David Vitter as well as Texas US Senator Ted Cruz will be holding a "Tele-Town Hall" tonight to discuss efforts to protect 2nd Amendment rights of gun owners across America. Thompson, who is also the founder of the group Defend Louisiana, says they will address the gun rights movement in Louisiana.

More
jeff thompson, david vitter, defend louisiana, ted cruz, gun rights
---
Posted on 9/5/2013 3:53:00 AM.
Attorney General Buddy Caldwell joins attorneys general in 20 other states in signing on to a lawsuit supporting the National Rifle Association's Supreme Court petition to lift a federal ban on sales of handguns to persons over 18 but under 21. Assistant AG Patricia Wilton says the case is really all about states' rights - which the High Court has circumvented.
gun rights, Attorney General, U.S. Supreme Court
---