Posted on 4/4/2018 1:46:00 PM.
The House Criminal Justice Committee shot down a bill to allow teachers or school staff to possess guns in the classroom. The measure failed by a slim 7-9 margin.
Chalmette Representative Raymond Garofalo, who authored the bill, says he's not requiring teachers to carry weapons, only to carry them after extensive training.
guns, Ray Garafalo, John Bagneris, Pat Greshem, Barbara Norton
---
Posted on 2/26/2018 4:46:00 PM.
A parent group at Bowling Green School, a K-12 in Franklinton is using a gun raffle that includes two AR-15s to raise money for a program to keep seniors safe on graduation night.
More
guns, Franklinton, AR-15, Project Graduation
---
Posted on 9/1/2017 4:11:00 AM.
This weekend Louisiana hunters can enjoy a tax break on their guns and ammo during the 2nd Amendment sales tax holiday. Byron Henderson with the state department of revenue says eligible items will be fully exempt from local sales taxes and subject to only three percent of the state sales tax.
More
Byron Henderson, sales tax holiday, hunting season, guns
---
Posted on 7/30/2017 3:16:00 PM.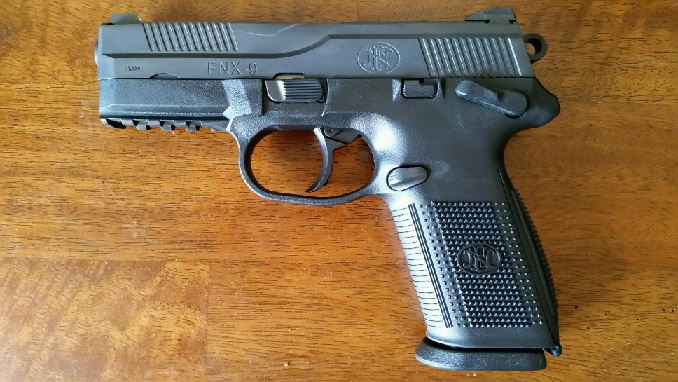 A gun is stolen from a private owner every 67 minutes in Louisiana, according to the Center for American Progress. Vice President of Guns and Crime Policy for American Progress Chelsea Parsons appeared on The Jim Engster Show on WRKF and said Louisiana is in the top 15 states for the most firearms stolen.
More
Chelsea Parsons, Center for American Progress, guns, theft
---
Posted on 6/21/2017 4:41:00 AM.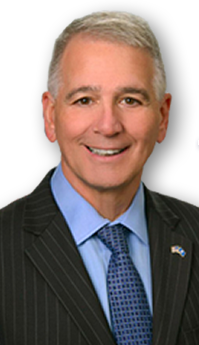 After the shootout on members of congress at a Virginia ball park, a bill is expected to be filed that would allow congressmen to carry concealed weapons. Richland Parish Congressman Ralph Abraham says he will the proposed law by his colleague Alabama Congressman Mo Brooks. He says while it's important to protect members of congress, he also wants to keep bystanders safe.
More
Ralph Abraham, concealed carry permit, guns, Congress
---
Posted on 5/25/2017 12:47:00 PM.
The House rejects a proposal to prohibit children under 12 from using Uzis or automatic weapons. Shreveport Representative Barbara Norton authored the measure after a child in Arizona accidentally killed a gun safety instructor with an Uzi.
More
Barbara Norton, Stuart Bishop, Kirk Talbot, guns, automatic weapons
---
Posted on 5/10/2017 11:54:00 AM.
The House Criminal Justice Committee shot down a bill that would have allowed Louisiana residents to conceal carry a gun without a permit. The bill was killed on a 8-5 vote, despite numerous people speaking for the legislation.
More
Kenneth Flaming, Jimmy Williams, Cissy Rowley, concealed carry, guns
---
Posted on 3/21/2017 4:58:00 AM.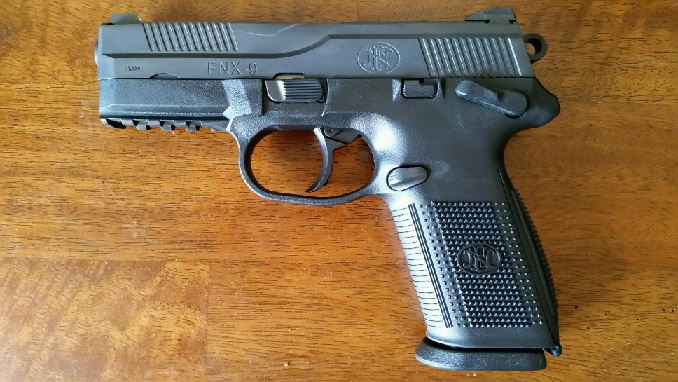 Baton Rouge Representative Barry Ivey is once again bringing back his proposal to the legislature that would allow non-felons over the age of 21 to carry a concealed gun without a permit. He says the Constitution guarantees our right to carry guns, and it doesn't dictate how they should be carried.
More
Barry Ivey, concealed carry permit, 2nd Amendment rights, guns
---
Posted on 4/8/2016 3:36:00 AM.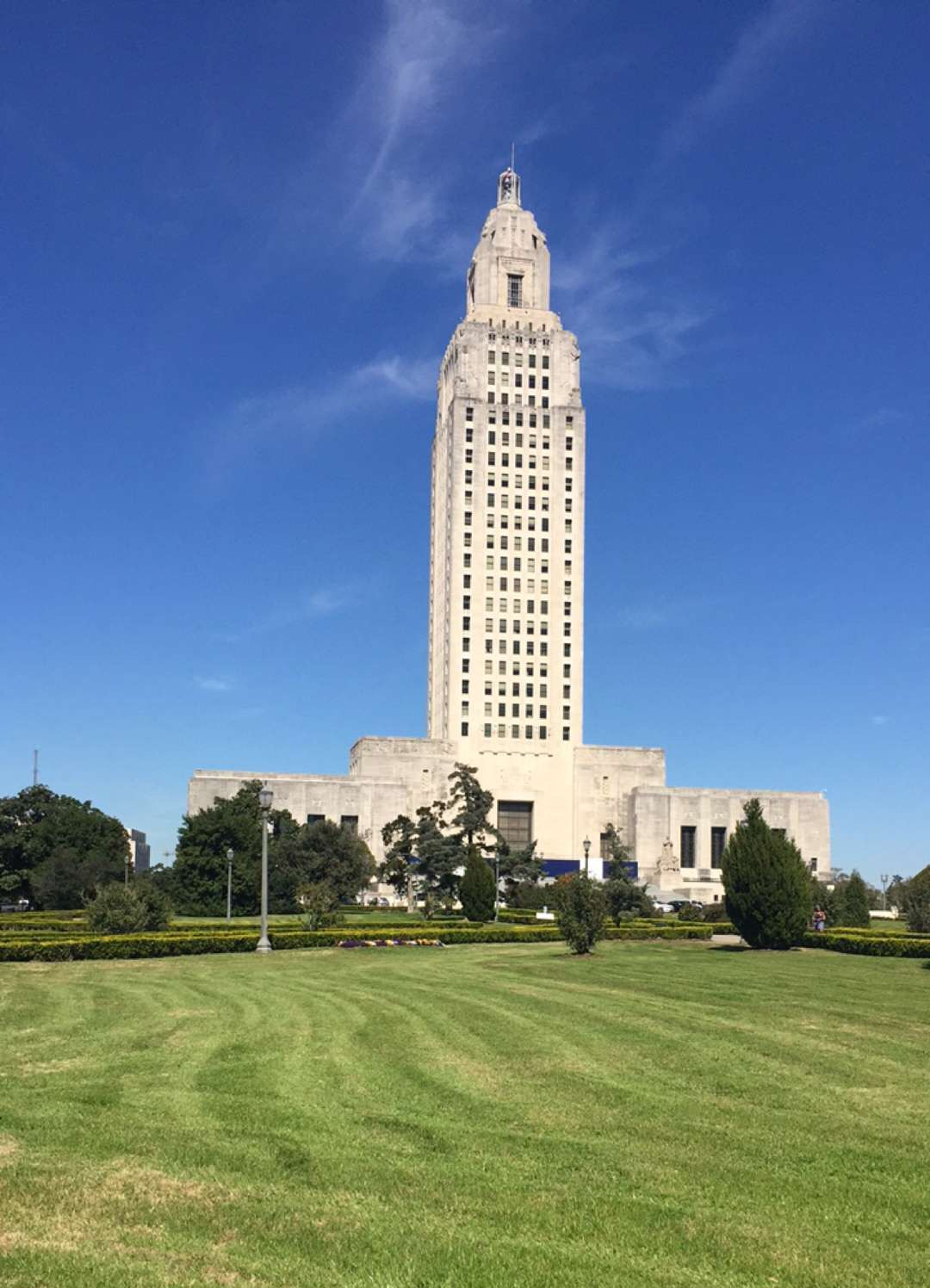 A bill that adds parks, playgrounds, and recreational facilities as a firearm free zone passes out of a House Criminal Justice Committee on an 8 to 6 vote. Prairieville Rep. Tony Bacala disagrees with the legislation. He says the majority of tragic shootings happen by people should be in jail.
More
gun free zone, guns, Tony Bacala, Denise Marcelle, Jimmy Harris
---
Posted on 2/11/2016 3:45:00 AM.
A Baton Rouge lawmaker has filed a bill for the regular session that seeks to change the state constitution to allow Louisiana residents to possess a concealed handgun without needing a permit. Republican State Representative Barry Ivey says that this law would apply only to non-felon residents.
More
Barry Ivey, concealed carry permit, guns
---
Next Entry