Posted on 10/29/2017 3:15:00 AM.
Halloween is a time for celebration, but State Fire Marshal Butch Browning reminds the public some costumes and decorations are highly flammable. Browning says costumes should have a fire retardant coating, so they don't easily burn. He also says nearly half of all home fires during Halloween are a result of decorations too close to a heat source.
More
State Fire Marshal, Butch Browning, Halloween
---
Posted on 10/31/2016 2:42:00 AM.
State Police is giving parents some tips to make sure their trick-or-treaters have a memorable Halloween. Trooper Bryan Lee says it's a really exciting holiday for kids, so whether you're taking them out or driving down the roads, it's important to be vigilant. He says always make sure kids are visible.
More
LSP, Bryan Lee, Halloween, trick-or-treat
---
Posted on 10/21/2016 3:37:00 AM.
Spending on Halloween costumes, decorations and candy will reach a record high 8.4 billion dollars this year. That's according to the National Retail Federation. Spokesperson Ana Serafin Smith says more than 171 million Americans are planning to partake in Halloween festivities this year.
More
Halloween, Ana Serafin Smith, presidential election, National Retail Federation
---
Posted on 11/3/2015 11:05:00 AM.
There's a happy ending after the Slidell Police Department helped an 86-year-old woman locate her wedding ring after she lost it while handing out candy on Halloween. Sgt. Daniel Seuzeneau says the ring was found in the woman's front yard near where she was giving out candy to trick or treaters.
Slidell Police Department, Halloween, Trick or Treat, candy, Breckenridge subdivision, wedding ring
---
Posted on 10/30/2015 3:38:00 AM.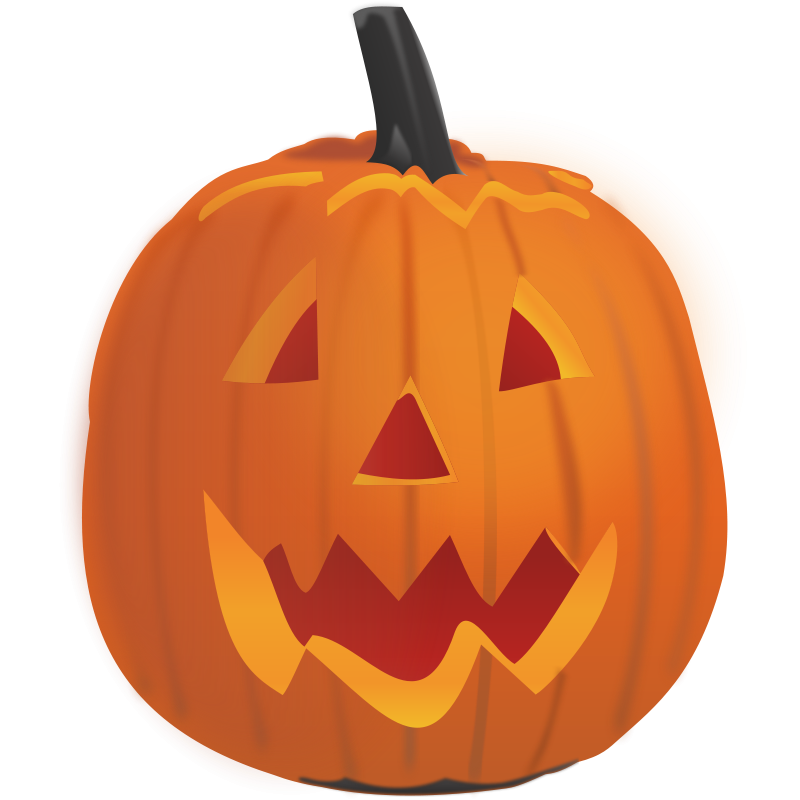 Forecasters say the weather on Halloween could be frightening, as severe storms and heavy rainfall is expected. State Climatologist Barry Keim says a front will stall along the Louisiana coast and it will help to produce another significant rain event, similar to what we saw last weekend…
More
halloween, Barry Keim, rainfall, flooding, Trick or Treat
---
Posted on 10/30/2015 3:26:00 AM.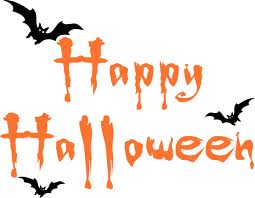 Michelle Southern reporting.
State Police is reminding kids and parents about some of the basic safety rules when it comes to walking the streets for trick or treat. Trooper Brian Lee says as you hit up neighborhoods, please remain vigilant for possible hazardous or dangerous situations.
state police, trick-or-treat, bryan lee, halloween, safety
---
Posted on 10/21/2015 1:54:00 AM.
With Halloween only ten days away, many children and adults are running to stores to try and get the best costume. Danielle Hebert, with Party City in Slidell, says kids are wiping the shelves clean searching for Disney Descendants costumes. And she says women are leaning toward the scary side for a costume this Halloween.
More
Part City, Danielle Hebert, Costume Shop of West Monroe, Renata Herren, Halloween, costumes
---
Posted on 10/24/2014 4:12:00 AM.
Michelle Southern reporting.
With Halloween a week away you might be thinking about getting decorative contact lenses as part of your costume, but federal officials are sending out a warning. ICE Homeland Security Investigations spokesman Bryan Cox says it's important for people to understand that contact lenses are regulated as a medical device.
contact lenses, halloween, bryan cox, ICE Homeland Security Investigations
---
Posted on 10/23/2014 4:32:00 AM.
A recent survey by the National Retail Federation shows a record number of Americans will buy Halloween costumes this year. NRF Senior Director of Media Relations, Kathy Grannis, says Halloween has become much more than a child's holiday.
More
Halloween, costumes, National Retail Federation, Kathy Grannis
---
Posted on 10/31/2013 5:00:00 AM.
A cool front will bring frightful weather through Louisiana for Halloween. State Climatologist Barry Keim says almost all of the state will see showers and possible severe thunderstorms. There are flash flood watches still in effect for several parishes in northern and western Louisiana. More watches and warnings are expected as the system moves eastward.
weather, thunderstoems, Barry Keim, Halloween
---