Posted on 5/12/2016 11:54:00 AM.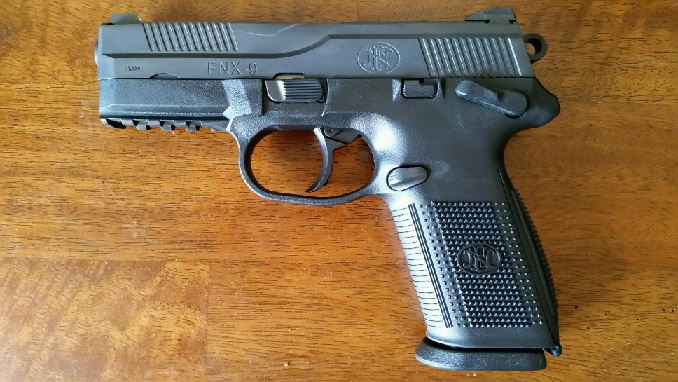 Legislation to allow victims of domestic violence with a protective order to carry a concealed handgun for 45 days without training will be heard in the Senate after getting approval from the House. Denham Springs Rep. Valarie Hodges, says her bill provides an expedited process for a victim to seek concealed carry training.
More
handgun, concealed carry, domestic abuse, Valarie Hodges, Patricia Smith, Brandi Trahan Act
---
Posted on 4/13/2016 12:41:00 PM.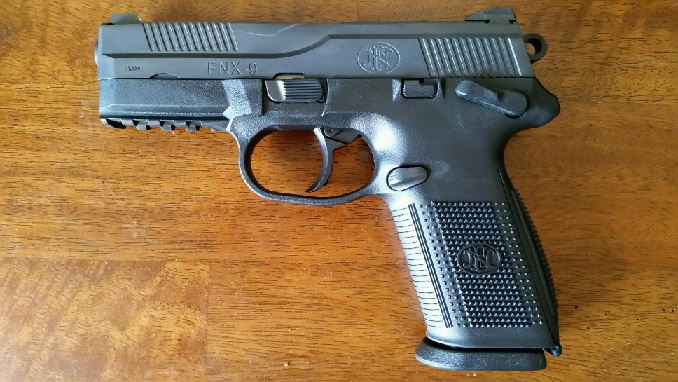 A proposed constitutional amendment to allow non-felons to carry concealed hand guns without a permit was shot down by the House Criminal Justice committee. Victoria Joy with Louisiana Violence Reduction Coalition says this bill could allow dangerous people to carry loaded, hidden weapons in public with no safety training.
More
House, handgun, permit, Louisiana Violence Reduction Coalition, Victoria Joy, Barry Ivey, Moms Demand Action for Gun Sense
---
Posted on 10/23/2015 11:08:00 AM.
The Lafourche Parish Sheriff's office has secured a handgun after it was found in a Golden Meadow Upper Elementary School student's backpack. Spokesperson Brennan Matherne says the student notified a teacher immediately after discovering the weapon in his bag.
More
handgun, Lafourche Parish Sheriff's Office, Golden Meadow Upper Elementary School, Brennan Matherne
---