Posted on 9/12/2017 10:59:00 AM.
Recovery is underway in Calcasieu Parish after Tropical Storm Harvey left major flood damage in some areas. Dick Gremillion, Director of the Parish Office of Homeland Security and Emergency Preparedness, says while the destruction is not as bad as Texas, 800 to a thousand structures in Calcasieu sustained water damage. He says they are waiting to see if they will be declared a Federal Disaster Area.
Calcasieu Parish, Dick Gremillion, Harvey
---
Posted on 9/11/2017 11:45:00 AM.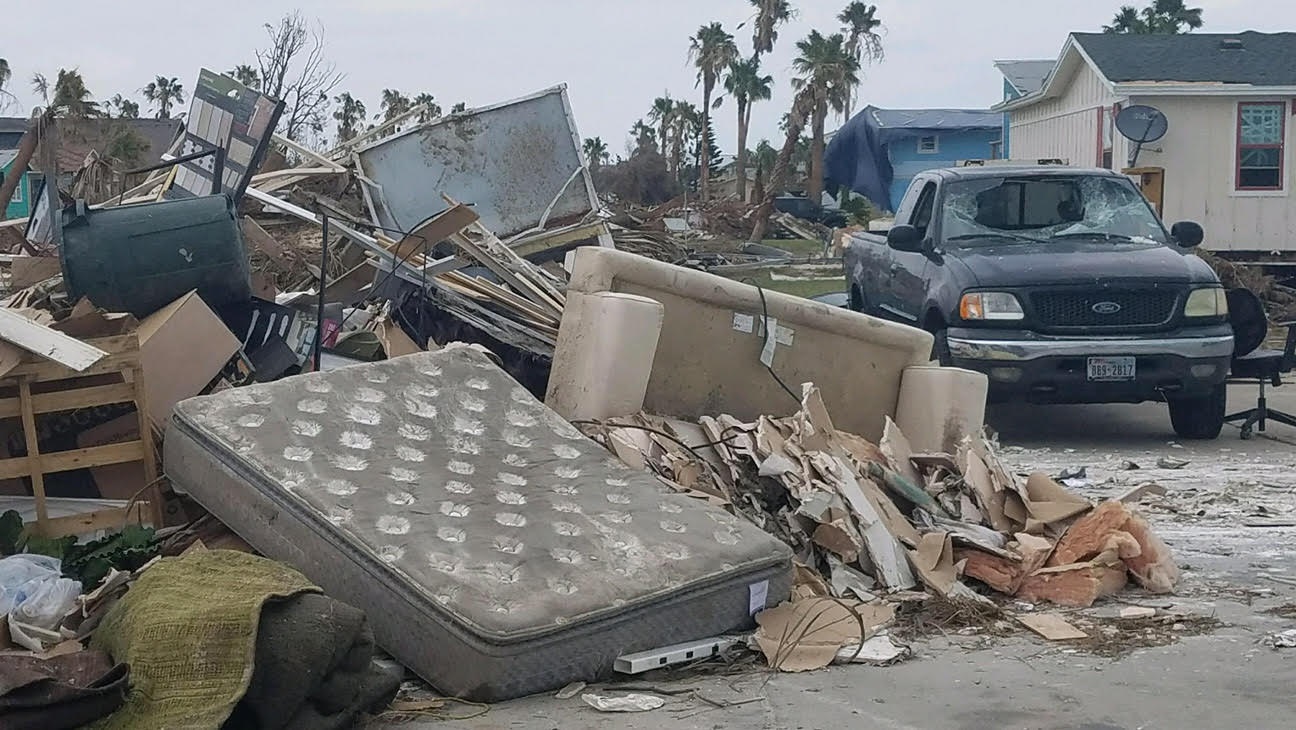 The Governor's Office of Homeland Security and Emergency Preparedness is deploying employees and coordinating assistance from other state agencies for Hurricane Irma and Harvey response and recovery efforts. GOHSEP spokesman Mike Steele says there is a wide range of needs in Florida and Georgia, and ongoing cleanup in Texas.
Governor's Office of Homeland Security and Emergency Preparedness, Mike Steele, Irma, Harvey, Texas, Georgia, Florida
---
Posted on 9/8/2017 2:53:00 AM.
In the coming weeks and months, Harvey victims will need help navigating the red tape to getting federal aid, and Louisianans are coming to the rescue. CSRA was enlisted by the feds to establish a call center for helping disaster victims. Spokesperson Mimi Hedgcock says 500 of those call agents will be based in Bossier City.
More
Mimi Hedgcock, CSRA, Harvey, disaster victims
---
Posted on 9/1/2017 10:54:00 AM.
Richland Parish Congressman Ralph Abraham is taking to the skies and flying Harvey missions with the US Air Force. Abraham is a major in the Air Force Auxiliary and says his assignment began Thursday. He says he flew over Beaumont and Port Arthur.
(photo courtesy of Facebook)
More
Ralph Abraham, Harvey, pilot, USAF,
---
Posted on 9/1/2017 4:10:00 AM.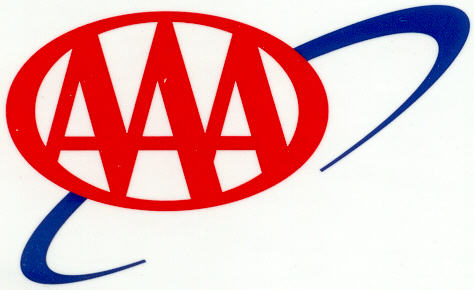 Prices at the pump jumped 6 cents overnight as storm-impacted refineries shut down in Texas. Don Redman with AAA says the statewide average is about $2.27 a gallon,which is 13 cents higher than the week before
More
Don Redman, AAA, gas prices, Harvey, refineries
---
Posted on 8/31/2017 2:50:00 PM.
Michelle Southern reporting.
Governor John Bel Edwards said today that 1,120 people sheltered in Louisiana last night due to displacement from Harvey, and 876 were Texans. He says currently there are a thousand Louisiana national guardsmen who are assisting in search and rescue operations.
john bel edwards, harvey, texas, irma
---
Posted on 8/31/2017 11:59:00 AM.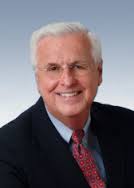 State Insurance Commissioner Jim Donelon is pushing the importance of flood insurance, especially after the severe flood damage left by Harvey. Donelon says the sad thing is, it usually takes a horrific storm like the one that caused the August floods last year, for homeowners to take action and protect their homes.
More
Jim Donelon, flood insurance, Harvey
---
Posted on 8/31/2017 11:12:00 AM.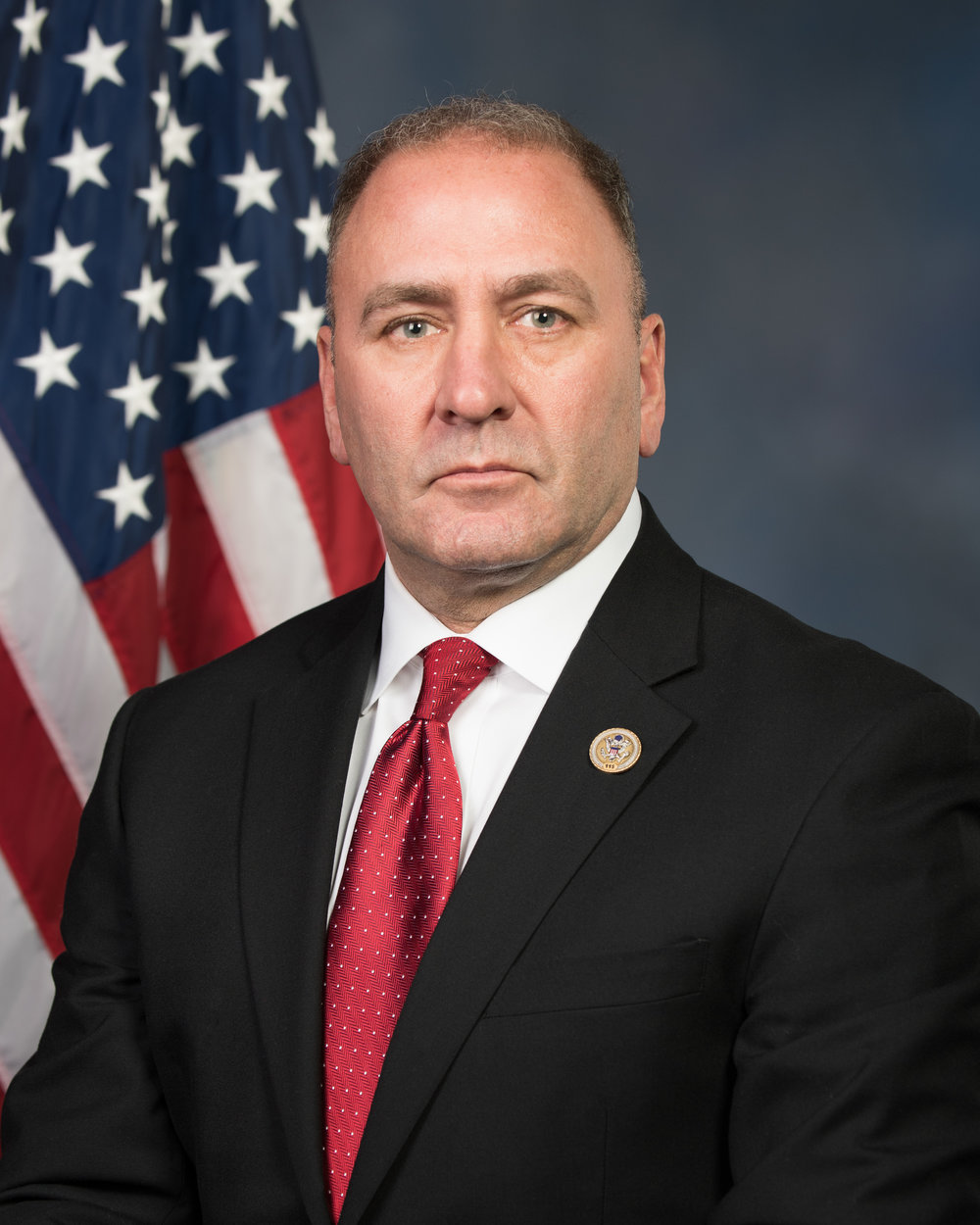 Congressman Clay Higgins of Louisiana's 3rd District says his constituents continue to feel the impacts of Harvey, as residents are taking part in rescue and shelter operations. Although much of Acadiana was spared the destruction seen in Texas, Higgins says it's all hands on deck in south Louisiana.
More
Clay Higgins, Harvey, Cajun Navy, shelters, flood,
---
Posted on 8/31/2017 5:12:00 AM.
Louisianans who want to help with the Harvey relief efforts both in Texas and Louisiana can find ways to give at VolunteerLouisiana.gov. Lt. Governor Billy Nungesser says thousands have already signed up to give their time and resources to those in need.
More
Billy Nungesser, Col. Ed Bush, LANG, Harvey, volunteer,
---
Posted on 8/31/2017 3:34:00 AM.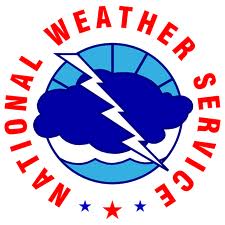 Harvey is finally moving out of Gulf Coast, but forecasters are now keeping an eye on a tropical disturbance near southern Mexico. Andy Tingler with the National Weather Service says there is a low chance this system could develop into a tropical depression or storm over the next five days.
More
tropical disturbance, National Weather Service, Andy Tinger, Harvey
---
Next Entry