Posted on 9/6/2018 12:39:00 PM.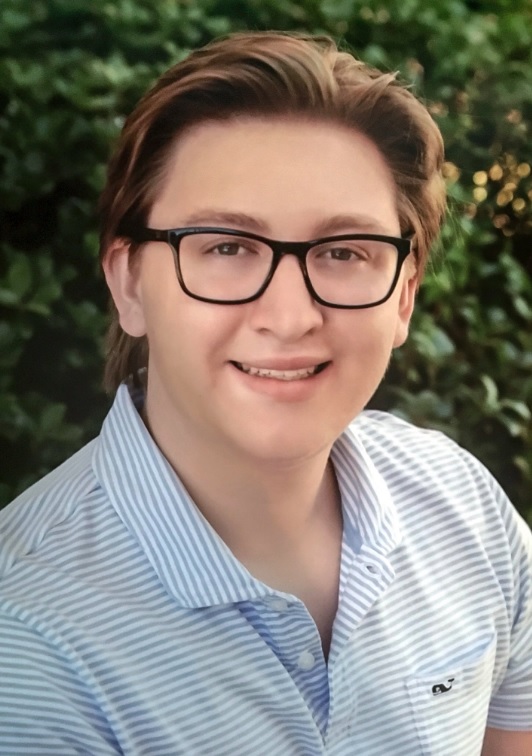 Two of the students involved in the alleged hazing death of Max Gruver have pleaded no contest, and a third has agreed to cooperate with prosecutors in a move that narrows the scope of the trial. 20-year-old Matthew Naquin still faces negligent homicide charges. Legal analyst Tim Meche says the development is a blow to Naquin's defense, but could be used by a skillful defense lawyer.
More
Max Gruver, hazing, LSU, law suit, Louisiana, 2018, Tim Meche
---
Posted on 8/20/2018 5:37:00 PM.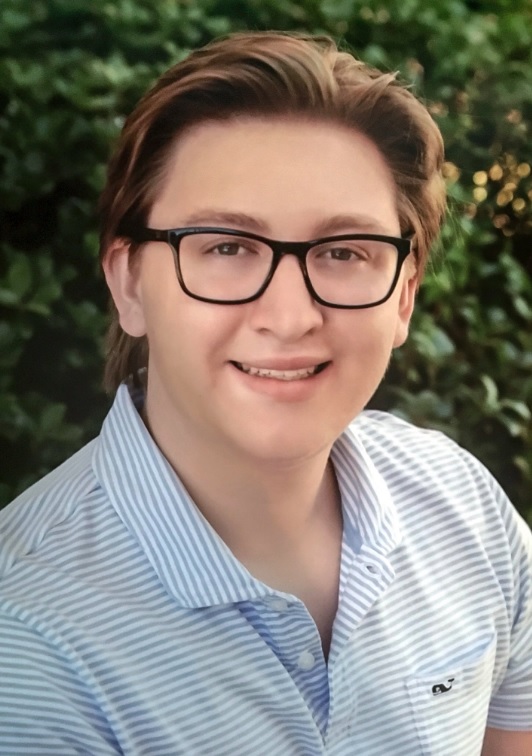 A family lawyer says the Twenty-five million dollars being sought by the Gruver family in the case related to his alleged hazing death is there to send a warning to other academic institutions about the need to taking hazing seriously. While one of the Gruver family's attorneys Don Cazayoux says the no amount of money will bring back their loved one, the price tag is more about sending a message to all involved in the incident in hopes that it puts a stop to hazing culture.
More
Max Gruver, hazing, LSU, Don Cazayoux, law suit, Louisiana, 2018
---
Posted on 5/17/2018 1:18:00 PM.
Three anti-hazing bills are on their way to the governor's desk following last fall's death of LSU freshman Max Gruver. The house voted 88 to 1 in favor of final passage of house bill 78 otherwise known as the Max Gruver Act. East Baton Rouge Parish District Attorney Hillar Moore testified in favor of the measure to give the current laws more teeth.
Max Gruver, hazing, legislation, Hillar Moore
---
Posted on 4/24/2018 11:23:00 AM.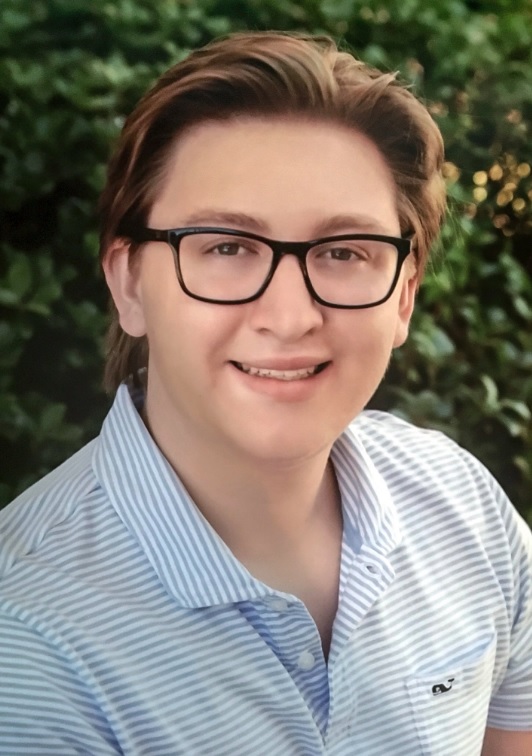 The House-approved Max Gruver Act is sailing it's way through the legislative process, passing out of a Senate Judiciary Committee without objection this morning. It calls for tougher penalties for those convicted of hazing. Police say Gruver died after an alcohol induced hazing incident last September at LSU.
More
Max Gruver, hazing, legislation
---
Posted on 4/5/2018 11:27:00 AM.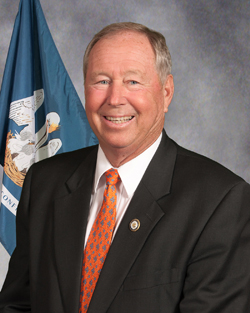 Baton Rouge Representative Steve Carter has filed a bill on behalf of the governor's office that's designed to prevent hazing on college campuses. Carter says the legislation requires colleges and universities to provide hazing education and prevention during orientation.
"Within the handbook when they first arrive to campus, if there is a explanation of hazing in there. And then each organization within each university is required to have a one hour briefing on hazing."
More
hazing, laws, Sen. Steve Carter, universities and colleges
---
Posted on 3/21/2018 2:05:00 PM.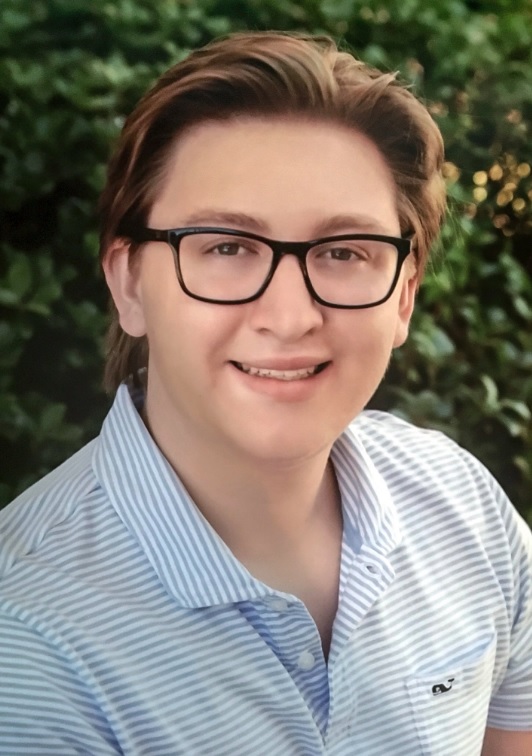 The House Criminal Justice passed the Max Gruver Act without objection today which will make hazing a felony crime in Louisiana. Gruver died following an alleged hazing incident one month into his first semester at LSU. Parents Rae Ann and Steven Gruver both tearfully laid out their son's final hours before the committee, asking them to pass this law.
More
Max Gruver, hazing, House Criminal Justice Committee
---
Posted on 2/15/2018 12:19:00 PM.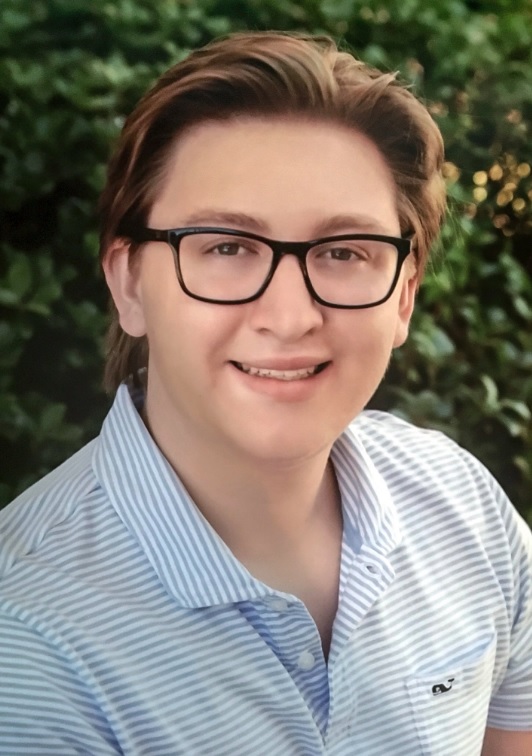 Lafayette Representative Nancy Landry is proposing a bill that would substantially increase legal penalties for campus hazing related incidents, in response to the 2017 death of LSU student Maxwell Gruver. Hazing is currently covered by education statues, and not criminal statues, and carries a fine of 100 dollars or less, plus a possible 30 days in jail. Landry's bill would change that.
More
hazing, Maxwell Gruver, LSU, Nancy Landry
---
Posted on 12/29/2017 7:01:00 AM.
Michelle Southern reporting.
Louisiana Radio Network looks back at our biggest stories in 2017. One of the most gripping which made national headlines was the death of LSU pledge Max Gruver on September 14th. LSU Officials said Gruver died during an alleged hazing incident, and a month later East Baton Rouge Parish Coroner Dr. Beau Clark said the student had a blood alcohol level of .495.
Max Gruver, Steve Scalise, Confederate Monuments, hazing, Karen Peterson, Jenna Bernstein, Paul Ryan, Beau Clark
---
Posted on 12/14/2017 11:20:00 AM.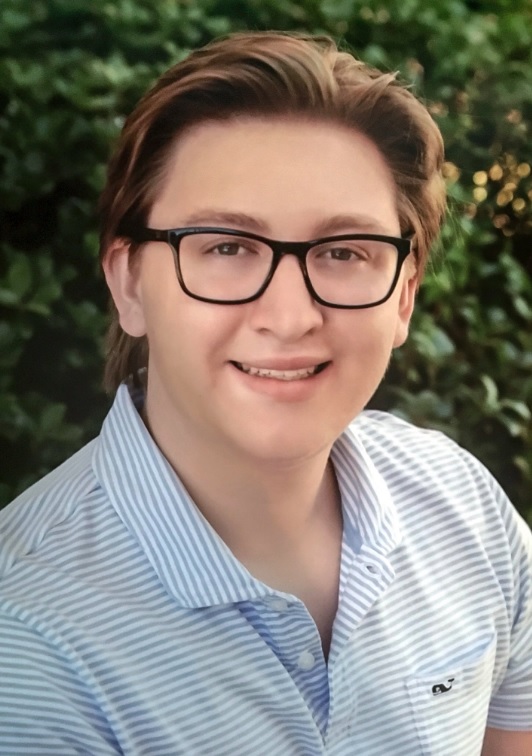 A Grand Jury meets for the first time today to begin the process of determining if 10 LSU fraternity members should be charged in connection with Maxwell Gruver's suspected hazing death. Loyola University Law Professor Dane Ciolino says this gives the accused individuals the chance to testify and tell their side of the story.
More
grand jury, Hillar Moore, Dane Ciolino, Maxwell Gruver, hazing
---
Posted on 9/20/2017 3:07:00 PM.
LSU's suspension of Greek activities in the wake of the death of fraternity pledge Max Gruver, is rife with constitutional concerns, according to attorney Scott Sternberg. LSU officials said fraternities and sororities can't tailgate in a group of more than 10, or do most things together as an organization. Sternberg says LSU is trying to teach these students a lesson.
Max Gruver, Scott Sternberg, hazing, LSU
---
Next Entry