Posted on 2/15/2018 12:19:00 PM.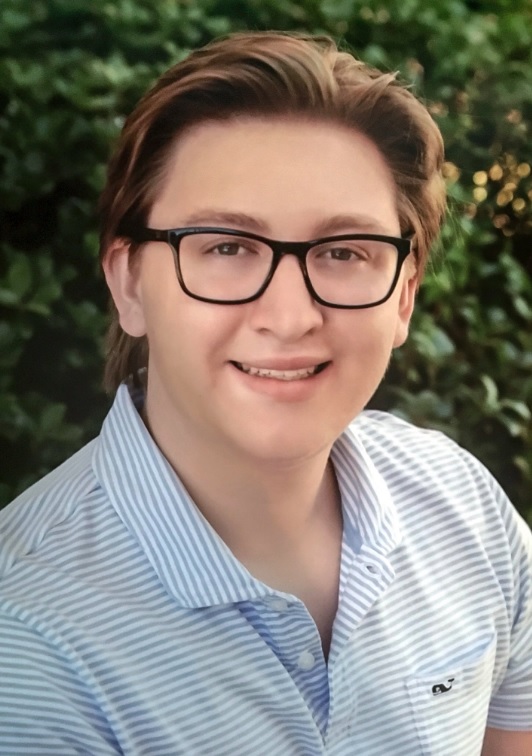 Lafayette Representative Nancy Landry is proposing a bill that would substantially increase legal penalties for campus hazing related incidents, in response to the 2017 death of LSU student Maxwell Gruver. Hazing is currently covered by education statues, and not criminal statues, and carries a fine of 100 dollars or less, plus a possible 30 days in jail. Landry's bill would change that.
More
hazing, Maxwell Gruver, LSU, Nancy Landry
---
Posted on 12/29/2017 7:01:00 AM.
Michelle Southern reporting.
Louisiana Radio Network looks back at our biggest stories in 2017. One of the most gripping which made national headlines was the death of LSU pledge Max Gruver on September 14th. LSU Officials said Gruver died during an alleged hazing incident, and a month later East Baton Rouge Parish Coroner Dr. Beau Clark said the student had a blood alcohol level of .495.
Max Gruver, Steve Scalise, Confederate Monuments, hazing, Karen Peterson, Jenna Bernstein, Paul Ryan, Beau Clark
---
Posted on 12/14/2017 11:20:00 AM.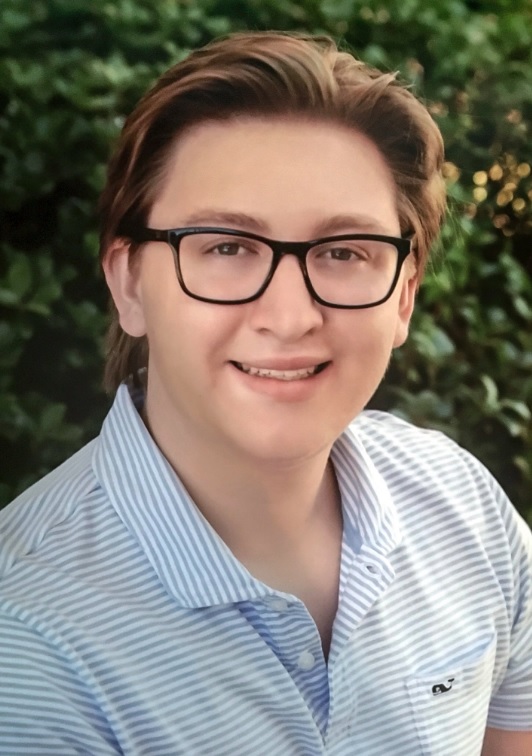 A Grand Jury meets for the first time today to begin the process of determining if 10 LSU fraternity members should be charged in connection with Maxwell Gruver's suspected hazing death. Loyola University Law Professor Dane Ciolino says this gives the accused individuals the chance to testify and tell their side of the story.
More
grand jury, Hillar Moore, Dane Ciolino, Maxwell Gruver, hazing
---
Posted on 9/20/2017 3:07:00 PM.
LSU's suspension of Greek activities in the wake of the death of fraternity pledge Max Gruver, is rife with constitutional concerns, according to attorney Scott Sternberg. LSU officials said fraternities and sororities can't tailgate in a group of more than 10, or do most things together as an organization. Sternberg says LSU is trying to teach these students a lesson.
Max Gruver, Scott Sternberg, hazing, LSU
---
Posted on 9/20/2017 2:30:00 AM.
The dangers of hazing have become an important conversation in the wake of LSU freshman Max Gruver's death. Gruver was pledging at Phi Delta Theta and high amounts of alcohol were found in his system. Executive Director of HazingPrevention.org Emily Pualwan says hazing is complicated and has been around for centuries. She says it's different than bullying.
More
hazing, Max Gruver, Emily Pualwan, HazingPrevention.org
---
Posted on 9/19/2017 2:58:00 PM.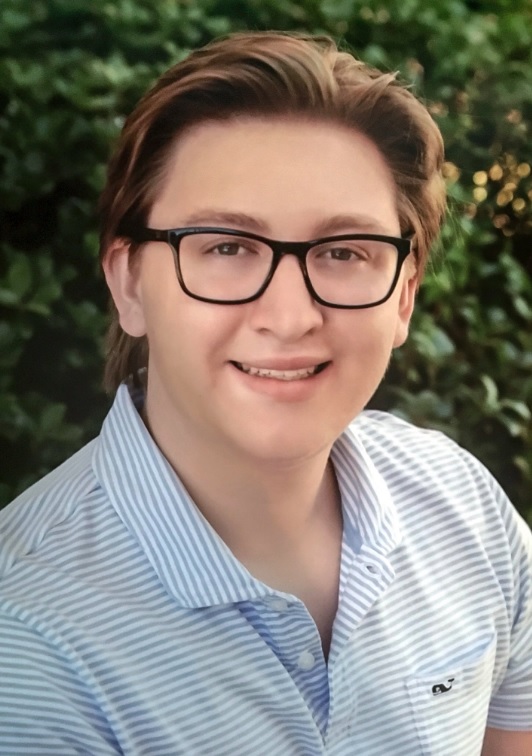 There could be a number of legal issues if any type of hazing related charges are pressed against fraternity members at LSU where an 18-year-old pledge died last week. Loyola Law Professor Dane Ciolino says a major grey area in a case like that of Max Gruver, is whether the hazing victim consented to some extent.
Dane Ciolino, Max Gruver, hazing, LSU
---
Posted on 9/18/2017 11:16:00 AM.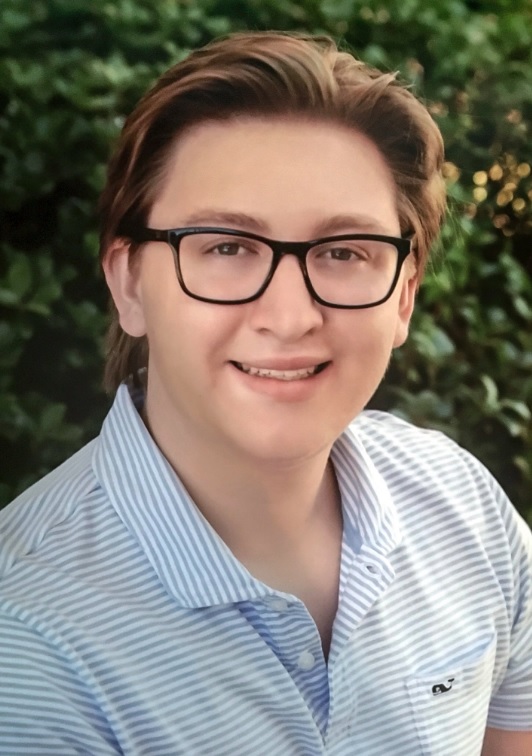 East Baton Rouge DA Hillar Moore says it will probably be a while before they'll know if charges will be brought in the case of the LSU freshman who died in a possible hazing incident at his fraternity. Preliminary autopsy findings indicated that 18-year-old Max Gruver had high levels of alcohol in his system at the time of death. Moore says this investigation will be long.
Max Gruver, LSU, hazing, Hillar Moore
---
Posted on 9/15/2017 1:04:00 PM.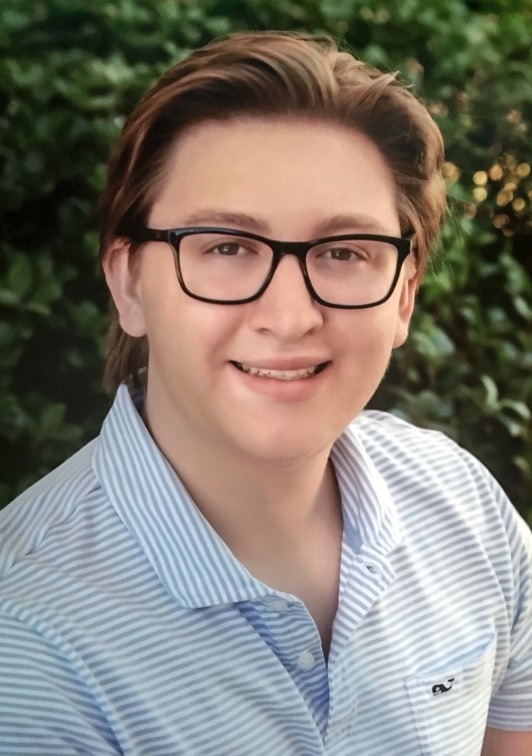 East Baton Rouge Parish Coroner Dr. Beau Clark has released preliminary autopsy findings on the body of the 18-year-old LSU student who died in what the university had called a possible hazing incident at his fraternity. Clark says they did not find any internal or external signs of trauma on Maxwell Gruver.
Max Gruver, LSU, Phi Delta Theta, fraternity, hazing, east baton rouge parish coroner, Beau Clark
---
Posted on 9/14/2017 6:08:00 PM.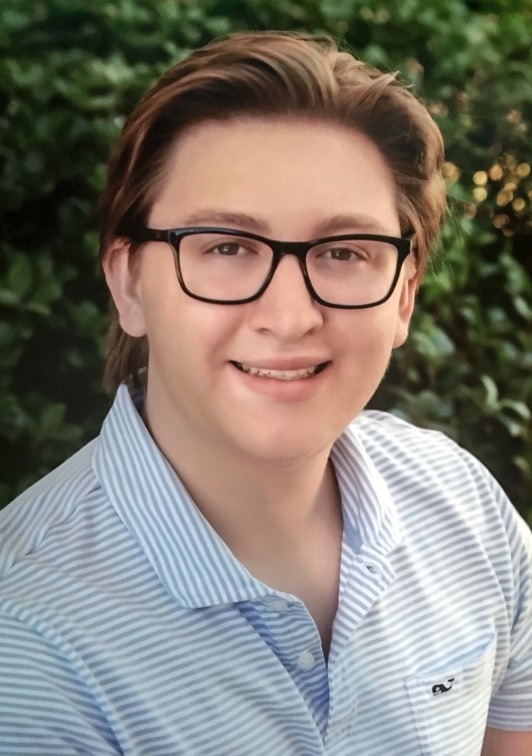 An 18-year-old LSU freshman from Georgia has died in what university officials are calling a possible hazing incident at Phi Delta Theta Fraternity House. LSU System President F. King Alexander says the death of Maxwell Gruver is tragic and untimely.
More
Maxwell Gruver, LSU, F. King Alexander, hazing
---
Posted on 3/27/2015 9:50:00 AM.
LSU's Acacia fraternity has been closed after a school investigation determined the group hazed new members last fall. The university reports it confirmed several Student Code violations, including forced alcohol consumption,physical violence, and several acts of theft during a trip to Auburn last fall.
LSU, fraternity, Acacia, hazing
---