Posted on 10/17/2018 3:36:00 AM.

Three first of their kind migraine treatments are now available after testing showed promising results for those who suffer from the crippling headaches.
The CGRT-Antagonists are injected, and researchers say they take about a week to kick in. LSU Assistant Professor of Clinical Neurology Amy Voigt.
migraine, health care, LSU Health New Orleans, Amy Voiht, Louisiana, 2018
---
Posted on 10/4/2018 11:28:00 AM.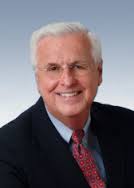 New, cheaper health insurance plans are available on the Louisiana marketplace, but there's a catch: they don't have to provide the same level of coverage as was mandated under Obamacare. Insurance Commissioner Jim Donelon says the plan may not cover things like pre-existing conditions and prescriptions.
More
health care, health insurance, Obamacare, ACA, Jim Donelon, Louisiana, 2018
---
Posted on 3/19/2018 3:19:00 AM.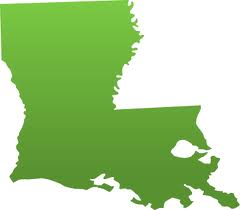 A report from America's Health Ranking says the rates of maternal mortality and teen suicide have risen over the last two years in Louisiana. UnitedHealthCare Chief Medical Officer Dr. Mark Peters says we're one of the worst states in the nation when it comes to taking care of expecting mothers.
More
health care, Mark Peters, health outcomes, America's Health Ranking
---
Posted on 3/14/2018 5:39:00 AM.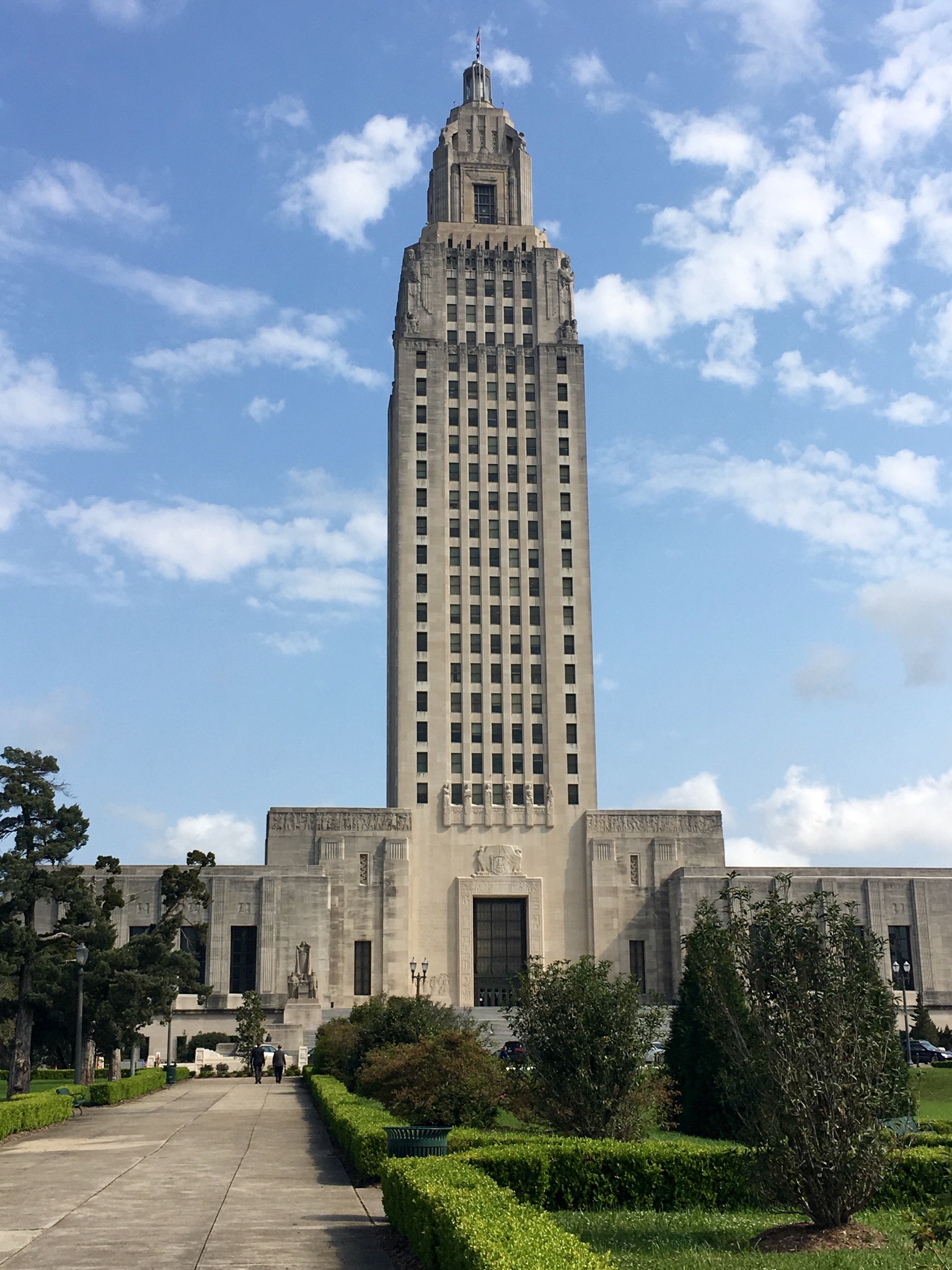 If the legislature decides to cut its way through the billion dollar budget gap, private health care providers warn the consequences would be dire. If the Department of Health sustains the kinds of cuts being discussed, public-private facilities would be on the chopping block. Our Lady of the Lake President Scott Wester says those cuts would mean the end of their partnership with the state, LSU, and LDH.
More
fiscal cliff, LSU, Our Lady of the Lake, LDH, health care, Scott Wester
---
Posted on 11/1/2017 12:23:00 PM.
Open enrollment for health insurance policies through the Affordable Care Act begins today and runs until December 15th.
Over 122,000 Louisianans are covered through the online marketplace. State Insurance Commissioner Jim Donelon says most policy holders will see a double digit increase in premiums.
More
Affordable Care Act, Jim Donelon, open enrollment, health care
---
Posted on 8/15/2017 4:43:00 AM.
U.S. Senator Bill Cassidy is still optimistic the Senate can pass a health care bill to repeal and replace the Affordable Care Act. Cassidy, along with Senators Lindsey Graham and Dean Heller have constructed a measure, which Cassidy says is the only instrument the Republicans have left. He says their solution is to give the power to the states by giving them federal health care dollars through a federal block grant.
More
Obamacare, Health care, Bill Cassidy
---
Posted on 7/20/2017 4:04:00 AM.
Governor John Bel Edwards is pleased with job growth and creation in the Bayou State. On his monthly radio call in show, the governor said several sectors of the economy are improving, especially health care thanks to expansion of the Medicaid program.
More
Governor John Bel Edwards, job growth, health care
---
Posted on 3/16/2016 11:58:00 AM.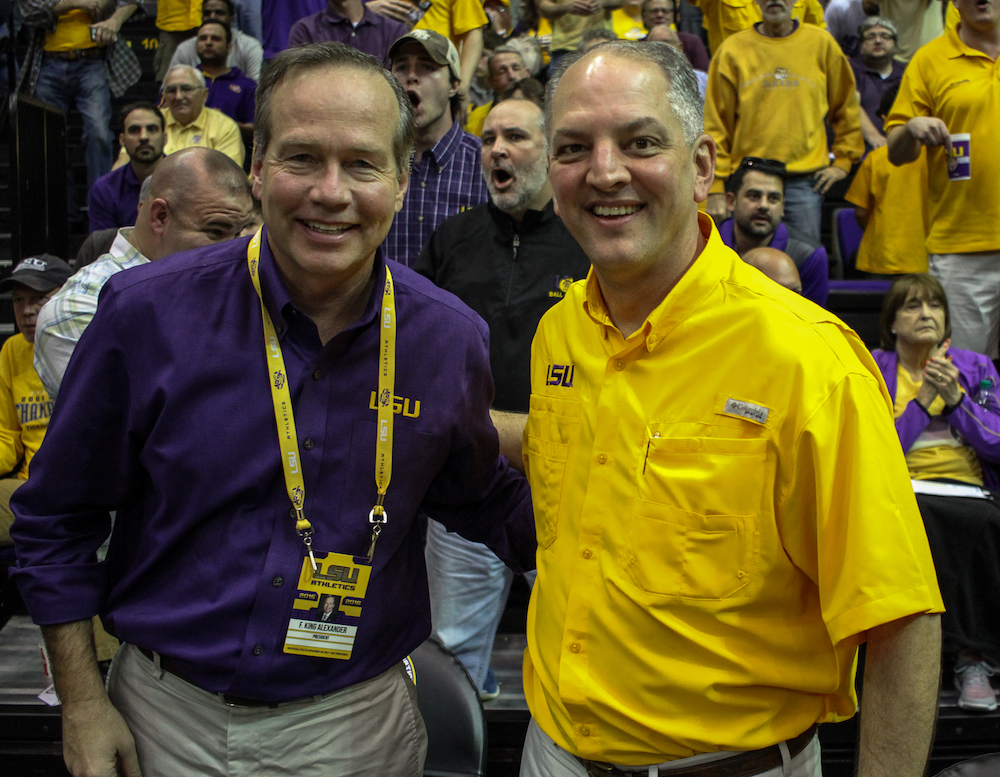 LSU President F. King Alexander went before the House Education Committee to talk about how budget cuts are impacting enrollment, faculty and research. Alexander says the university has been receiving more money from the federal government than they have from the state. He says research funding originally for LSU is now going to universities in other states because we don't invest in higher education.
More
F. King Alexander, House Education Committee, LSU, budget cuts, TOPS, higher education, health care
---
Posted on 9/22/2015 12:19:00 PM.
The Council for a Better Louisiana has released their 2015 Election Agenda. It provides the group's recommendations for roads, education, and health care to the next governor and legislature.
Council for a Better Louisiana, election agenda, Louisiana, roads, education, health care, Barry Erwin
---
Posted on 2/11/2015 4:57:00 PM.
Governor Bobby Jindal proposes reducing the size of tax credits in cases where a company or individual receives more money from the state than they owe as a way to balance next fiscal year's budget. Jindal says two of his cabinet secretaries are looking at how this could help the state's fiscal situation.
Bobby Jindal, budget, higher education, health care, budget shortfall
---
Next Entry