Posted on 7/12/2017 11:22:00 AM.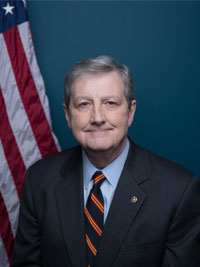 Senate leaders have delayed the August Congressional recess, and US Senator John Kennedy is thrilled lawmakers will work the first two weeks of next month. He says the Senate hasn't accomplished as much as he would like, and he would feel guilty about taking an entire month off work.
More
John Kennedy, US Senate, healthcare, Obamacare
---
Posted on 7/11/2017 4:57:00 AM.
The U.S. Senate is waiting on Majority Leader Mitch McConnell to make revisions to proposed legislation that would repeal and replace the nation's health care law. Republican Bill Cassidy says the initial Senate healthcare plan doesn't have enough support, so he hopes McConnell uses some of the ideas the senior Senator from Louisiana suggested months ago.
More
Obamacare, healthcare, Bill Cassidy, Affordable Care Act, Mitch McConnell
---
Posted on 6/27/2017 9:38:00 AM.
The Republican Senate healthcare bill has the Edwards administration very concerned about the future of healthcare in Louisiana. State Health Secretary Dr. Rebekah Gee says if passed as is, the bill would result in up to 500,000 Louisianans losing their insurance.
More
Rebekah Gee, Gene Mills, healthcare, Obamacare, insurance
---
Posted on 5/26/2017 1:29:00 PM.
Department of Health Secretary Rebekah Gee made her case to the Senate Finance Committee today, as her department is facing a huge budget cut. Mandeville Senator Jack Donahue says state spending on healthcare has increased $1.4 billion since 2010. LDH spending now accounts for nearly half the state's total annual budget.
More
Rebekah Gee, Jack Donahue, budget, healthcare
---
Posted on 5/9/2017 9:03:00 AM.
Michelle Southern reporting.
Louisiana US Senator Bill Cassidy appeared on Jimmy Kimmel Live to talk about his "Kimmel Test" when it comes to the nation's healthcare plan. Kimmel gave an emotional monologue last week about his new baby who was born with a heart defect, but surgery saved his life.
jimmy kimmel live, bill cassidy, healthcare, jimmy kimmel test,
---
Posted on 5/5/2017 11:35:00 AM.
The healthcare bill approved by the US House still has a long way to go in the legislative process. The next step for the plan is to get approval from the US Senate. Senator Bill Cassidy says there will likely be some changes made to the bill before it gets through the Upper Chamber.
More
Bill Cassidy, healthcare, Obamacare
---
Posted on 5/5/2017 3:18:00 AM.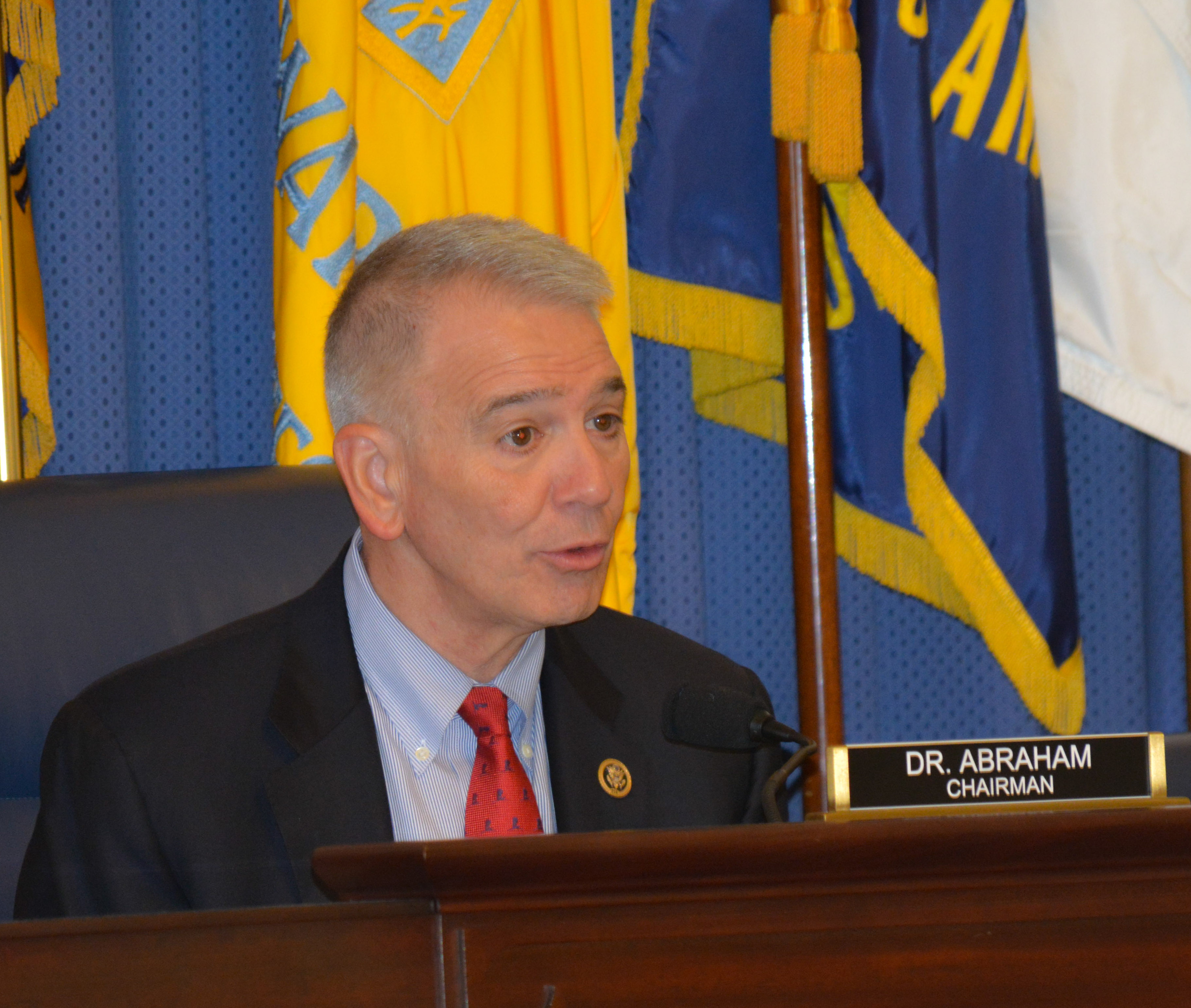 The US House has passed its plan to repeal the Affordable Care Act, and the measure now heads to the US Senate. Congressman Ralph Abraham of Richland Parish says what this means for the American people is lower premiums, better health insurance, and more options for patients. He says this is a good day for patients across the nation.
More
Ralph Abraham, Lamar White, Affordable Care Act, healthcare
---
Posted on 4/23/2017 3:34:00 AM.

U.S. Representative Mike Johnson believes members of the House are moving closer to agreeing on a bill that would overhaul healthcare in the country. Johnson says many Congressmen were frustrated with the previous legislation that was pulled at the last minute but he's hopeful new amendments will secure passage through the House and Senate.
More
healthcare, Mike Johnson, Congress
---
Posted on 4/6/2017 5:34:00 AM.
U.S. Senator Bill Cassidy is behind legislation that seeks to address the growing obesity rate in America. Cassidy says the Treat and Reduce Obesity Act would make weight loss treatment more accessible to those on Medicare. He says the bill allows Medicare to cover the cost of new prescription drugs for chronic weigh management.
More
Bill Cassidy, obesity, Medicare, healthcare
---
Posted on 3/27/2017 10:34:00 AM.

Seeing a doctor could become more difficult in years to come, as a nationwide shortage of doctors is expected to impact Louisiana. The Association of American Medical Colleges predicts we could see 88,000 fewer doctors by 2025.
More
Dr. Steve Nelson, LSU Health New Orleans, doctors, healthcare
---
Next Entry