Posted on 6/25/2018 9:22:00 AM.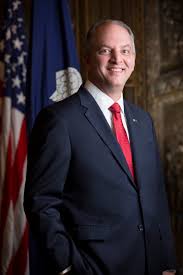 Governor John Bel Edwards celebrated the passage of the budget bill at the end of a grueling start to the year that saw four total sessions needed to solve the state's impending fiscal cliff that's been at the center of state politics since short term taxes were passed two years ago. Edwards congratulated lawmakers on keeping healthcare and education off the chopping block.
More
John Bel Edwards, special session, fiscal cliff, TOPS, healthcare, 2018, Louisiana
---
Posted on 5/11/2018 3:27:00 PM.
Senate Finance approved a budget that cuts nearly 25% in funding from most state agencies, but restores much of the funding to healthcare, specifically public-private partnership hospitals, that was lacking in a House backed spending plan. But Metairie Senator Conrad Appel says that doesn't mean these cuts will actually be enacted.
Senate Finance Committee, Budget, Healthcare
---
Posted on 4/30/2018 5:20:00 PM.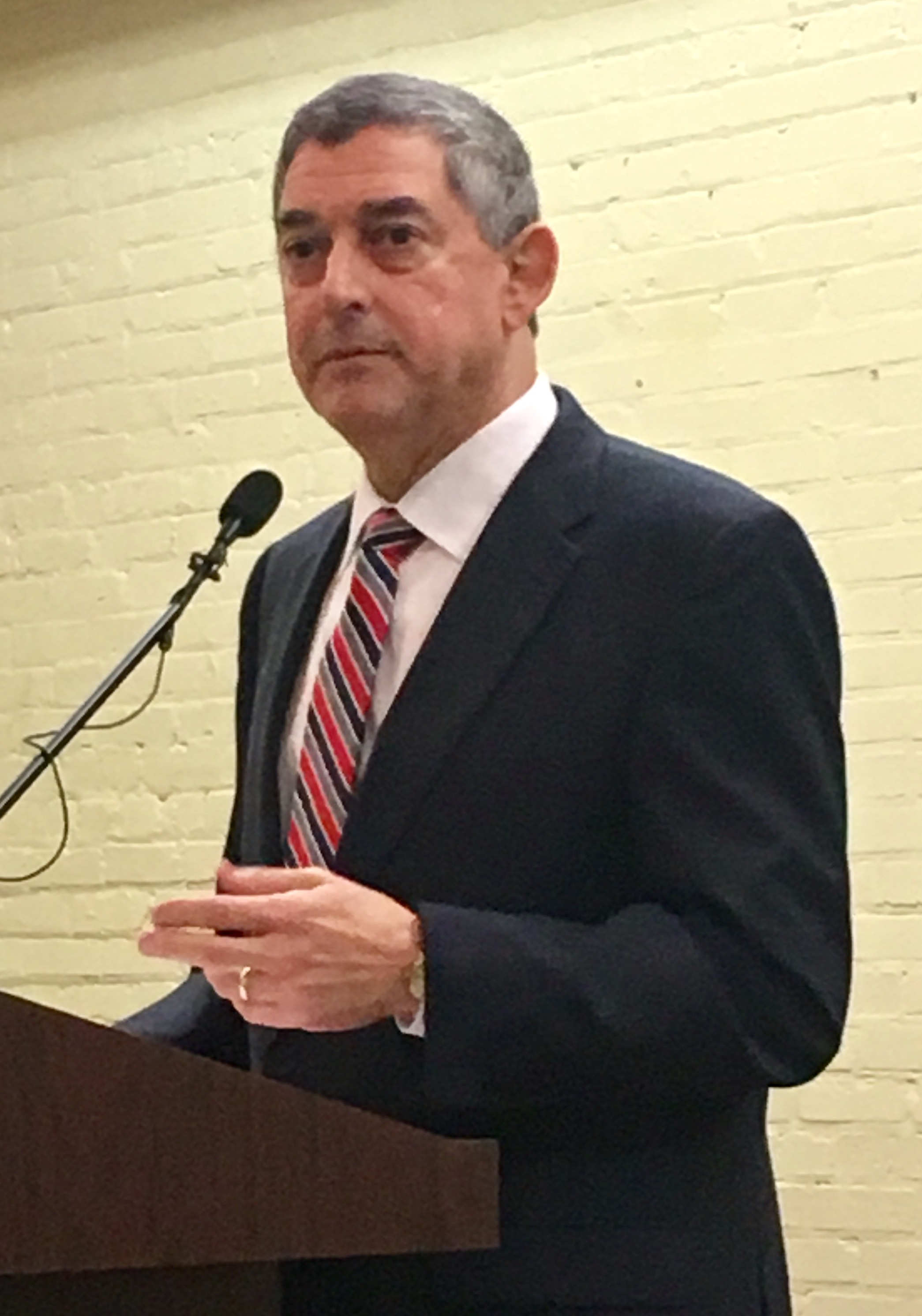 University Hospital and Clinics in Lafayette has notified 770 employees that they could be laid off, and the facility shut down under proposed spending plans that slashes state funding for public-private partnership hospitals. Commissioner of Administration Jay Dardenne says they aren't the only jobs at risk.

"The 700 to 800 from Lafayette, 2,400 or so from New Orleans, a significant number in Baton Rouge as well as some of the other smaller locations."
More
Jay Dardenne, healthcare, job loss, state budget
---
Posted on 12/19/2017 5:23:00 PM.
The future of two safety-net hospitals in north Louisiana look close to being secured. Ocshner Health Systems signed a non-binding agreement to take control of the facilities from BRF.
The hospitals in Shreveport and Monroe are set to enter into a public-private partnership between LSU and Ochsner, after years of criticism over BRF's practices.
Ocshner, LSU, Healthcare, safety-net hospitals, Jay Dardenne. Rebekah Gee
---
Posted on 12/19/2017 12:10:00 PM.
A report from the University of Kansas finds Uber customers are increasingly using the App based ride service for trips to the emergency room, in an effort to cut down on the costs associated with riding in an ambulance. Chief of Emergency Medicine at LSU Health New Orleans, Dr. Keith Van Meter, says he sympathizes with patience's desire to save money, but warns that there's some things an Uber just can't do.
Uber, healthcare, study
---
Posted on 9/26/2017 2:21:00 PM.
The U.S. Senate will not vote on a measure co-authored by Senator Bill Cassidy to repeal and replace the Affordable Care Act. Cassidy says they don't have the support, so they have postponed the vote. He says this is extremely disappointing to many American families who pay too much through Obamacare.
More
Cassidy-Graham, healthcare, Affordable Care Act, Bill Cassidy
---
Posted on 9/13/2017 1:03:00 PM.
Louisiana's Senior U.S. Senator Bill Cassidy is a co-author of the last ditch effort by Republicans to repeal and replace the Affordable Care Act. Cassidy says this proposal takes Washington out of the decision making and instead each state receives an annual block grant to determine how to help individuals pay for health care.
More
Billy Cassidy, Lindsey Graham, Dean Heller, Ron Johnson, Affordable Care Act, healthcare
---
Posted on 7/27/2017 4:04:00 AM.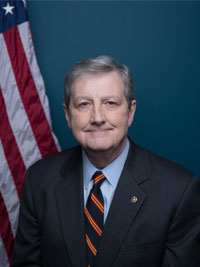 U.S. Senator John Kennedy proposes a new federal health care law should require abled bodied adults without children to work in order to receive Medicaid. That's one of several amendments Kennedy filed as the debate continues over an effort to repeal and replace the Affordable Care Act.
More
John Kennedy, Medicaid, healthcare, Affordable Care Act
---
Posted on 7/12/2017 11:22:00 AM.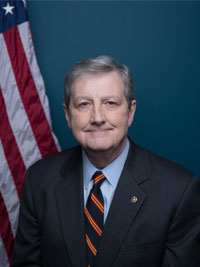 Senate leaders have delayed the August Congressional recess, and US Senator John Kennedy is thrilled lawmakers will work the first two weeks of next month. He says the Senate hasn't accomplished as much as he would like, and he would feel guilty about taking an entire month off work.
More
John Kennedy, US Senate, healthcare, Obamacare
---
Posted on 7/11/2017 4:57:00 AM.
The U.S. Senate is waiting on Majority Leader Mitch McConnell to make revisions to proposed legislation that would repeal and replace the nation's health care law. Republican Bill Cassidy says the initial Senate healthcare plan doesn't have enough support, so he hopes McConnell uses some of the ideas the senior Senator from Louisiana suggested months ago.
More
Obamacare, healthcare, Bill Cassidy, Affordable Care Act, Mitch McConnell
---
Next Entry