Posted on 2/6/2018 3:45:00 AM.
The LSU Department of Comparative Biomedical Sciences has developed a new treatment for heart disease using antioxidants from red wine.

Research has indicated that having a glass of red wine could be good for your heart, but with Professor Tammy Dugas' program, even the sober can get those benefits.
red wine, LSU, health, Tammy Dugas, antioxidants, heart disease
---
Posted on 2/9/2015 4:06:00 AM.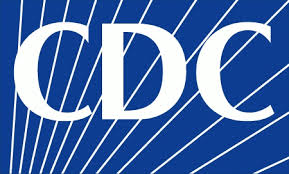 A new CDC study shows that Americans who live in the southeast, between the ages of 30 and 74, are at a higher risk of developing heart disease over the next 10 years than people in other parts of the country. Bruce Johnson, a heart attack survivor and heart health advocate, says the death rate from heart disease in Louisiana is particularly high.
More
CDC, heart disease, cardiovascular disease, Bruce Johnson
---