Posted on 10/12/2018 12:15:00 PM.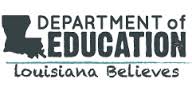 Starting in 2019, Louisiana high school students who compete sequences of STEM courses, will receive a special designation on their diploma for their efforts.
More
STEM, high school, Louisiana, 2018, education
---
Posted on 6/23/2017 12:06:00 PM.

More Louisiana students are graduating high school than ever before. That's according to state Education Superintendent John White, who says this year's graduating class maintained record gains made by the class of 2015.
More
John White, Department of Education, graduation, high school, students
---
Posted on 2/5/2016 10:55:00 AM.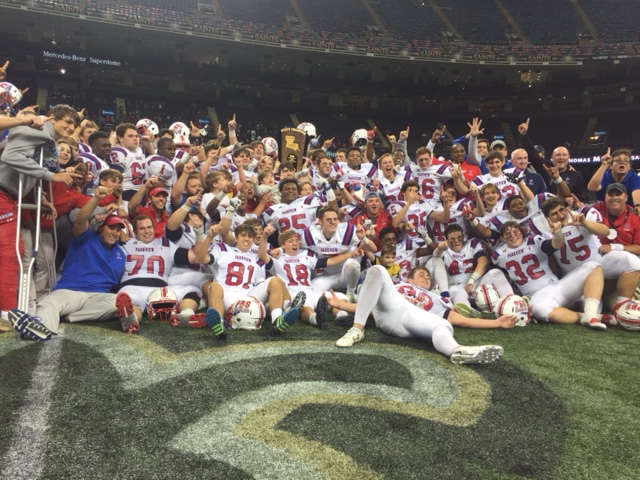 Discussions have started about forming another high school athletic association. It's in response to a vote by member principals of the LHSAA who decided to expand the championship split to basketball, baseball and softball.Paul Rainwater organized a meeting with several high school principals and AD's to discuss what it would take to form a new organization.
More
LHSAA, Paul Rainwater, high school, National Federation of State High School Associations
---
Posted on 11/9/2015 3:48:00 AM.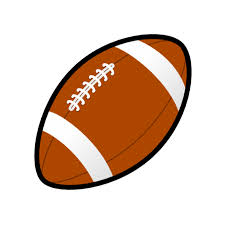 Louisiana Congressmen Ralph Abraham of Alto and Cedric Richmond of New Orleans introduce a bill which tries to prevent death of high school football players. Abraham says the bill will require the CDC to ask for input from parents, coaches, athletic trainers and other health care professionals to discover new methods to prevent future serious injuries or death.
More
Ralph Abraham, Cedric Richmond, football, high school, injuries
---
Posted on 4/30/2015 11:11:00 AM.
The St. Landry Parish Sheriff's Office has arrested a Beau Chene High School teacher, who is also an assistant football coach, for allegedly kissing a student inside a classroom. They say 25-year-old Gregory Fontenot is charged with one count of prohibited sexual conduct between an educator and a student.
Beau Chene, High School, Gregory Fontenot, Clay Higgins
---
Posted on 3/25/2015 11:06:00 AM.
A total of 46 Beau Chene High School Students have been suspended after an investigation into a student who is accused of changing their grades. St. Landry school superintendent Edward Brown says a student was able to gain access to a web-based grading computer program, after obtaining a teacher's password.
More
Beau Chene, High School, Edward Brown, St. Landry Parish, grade changing
---
Posted on 8/6/2014 5:52:00 AM.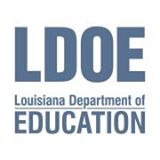 The Louisiana Department of Education has released the "High School Student Planning Guidebook: A Path to Prosperity for Every Student". It's a comprehensive guide for parents and school personnel, detailing pathways to opportunities for students after high school.
high school, guidebook, Louisiana Department of Education, Ken Bradford
---
Posted on 7/11/2014 2:13:00 PM.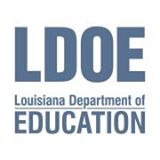 The state department of education reports for the third year in a row the state's high school graduation rate has increased. State Education Superintendent John White says for the class of 2013, 74-percent graduated in four years a 12-percentage point increase from 2001.
More
John White, Department of Education, high school, graduation, Jump Start
---
Posted on 6/5/2013 3:30:00 PM.
The LHSAA Executive Committee is set to vote on the biggest issue on their agenda, the split football championships. LHSAA President Todd Guice of Ouachita High says the debate has been over whether the playoffs for the private schools should have two divisions or up to five.

LHSAA, football, high school, playoffs
---