Posted on 8/8/2017 5:17:00 AM.
Some faculty and staff at LSU will get a pay raise. According to LSU President F. King Alexander, each department will receive a three percent merit raise pool, and department heads will determine how to dole out the funds.
More
Kevin Cope, LSU, higher education
---
Posted on 8/3/2017 5:33:00 AM.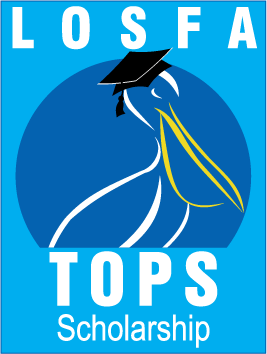 Membership has been announced for a task force that will examine the $350 million TOPS scholarship program for the first time since it was established 20 years ago. Jennings Senator Blade Morrish will chair the committee. He says the panel consists of an array of lawmakers representing both parties and all corners of the state.
More
Blade Morrish, TOPS, task force, higher education
---
Posted on 7/28/2017 5:21:00 AM.
UL-Lafayette had a statewide economic impact of $379 million in FY-15, according to a study by the New York-based consulting firm Appleseed. University president Dr. Joseph Savoie says the college offers about a 7 to 1 return on investment for the state.
More
Joseph Savoie, UL-Lafayette, higher education
---
Posted on 6/26/2017 10:25:00 AM.
Universities within the UL system will see their lowest fee increase in a decade, as their Board of Supervisors approved a hike of less than three percent for the nine public colleges. Fee increases range from $98 to $212.
More
Jim Henderson, UL System, higher education, tuition, fees
---
Posted on 6/16/2017 12:42:00 PM.
UL System President Dr. Jim Henderson says this is one of the most successful legislative sessions for higher ed in nearly a decade. Henderson says he's thrilled lawmakers approved a budget that fully funds TOPS, after failing to do so for the first time in the program's history last academic year.
More
Jim Henderson, higher education, TOPS, budget
---
Posted on 4/28/2017 10:37:00 AM.
Universities would be required to make an action plan to prevent unplanned teen pregnancies, under a proposal approved by the Senate Education Committee. New Orleans Senator Wesley Bishop spent decades working in higher education. He says he's talked with many young women who dropped out of school for so-called medical reasons.
More
Wesley Bishop, unplanned pregnancy, higher education, regular session
---
Posted on 4/20/2017 5:44:00 AM.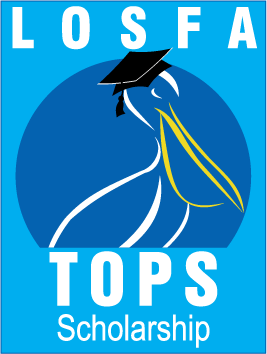 Student body leaders call on the state legislature to fully fund the TOPS scholarship program. Under the governor's current budget proposal, TOPS is only funded at 70 percent. Northwestern State University student president John Pearce testified before the House Appropriations Committee and says he's heard a lot of concerns from students.
More
John Pearce, Elizabeth Fernandez, TOPS, higher education
---
Posted on 4/19/2017 5:03:00 AM.
Southeastern Louisiana University is issuing a promise to incoming freshmen not to raise their tuition, if they commit to completing their degree in four years. University President John Crain says they're seeing students taking longer and longer to earn a bachelor's degree, and the Southeastern Promise encourages students to graduate in four years.
More
John Crain, Southeastern Louisiana University, higher education, tuition
---
Posted on 4/12/2017 5:39:00 PM.
Higher education leaders made their case during a legislative budget hearing to not cut state funding to public colleges. Governor John Bel Edwards proposed budget calls for a 17-million dollar reduction in funding for campuses. Louisiana Community and Technical College President Monty Sullivan says their institutions can't keep doing more with less.
More
Monty Sullivan, LCTCS, F. King Alexander, LSU, higher education
---
Posted on 2/24/2017 3:14:00 PM.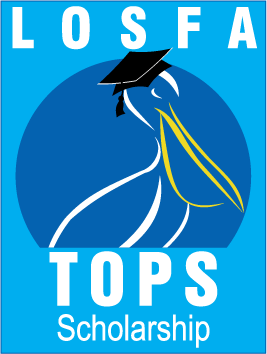 The Board of Regents decided not to move forward on a recommendation to increase the credit hour requirement to 30 hours for TOPS students and instead tabled the idea for more study. Higher Education Commissioner Joe Rallo supports the board's decision to hold off on upping the hourly requirement from 24 hours.
More
Joe Rallo, higher education, TOPS, Board of Regents,
---
Next Entry