Posted on 6/26/2017 11:24:00 AM.
The LSU AgCenter receives nearly one million dollars from the USDA for honeybee research. Entomologist Kristen Healy says any given year there's higher than normal losses in honeybee colonies, and many studies look at what stressors contributes to these losses. One factor they'll look at is the mite population in the hives.
More
Kristen Healy, LSU AgCenter, honeybees, USDA, research
---
Posted on 7/29/2016 8:29:00 AM.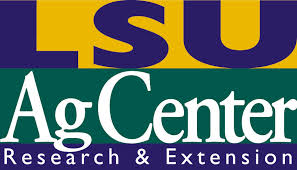 Researchers at the LSU AgCenter have determined that mosquito pesticides do not pose a serious health risk to honeybees. Entomologist Kristen Healy says they performed a series of tests with various pesticides, and they kept coming to the same conclusion.
More
LSU AgCenter, Kristen Healy, honeybees
---