Posted on 11/6/2018 1:36:00 AM.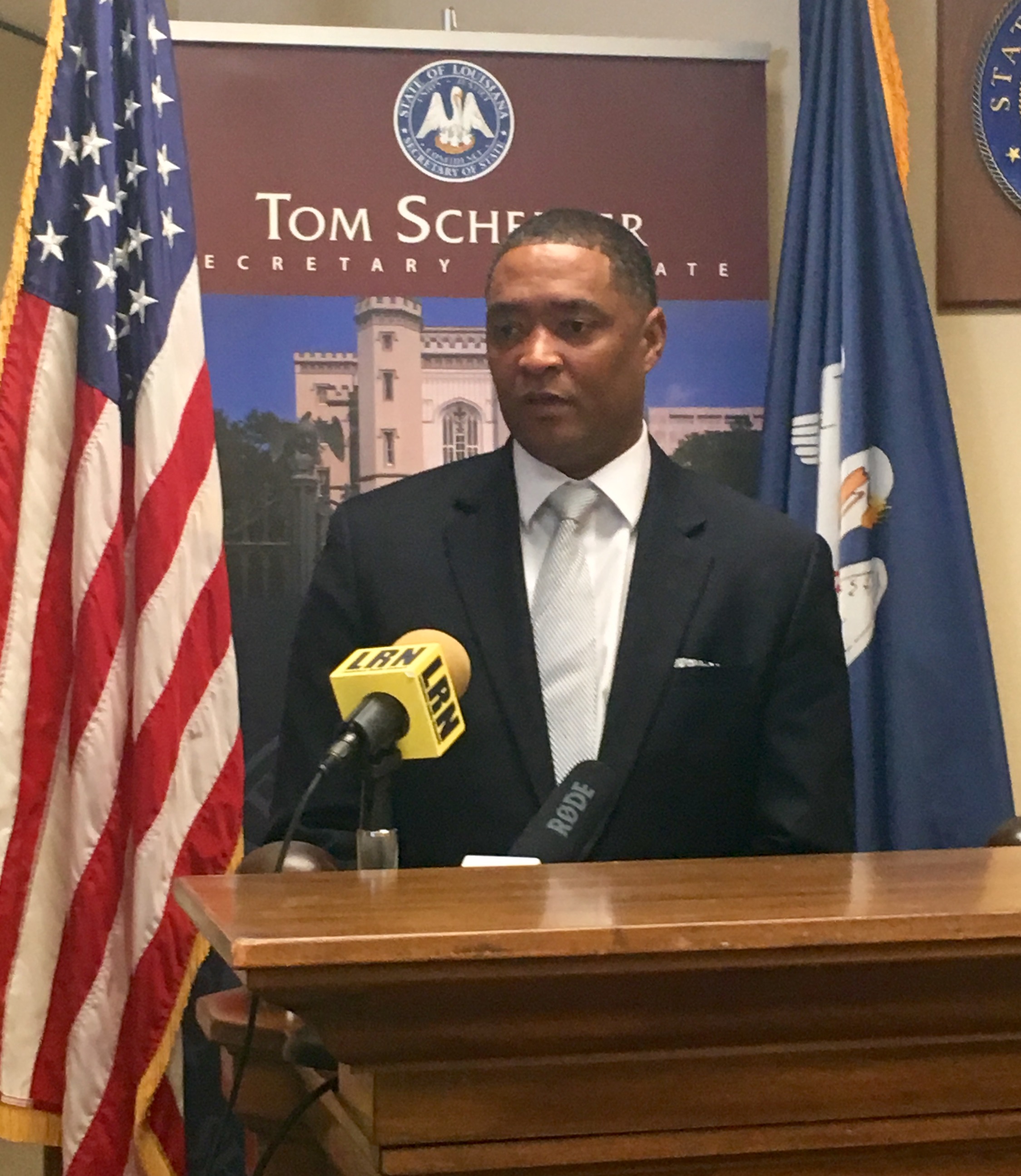 National pollsters predict a tight race for Congress today, giving Democrats a slight edge to retake the lower chamber, but next to no chance to gain control of the Senate. Democrats are cautious, but confident of their chances in the House, and New Orleans Democratic Congressman Cedric Richmond says that's due to a strong pro-working class message.
More
midterms, election, voting, politics, Cedric Richmond, Ralph Abraham, Louisiana, 2018, House, Senate
---
Posted on 5/28/2018 5:44:00 AM.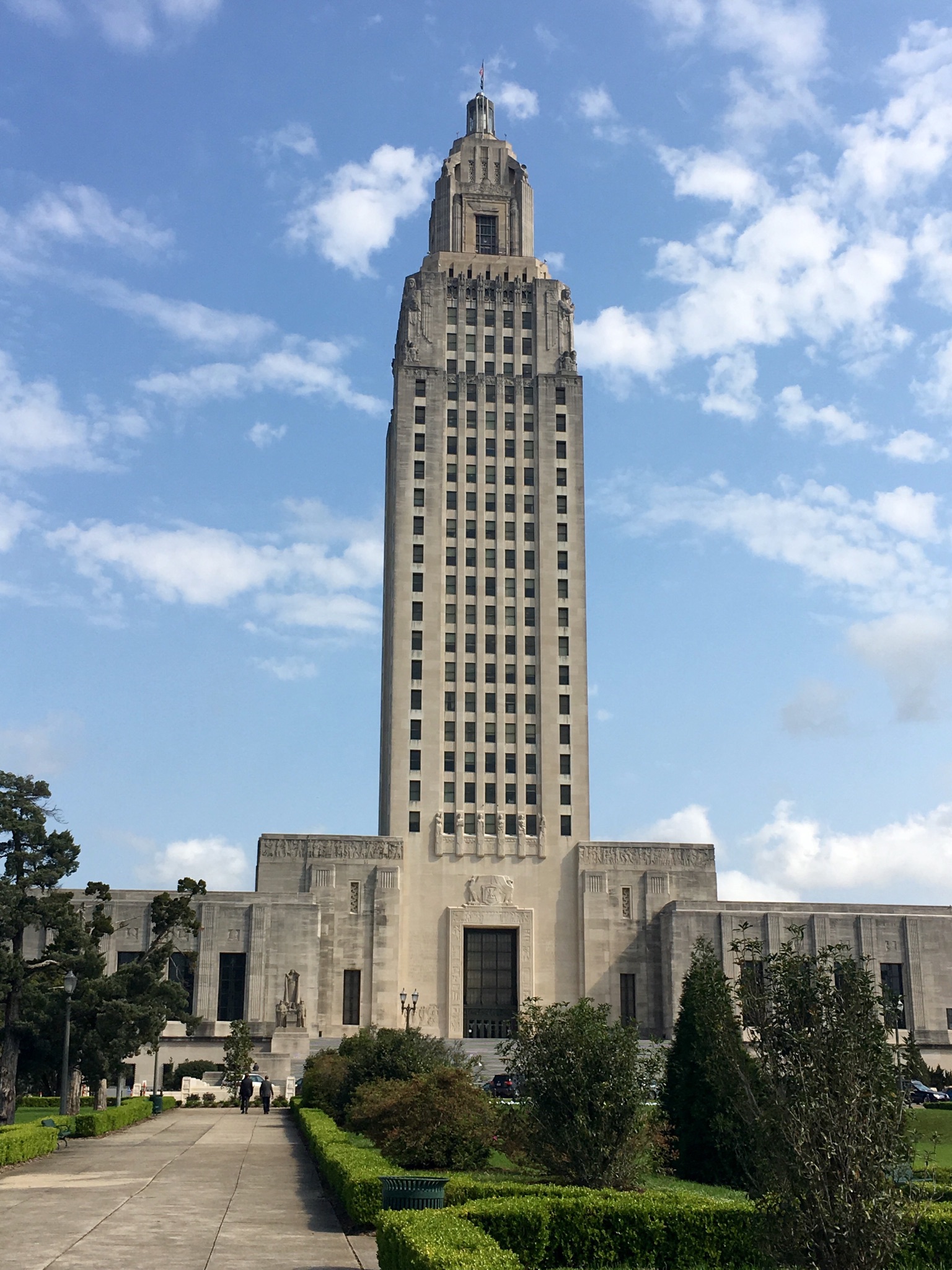 GOP House Caucus Chairman Lance Harris' tax bill that would fill 360 of the state's 648-million dollar budget shortfall is expected to come up for a vote today, after falling seven votes short of passage on Friday. The proposal would renew a third of the expiring penny sales tax, and eliminate some sales tax breaks. Political Analyst Bernie Pinsonat says the weekend gave legislators to look at other options.
House, sales tax, Bernie Pinsonat, Lance Harris, Republicans, Democrats
---
Posted on 5/13/2018 2:54:00 PM.
A constitutional amendment requiring unanimous jury verdicts in all felony trials is scheduled to be taken up by the House Monday. Louisiana is one of two states that does not require unanimous jury decisions.
Legal analyst Tim Meche says Louisiana's outlier verdict system influences DAs to charge suspects with crimes that have longer sentences, just to have a better chance at conviction.
House, non unanimous jury verdicts, Tim Meche, guilty,
---
Posted on 11/28/2017 5:00:00 PM.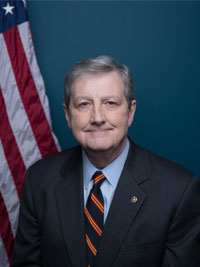 Tax reform remains hanging in the balance as U.S. Senators are considering an overhaul that Republicans say will give an average family of four an additional 14-hundred dollars in annual income. The bill passed the Senate Budget Committee Tuesday 12-to-11 and heads to the Senate floor. Senator John Kennedy cites three benefits
.
Sen. John Kennedy, tax reform, senate, house, congress
---
Posted on 5/10/2016 3:40:00 AM.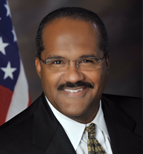 A bill to require warnings 500 feet ahead of red-light camera intersections heads to the house floor for final legislative passage. The author of the legislation, New Orleans Sen. Troy Carter, believes this would limit the ability for cities to bring in revenue, which currently collects a substantial amount.
More
Troy Carter, red light camera, House, Senate
---
Posted on 5/7/2016 8:48:00 AM.
A bill that could prohibit open burning of explosives and munitions could be withdrawn from the regular session. There's opposition from a company called Clean Harbors, which has a location near Colfax that open burns. Minden Representative Gene Reynolds says he's talked with Clean Harbors and the state department of environmental quality.
More
Clean Harbors, open burn, House, Gene Reynolds
---
Posted on 5/5/2016 11:58:00 AM.
A bill to legalize the sale of raw milk died in a House committee today. State Health Officer Dr. Jimmy Guidry says pasteurizing milk kills the bacteria and removes the risk. He says federal government agencies agree that there are significant risks when it comes to drinking raw milk.
More
raw milk, House, Senate, Jimmy Guidry, Mike Strain, Eric LeFleur, Wendy Adams
---
Posted on 4/13/2016 12:41:00 PM.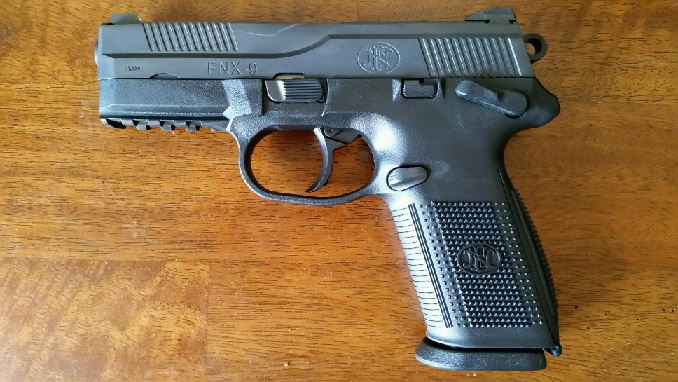 A proposed constitutional amendment to allow non-felons to carry concealed hand guns without a permit was shot down by the House Criminal Justice committee. Victoria Joy with Louisiana Violence Reduction Coalition says this bill could allow dangerous people to carry loaded, hidden weapons in public with no safety training.
More
House, handgun, permit, Louisiana Violence Reduction Coalition, Victoria Joy, Barry Ivey, Moms Demand Action for Gun Sense
---
Posted on 4/13/2016 3:49:00 AM.
A bill that would allow motorcyclists aged 21 years and older the option to wear a helmet now heads to the full House. Current law requires all motorcycle riders to wear a DOTD approved helmet. But president of a motorcycle group, Randy Postlewait, says the DOTD approved helmets are not protective. He says 31 states have a freedom of choice law and we should follow their lead.
More
motorcycle, helmet, House, DOTD, Randy Postlewait, John LeBlanc, John Bel Edwards, Harvey LeBas
---
Posted on 4/5/2016 11:58:00 AM.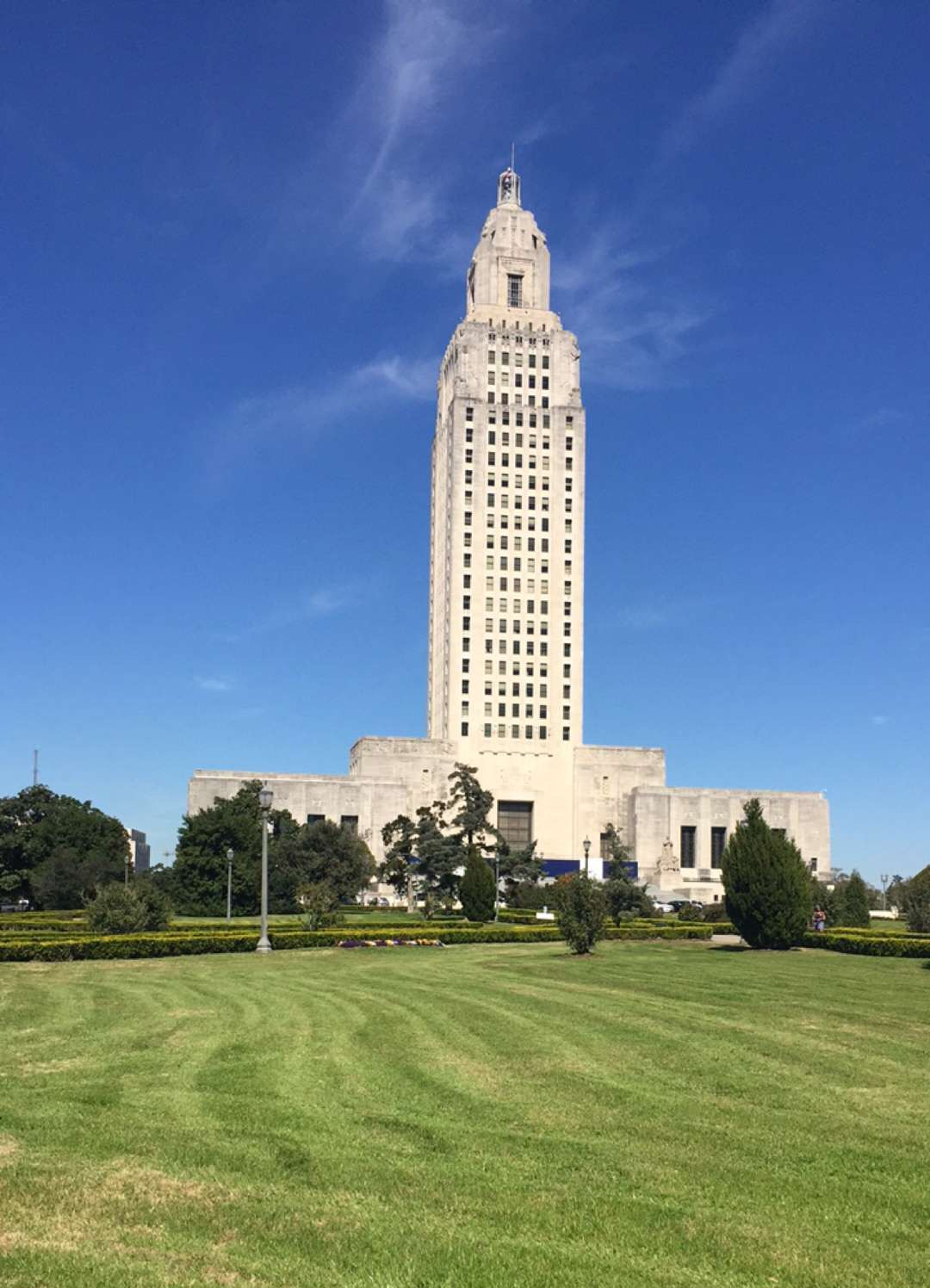 A bill has passed out of the House Transportation Committee to increase the penalty for violating the state's seat belt law. Author of the bill is New Orleans Rep. Walt Leger and he says under the proposed law, the fine would double to 50 dollars for the first offense of not wearing a seat belt. He says the higher the penalty, the better your compliance.
More
seat belt, texting and driving, Senate, House, Dan Claitor, Walt Leger
---
Next Entry