Posted on 8/29/2018 10:38:00 AM.
Today marks the 13th anniversary of Hurricane Katrina making landfall, and official remembrances are notably sparse, with the governor not holding any events, while New Orleans Mayor Latoya Cantrell attended a wreath laying. The 4,748 days since that fateful moment have left an indelible mark on the Pelican State, particularly Southeast Louisiana.
More
Hurricane Katrina, Hurricane, weather, Clancy DuBos, Louisiana, 2018
---
Posted on 8/22/2018 12:48:00 PM.
A Katrina Museum is open to the public today after a morning ceremony christened the exhibit showcasing the extensive damage many homes suffered after the levees broke in New Orleans. For the first two weeks, a room will be furnished to look like a normal living room, but after that, Levees.org Founder Sandy Rosenthal says it'll be put through he ringer to get that authentic post Katrina look and feel.
More
Flooded House Museum, Katrina, 2005, 2018, flood, Hurricane, New Orleans, Sandy Rosenthal. Levees.org
---
Posted on 4/5/2018 11:51:00 AM.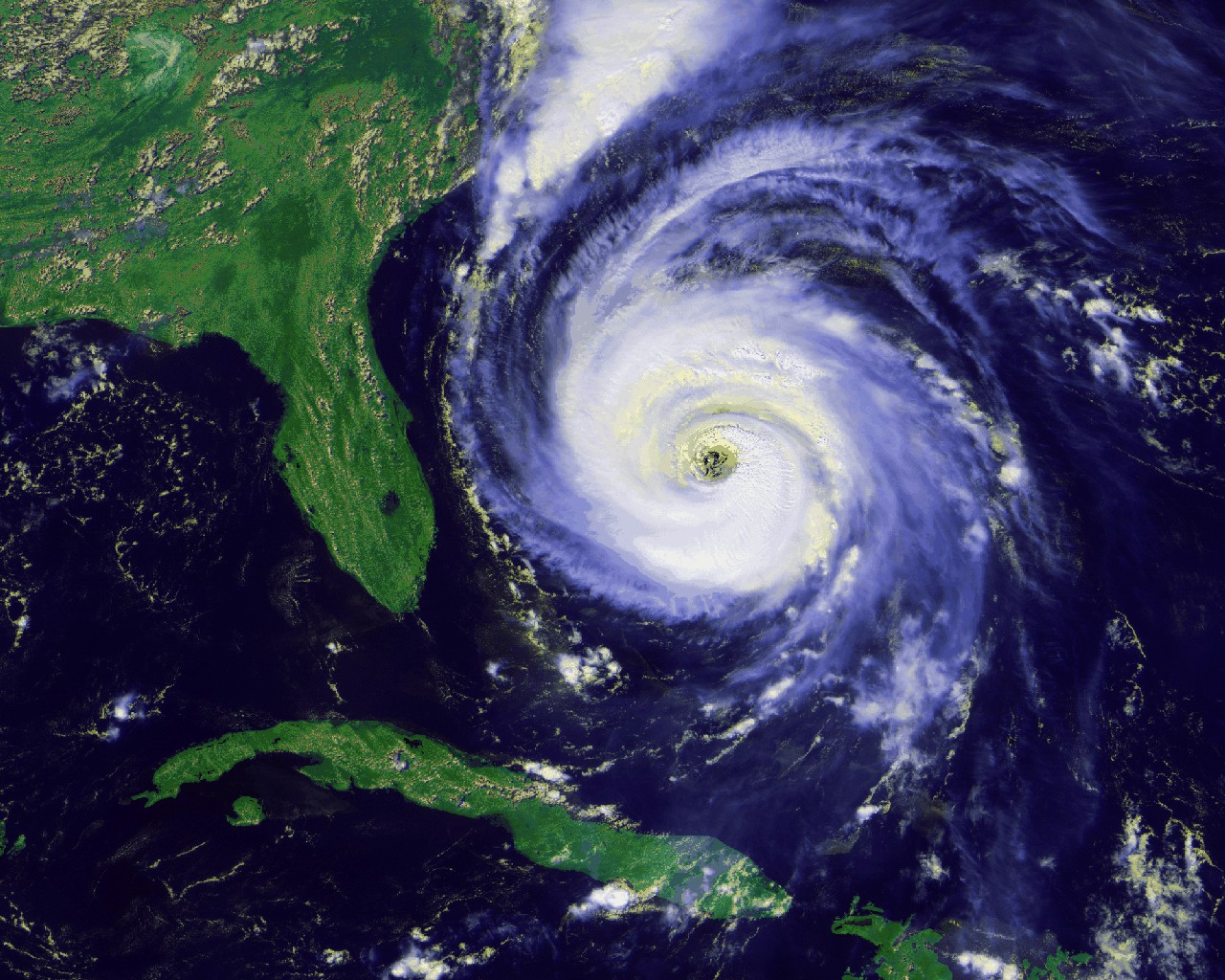 Colorado State researchers predict above average activity for the upcoming hurricane season, but nothing like the historic 2017 season that devastated the Gulf. 14 named storms are predicted for this year, below the 17 named storms last year.

Dr. Michael Bell says there's a one in three chance the Gulf Coast gets hit this season.
hurricane, projections, Colorado State, Louisiana
---
Posted on 10/4/2017 12:06:00 PM.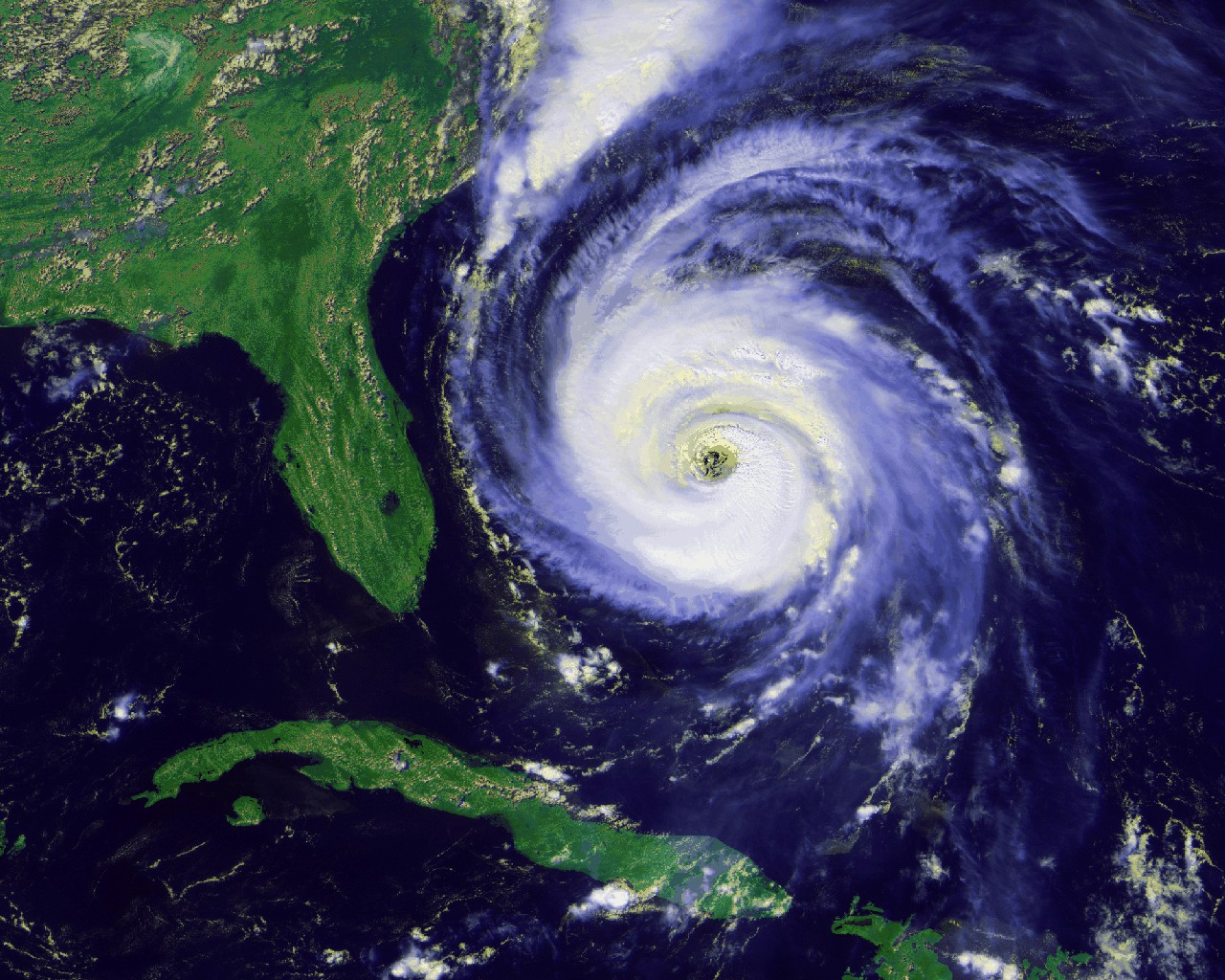 The National Hurricane Center says Tropical Depression number 16 has formed in the southwestern Caribbean Sea and move into the Gulf of Mexico this weekend as Tropical Storm Nate. State Climatologist Barry Keim says the storm has the potential to strengthen into a hurricane.
More
hurricane, National Hurricane Center, tropical depression, Barry Keim
---
Posted on 9/6/2017 3:38:00 AM.
Hurricane Irma is a Category 5 storm moving through the Caribbean, but state climatologist Barry Keim says Irma should be Florida's problem, not Louisiana's. He says a cold front will move over the state today and the timing could not be better for Louisiana, but it's very unfortunate for Florida.
More
Barry Keim, Hurricane Irma, cold front, hurricane
---
Posted on 8/27/2017 3:56:00 AM.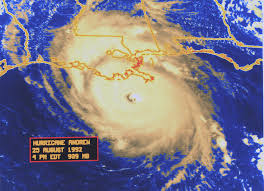 Twenty-five years ago today, many Louisianans were dealing with the wake of destruction left by one of the most devastating storms in US history. Hurricane Andrew caused flooding and spawned tornadoes across south Louisiana after making landfall near Morgan City on August 26. Mayor Boo Grizzaffi recalls waking up to the wreckage.
More
Boo Grizzaffi, Morgan City, Hurricane Andrew, hurricane
---
Posted on 8/4/2017 1:11:00 PM.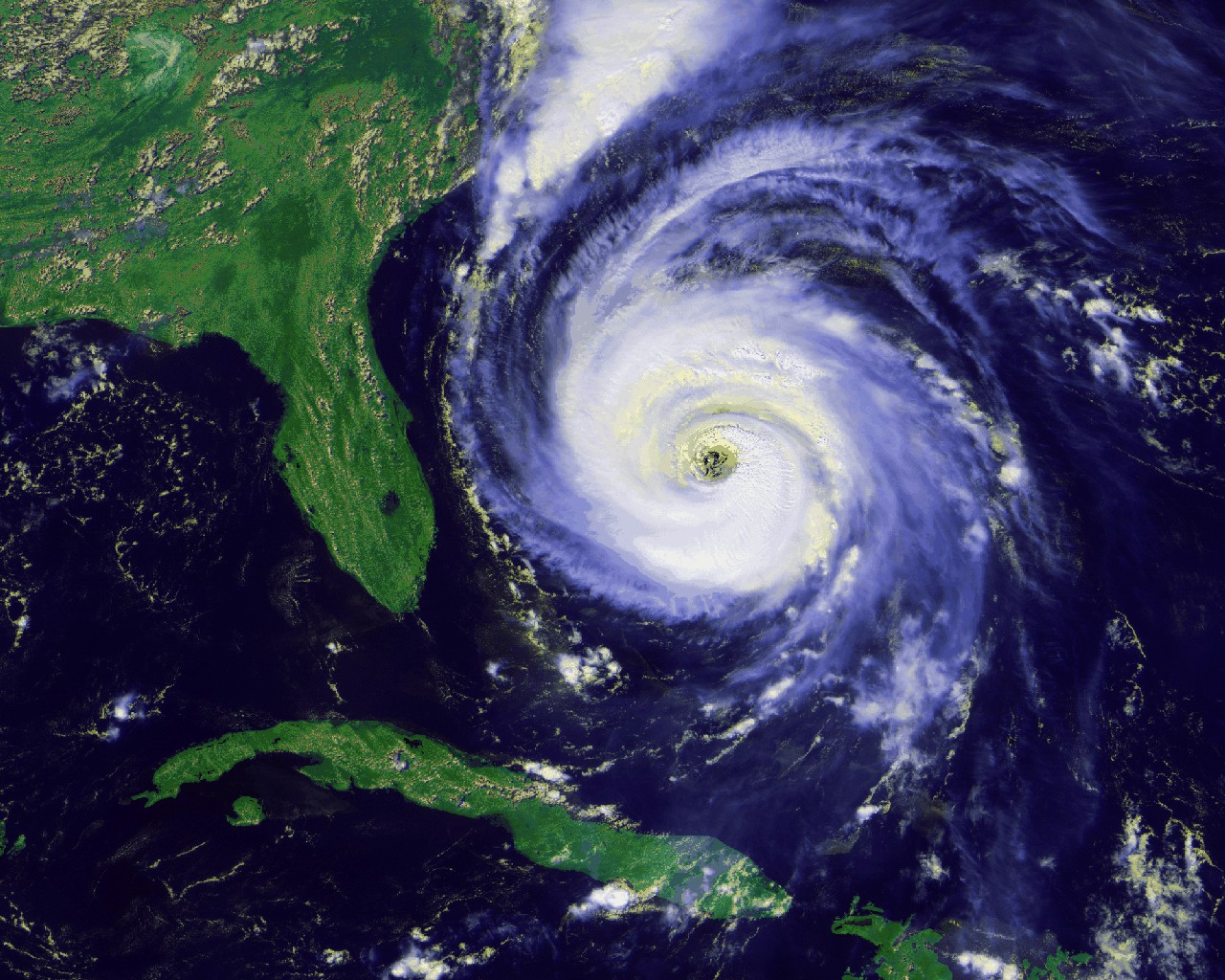 The hurricane forecast team at Colorado State has increased their storm prediction total by one and now anticipate 11 named storms for the rest of the season. State Climatologist Barry Keim says the total number of storms has been increased from 15 to 16. He says this isn't a big change but it still shows conditions are conducive for an active season.
More
CSU, Barry Kein, hurricane, hurricane season
---
Posted on 7/4/2016 8:31:00 AM.

The Colorado State University forecast team has upped the number of anticipated tropical storms in 2016 by one. In June they called for 14 named storms, now they predict there will be 15. State Climatologist Barry Keim says the change is due to the fact that there are already 4 named storms on the books this year.
hurricane, barry keim, colorado state university
---
Posted on 6/1/2016 2:54:00 AM.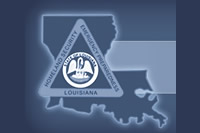 Hurricane season begins today and the Governor's Office of Homeland Security and Emergency Preparedness warns residents to be ready in case of a big storm. NOAA and the Colorado State forecast team predict a near-normal season with around 12 named storms.
More
GOHSEP, Jim Waskom, hurricane, hurricane season
---
Posted on 5/27/2016 12:06:00 PM.
The National Oceanic and Atmosphere Administration has released its 2016 Atlantic Hurricane season forecast. NOAA Administrator Dr. Kathryn Sullivan says there is a 70% chance of 10 to 16 named storms during this season.
More
NOAA, hurricane season, Kathryn Sullivan, El Nino, La Nina, hurricane
---
Next Entry