Posted on 11/1/2017 3:00:00 AM.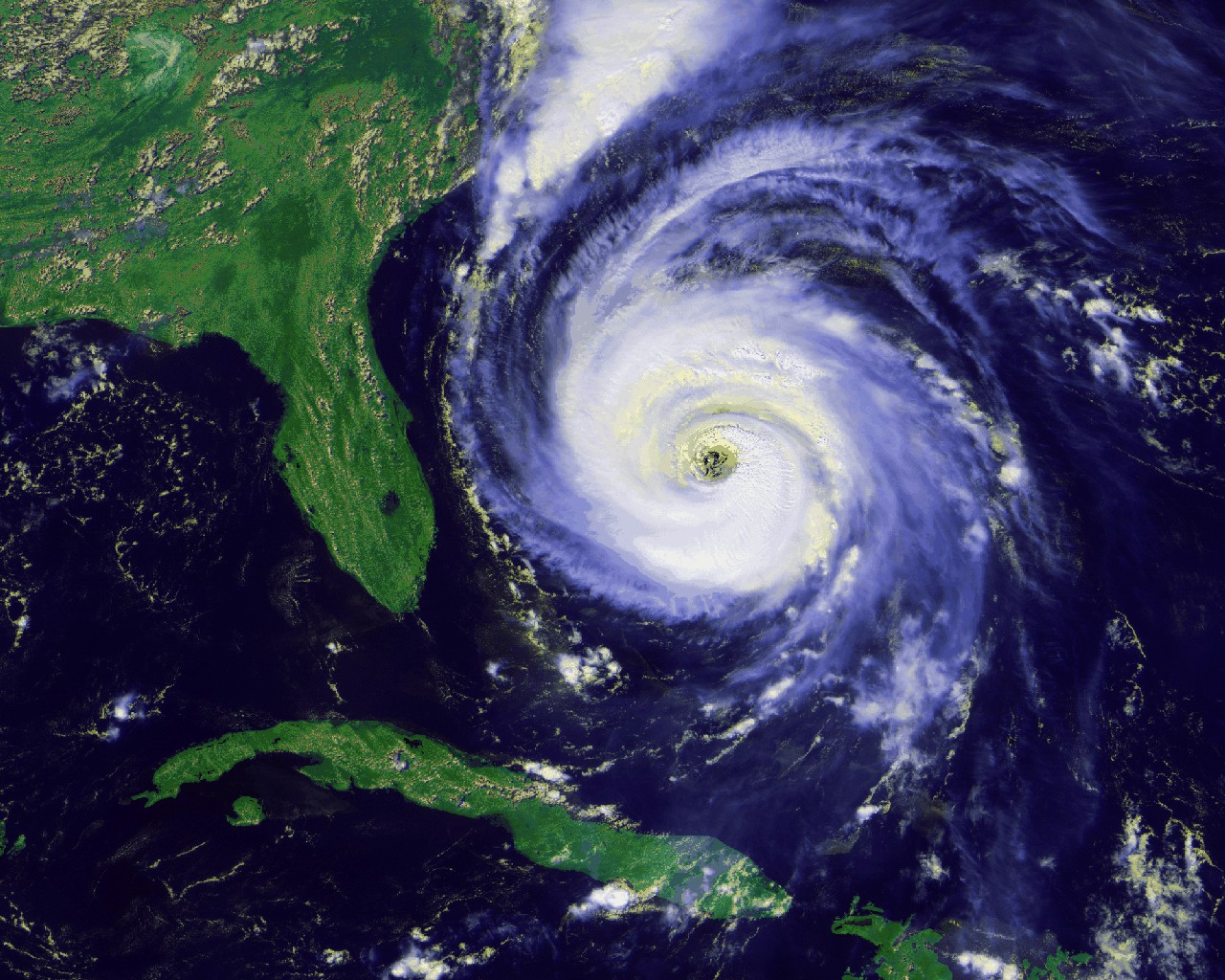 The hurricane season ends on November 30th, but a named storm has never struck Louisiana in November in 167 years of record keeping. State Climatologist Barry Keim says the state came close to breaking that streak in 2009, when Tropical Storm Ida churned in the Gulf.
More
Hurricane season, Hurricane Harvey, Hurricane Nate, Tropical Storm Cindy
---
Posted on 9/11/2017 11:42:00 AM.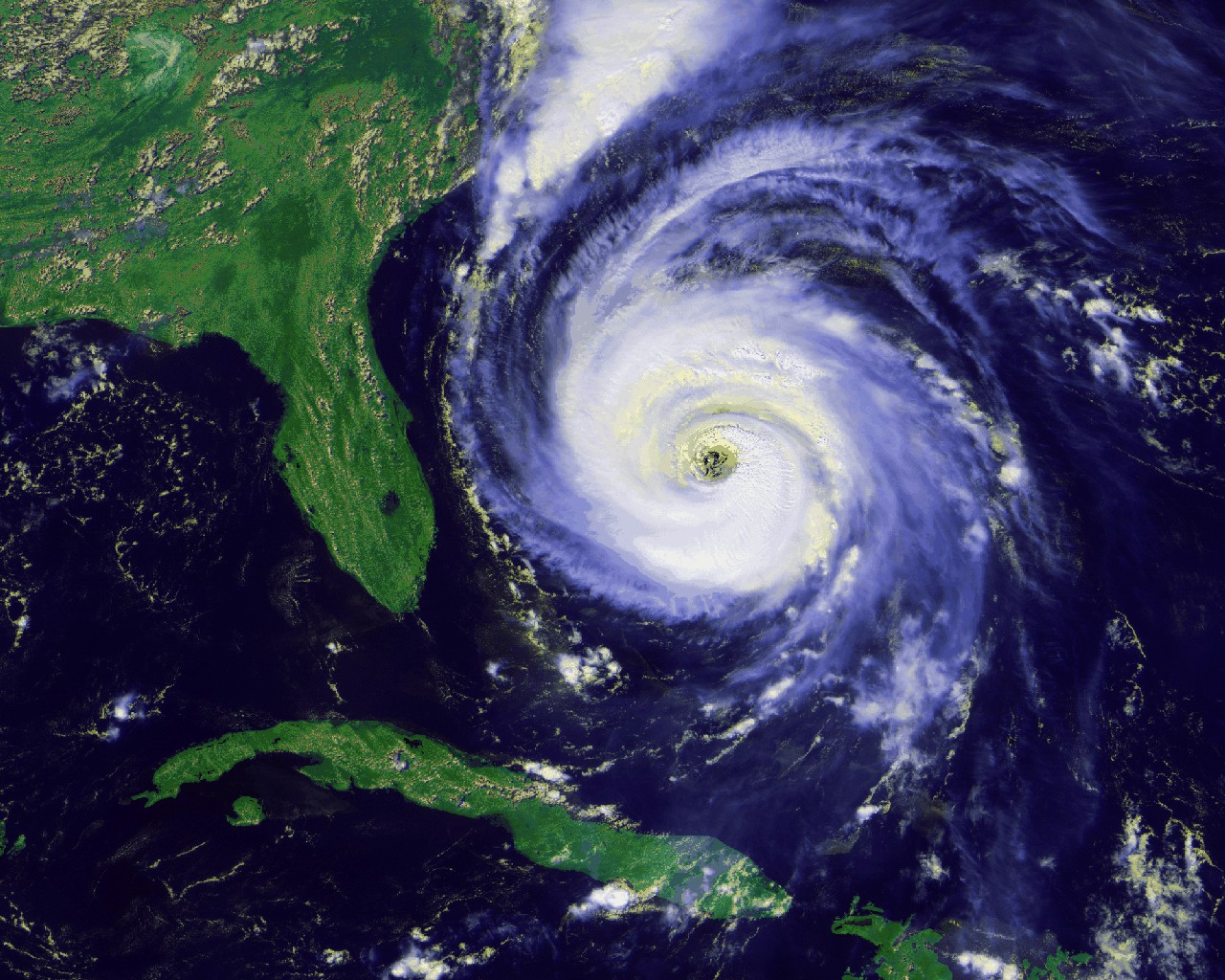 We've have moved past the statistical peak of what has been a very active 2017 Atlantic hurricane season. State Climatologist Barry Keim says there's already been 11 named storms.
More
hurricane season, Barry Keim, statistical peak
---
Posted on 9/7/2017 12:33:00 PM.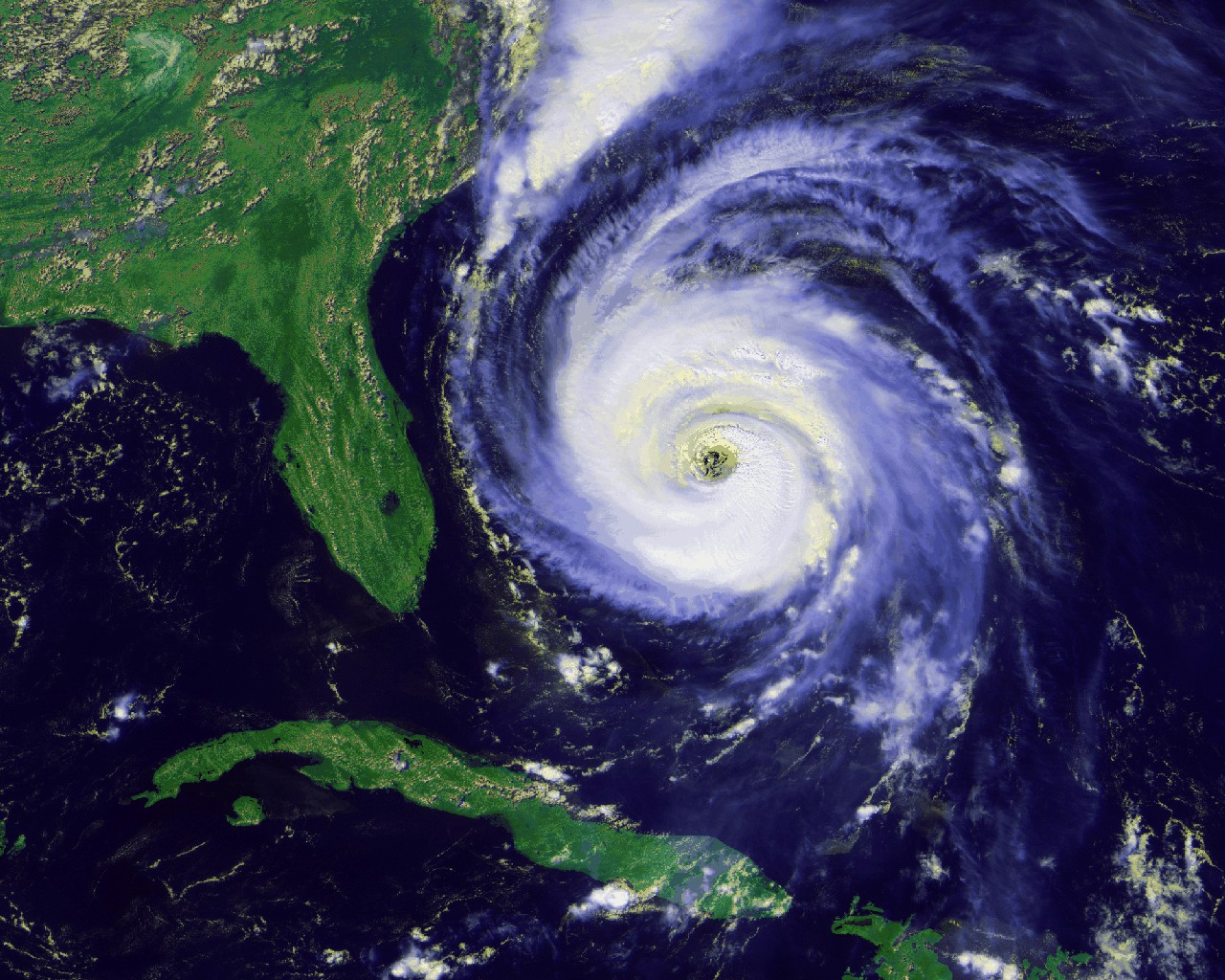 Three hurricanes are churning in the Atlantic Basin. Hurricane Irma is barreling down on the Greater Antilles, Jose is trailing Irma in the central Atlantic, and Katia is now a hurricane in the southwestern Gulf.
More
Barry Keim, hurricane season, Irma, Jose, Katia
---
Posted on 8/4/2017 1:11:00 PM.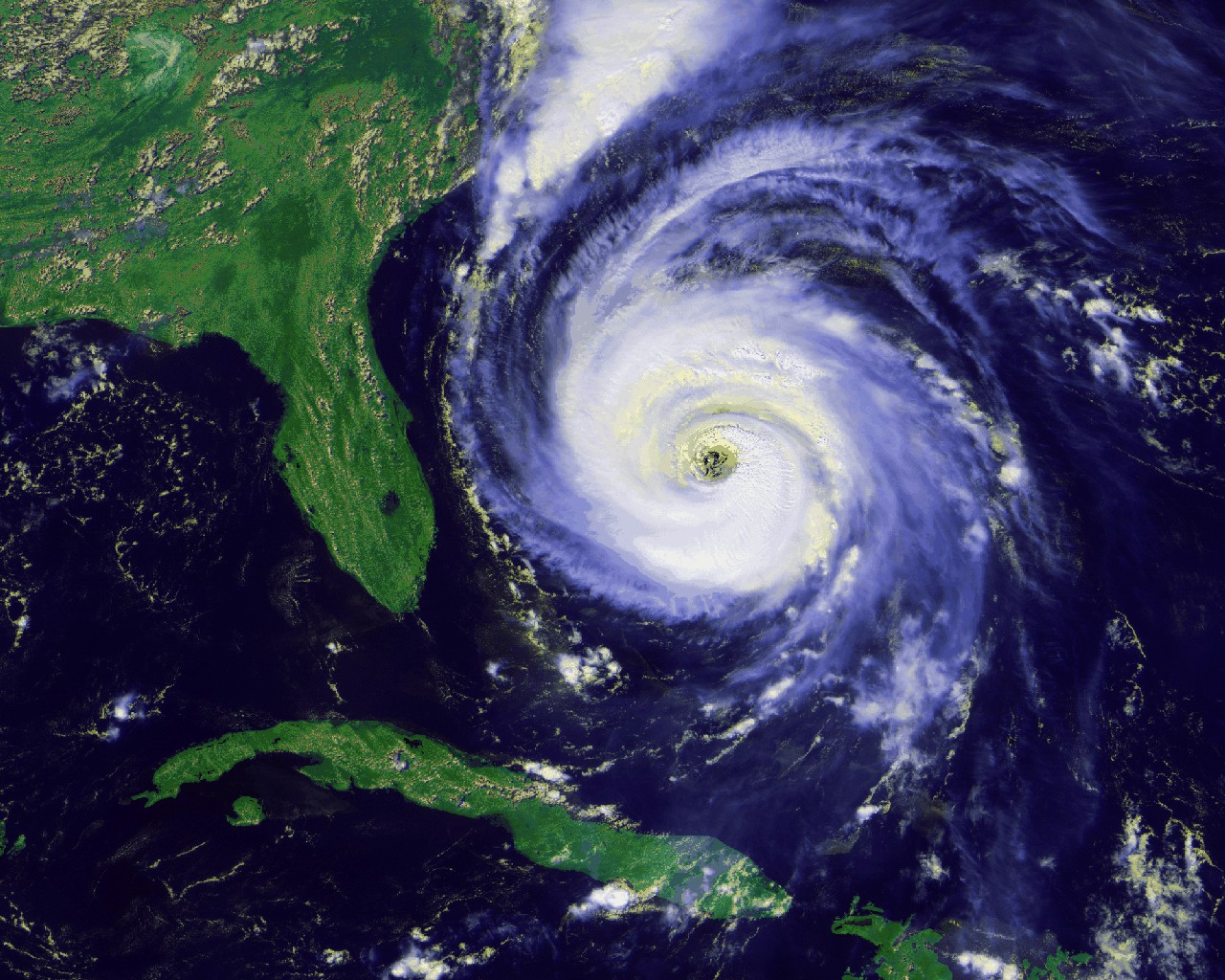 The hurricane forecast team at Colorado State has increased their storm prediction total by one and now anticipate 11 named storms for the rest of the season. State Climatologist Barry Keim says the total number of storms has been increased from 15 to 16. He says this isn't a big change but it still shows conditions are conducive for an active season.
More
CSU, Barry Kein, hurricane, hurricane season
---
Posted on 7/5/2017 6:13:00 PM.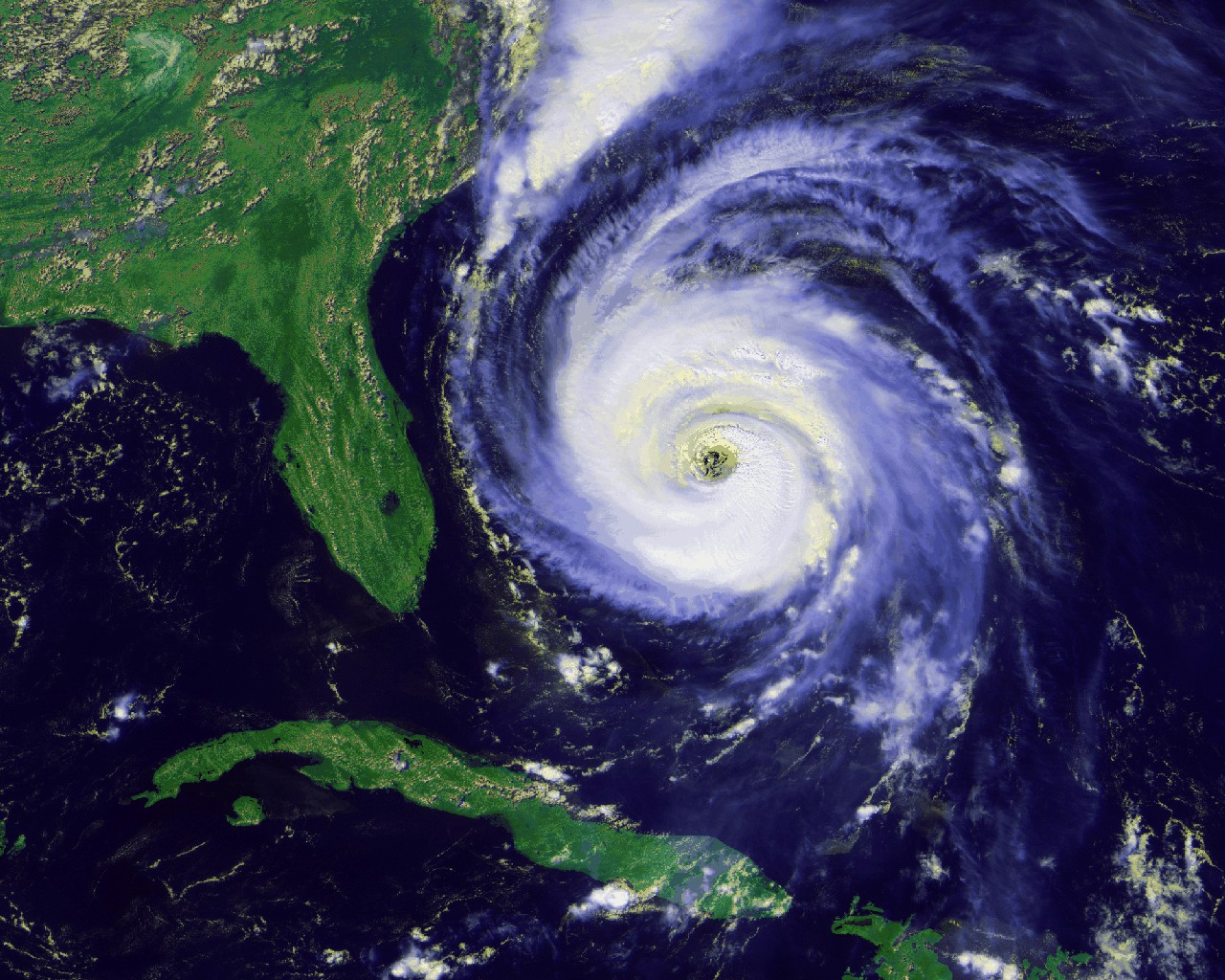 Colorado State University hurricane forecasters are now calling for an above average hurricane season as they've upped their total of named storms to 15. Lead researcher Phil Klotzbach says they predict eight hurricanes. He says the higher numbers are because of an uptick in sea surface temperatures along with,
More
Colorado State University, hurricane season, Phil Klotzbach
---
Posted on 6/14/2017 3:13:00 AM.
The Department of Children and Family Services encourages Louisiana residents to pre-register for disaster food stamps in preparation for hurricane season. Kim Matherne with DCFS says pre-registering gets your information in the system and makes things move smoother following a disaster.
More
Kim Matherne, DCFS, DSNAP, hurricane season, food stamps
---
Posted on 6/1/2017 11:17:00 AM.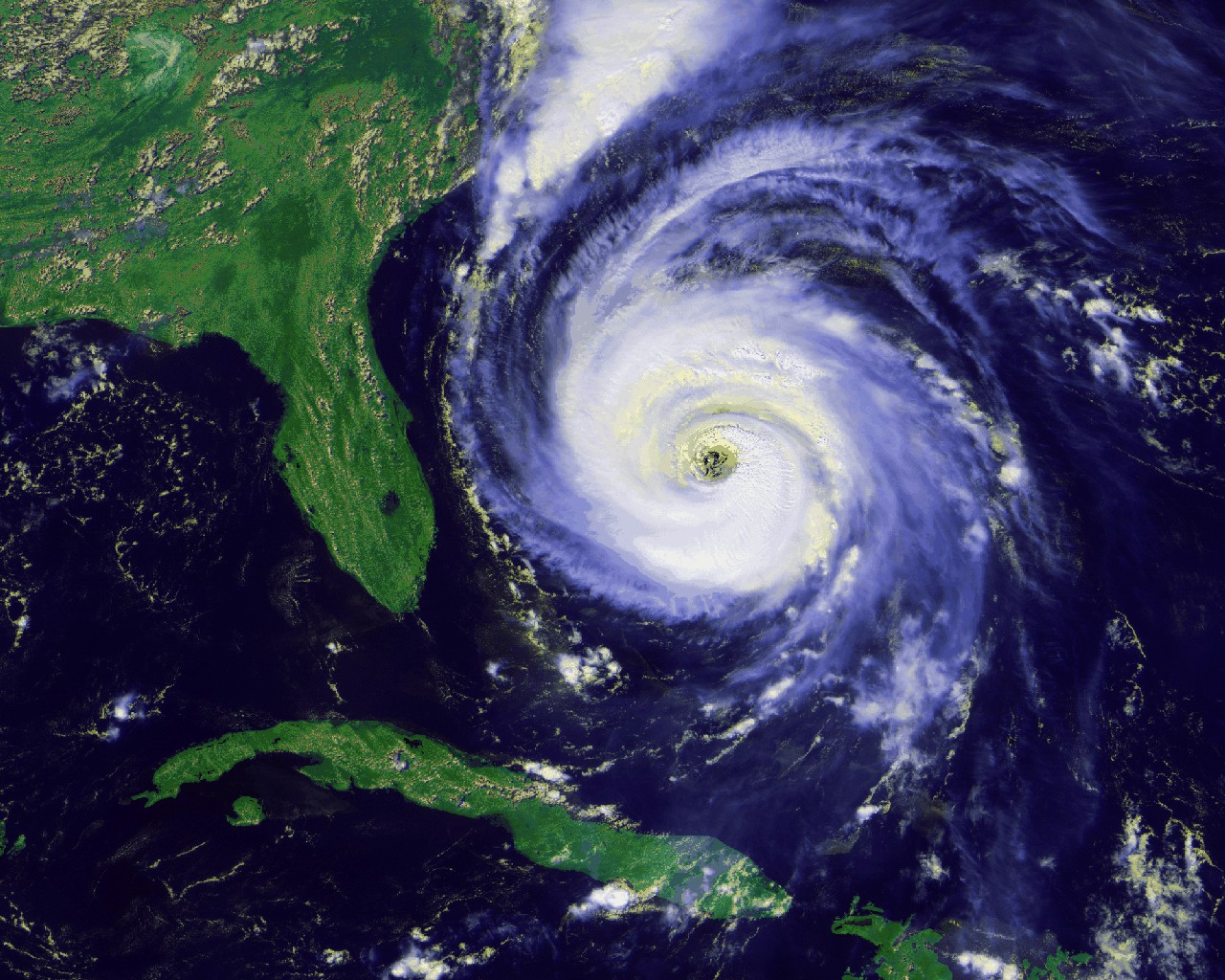 The team at Colorado State University upgrades their forecast for the 2017 Atlantic hurricane season, which begins today. In April, CSU called for a slightly below average season, but that has since been upgraded just in time for the start of the season. State Climatologist Barry Keim explains why the forecast now calls for 13 named storms.
More
Barry Keim, hurricane season, CSU, forecast
---
Posted on 6/1/2017 3:52:00 AM.

The state Department of Insurance is reminding policyholders to make sure they are fully covered as Hurricane Season begins today.
More
LDI, Jim Donelon, flood insurance, Hurricane Season
---
Posted on 5/25/2017 11:26:00 AM.
NOAA predicts an above average 2017 Atlantic hurricane season with the potential for as many as 17 named storms and a half a dozen hurricanes. Acting administrator Ben Friedman says they are anticipating a weak or nonexistent El Nino, which typically leads to an above normal season.
More
Ben Friedman, NOAA, hurricane season, Atlantic
---
Posted on 11/30/2016 2:09:00 PM.

Today is the last day of the 2016 Atlantic Hurricane Season which was the first one considered "above-normal" for the first time since 2012. This year, there were 15 named storms, including 7 hurricanes – 3 of which were major.
hurricane season, NOAA, Gerry Bell,
---
Next Entry