Posted on 3/2/2018 5:17:00 AM.

Four months of construction work will begin Saturday on the I-10 bridge in Lake Charles. DOTD spokesman Rodney Mallet says 8.5 million dollar project will initially close the inside eastbound lane so crews can replace expansion joints on the nearly 60-year-old structure.

More
DOTD, Rodney Mallet, road work, I-10, I-210, Lake Charles
---
Posted on 1/2/2018 3:00:00 AM.
Department of Transportation and Development Secretary Shawn Wilson looks ahead to road projects coming and continuing into 2018. He says major progress will take place on the work being done on I-10, west of the Basin Bridge to Lafayette.
road projects, I-10, I-49, LA 73
---
Posted on 11/16/2017 3:16:00 AM.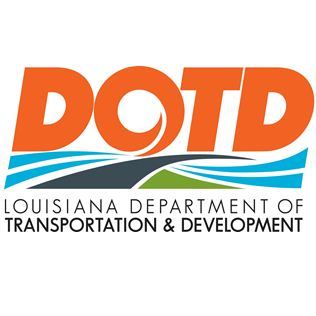 As we've seen an excess number of wrecks this week, the state Department of Transportation reports there were 2,423 crashes on Interstate 10 between Exit 100 in Lafayette and the Baton Rouge Mississippi River Bridge from January 1st of 2014 to the end of 2016. DOTD Secretary Shawn Wilson,
More
DOTD, Shawn Wilson, I-10, crashes
---
Posted on 10/9/2017 10:45:00 AM.
A truck driver was killed this morning after he lost control of his vehicle on I-10 at the Butte La Rose exit in St. Martin Parish. Louisiana State Police Master Trooper Brooks David says the accident caused a section I-10 eastbound to be closed while crews inspected the bridge.
More
truck accident, i-10, st. martin parish, Louisiana state police
---
Posted on 8/18/2017 10:47:00 AM.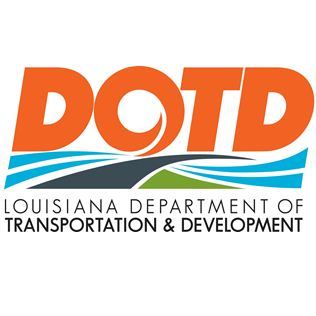 Amid claims a concrete barrier on I-12 worsened flooding last year, the state department of transportation will redesign the walls on new construction projects. DOTD Secretary Shawn Wilson says two inch tall openings stretching 12 to 24 inches wide will be put in the walls every so many feet.
More
Shawn Wilson, DOTD, interstate barriers, I-10, I-12, construction
---
Posted on 7/7/2017 10:59:00 AM.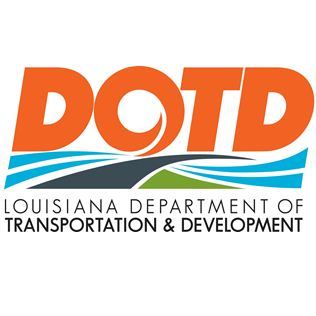 Interstate 10 East between Sorrento and Gramercy will be closed again this weekend to repair the on ramp bridge connecting U.S. 61 and I-10. The closure begins at 9 p.m. tonight and is set to reopen by 5 a.m. on Monday. Rodney Mallett with the state Department of Transportation advises motorists to be prepared to have an alternate route if traveling to New Orleans.
More
I-10, DOTD, Rodney Mallett, closures
---
Posted on 7/3/2017 10:58:00 AM.
A St. John Parish sheriff's deputy is lucky to be alive after he was struck by a possible drunk driver on Interstate 10 this morning. Sheriff Mike Tregre says Sgt. Staty Lewis was assisting a St. Charles Parish deputy with an accident on the side of I-10.
More
Mike Tregre, St. John Parish Sheriff's Office, I-10, drunk driver
---
Posted on 6/14/2017 12:41:00 PM.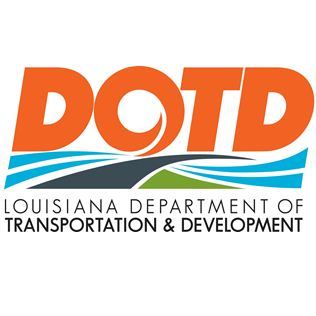 The state Department of Transportation announces plans to widen Interstate 10 from four to six lanes in East Baton Rouge and Ascension Parishes. The project also includes the replacement of the LA 42 overpass. DOTD Secretary Shawn Wilson says construction is slated to begin in early 2018.
More
Shawn Wilson, DOTD, I-10, FASTLANE, transportation
---
Posted on 5/5/2017 12:26:00 PM.
A Sulphur man is behind bars after threatening a driver on I-10 with a handgun. Louisiana State Police Sgt. James Anderson says 24-year-old Matthew Savoie brandished his weapon at another motorist while driving down I-10 near Welsh.
More
James Anderson, Louisiana State Police, Matthew Savoie, I-10
---
Posted on 4/7/2017 5:52:00 AM.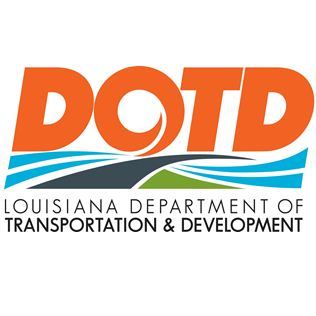 The Department of Transportation has broken ground on a project to widen a 7 mile section of Interstate 10 from I-49 to the Atchafalaya Basin. DOTD Secretary Shawn Wilson says they are replacing the original pavement and widening it to three lanes. He says this will increase the interstate's capacity for the 60,000 people who drive this stretch of highway every day.
More
Shawn Wilson, DOTD, I-10, FASTLANE
---
Next Entry