Posted on 12/6/2017 10:08:00 AM.
By Kelley Ray
Central and southern Louisiana are in store for heavy rains over the next couple of days. An arctic cold front moved in yesterday plummeting temperatures and bringing a lot of moisture. Phil Grigsby with the National Weather Service says the strong winds will drop the wind chill to near freezing.
Phil Grigsby, National Weather Service, snow, ice
---
Posted on 6/23/2014 12:51:00 AM.
The Department of Homeland Security has identified 552 children so far this year who've been victims of sexual exploitation in our region. New Orleans Office Spokesperson Bryan Cox says the large number shows there is a massive problem nation wide. He says During the summer children may be more vulnerable to predators.
More
Brian Cox, ICE, Department of Homeland Security, sexual exploitation, Jonathan Johnson
---
Posted on 1/28/2014 2:01:00 AM.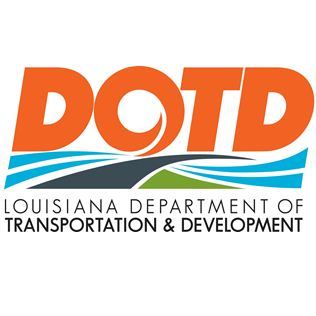 The Department of Transportation is taking precautions on the roads for the wintery weather coming up. Snow, sleet and rain are expected for Louisiana until Wednesday making unsafe conditions. DOTD Spokesperson Dustin Annison urges motorists not to drive, but if you must reduce speed and watch out for black ice.

Dustin Annison, DOTD, unsafe roads, snow, rain, ice
---