Posted on 2/25/2017 4:47:00 AM.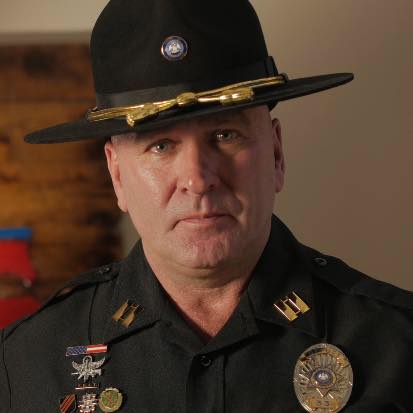 US Representative Clay Higgins of Louisiana's 3rd Congressional District has been appointed to the Homeland Security Task Force, which seeks to close gaps in terrorist screenings and vetting procedures. Higgins says their most valuable resource is the human resource, and they want to hear what the people have to say about securing our borders.
More
Clay Higgins, Homeland Security Task Force, illegal immigration, terrorists
---
Posted on 9/3/2015 12:36:00 PM.
The first meeting of the task force studying the impact of illegal immigration was held today in Baton Rouge. Task force chairperson Denham Springs Representative Valarie Hodges says ignoring the problem of illegal immigration effects the quality of life for everyone.
More
illegal immigration, Louisiana, task force, Valarie Hodges
---
Posted on 9/3/2015 1:12:00 AM.
The first meeting of the task force to study the impact of illegal immigration on Louisiana taxpayers is today. Denham Springs Representative Valarie Hodges is the chairperson of the task force and she says Louisiana receives more unaccompanied minors than Arizona and New Mexico combined.
More
illegal immigration, Valarie Hodges, task force, taxpayers
---