Posted on 3/31/2017 4:21:00 AM.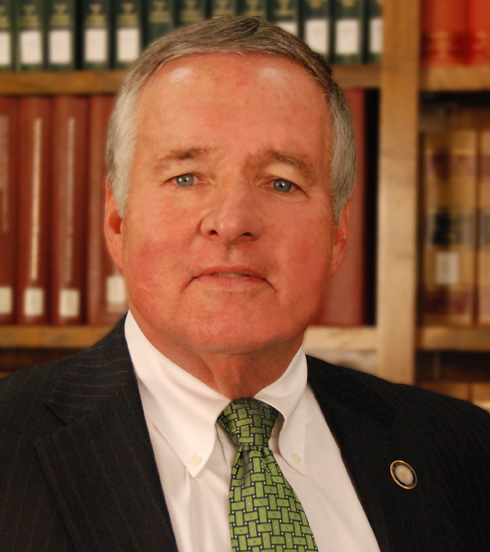 The Governor has released his comprehensive criminal justice legislative package that lawmakers will debate in the regular session that begins April 10. Metairie Senator Danny Martiny will attempt to push several of the proposals through the legislature. Martiny says in an effort to lower the state's massive prison population they'll seek to expand alternatives to incarceration.
More
Danny Martiny, criminal justice, incarceration, recidivism
---
Posted on 5/19/2016 3:54:00 AM.
Governor John Bel Edwards says he'll sign a bill today that expands the list of medical conditions for which medical marijuana can be prescribed. Under the legislation by St. Martin Parish Senator Fred Mills, individuals with seizure disorders and cancer could use medical cannabis once it becomes available. Edwards says it's just the right thing to do.
More
John Bel Edwards, Ask the Governor, medical marijuana, opiate addiction, incarceration
---
Posted on 12/7/2015 3:04:00 AM.
A UNO Philosophy Professor has received a grant to study alternatives to incarceration. The US leads the world, on a per capita basis, in incarceration and Louisiana incarcerates more people per capita than any other state in the nation.
incarceration, alternative, punishment, UNO, Chris Suprenant
---