Posted on 6/21/2018 5:06:00 PM.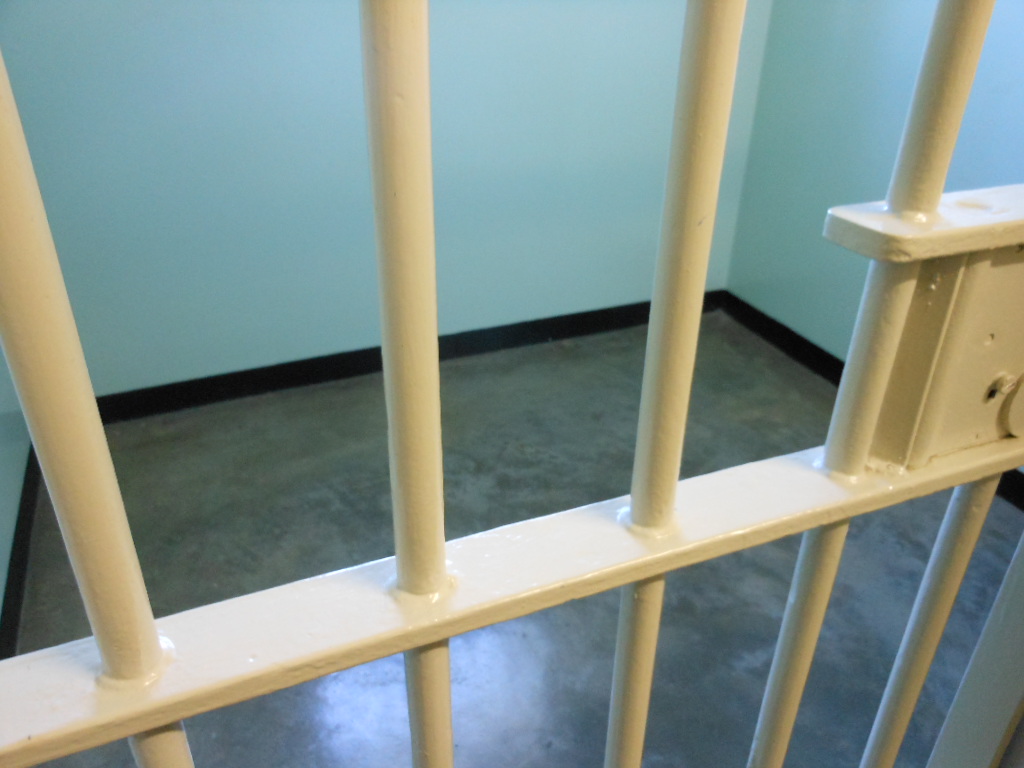 Louisiana no longer leads the nation for its incarceration rate. Governor John Bel Edwards says that unwanted distinction goes to Oklahoma.
"It's not a gigantic leap, it is a very favorable movement because for the first time in decades, we can say that we don't have the highest incarceration rate," Edwards said.
John Bel Edwards, incarceration rate, Oklahoma
---
Posted on 3/16/2017 11:35:00 AM.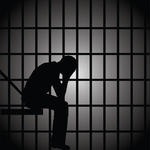 The Justice Reinvestment Task Force commissioned by Governor John Bel Edwards releases their recommendations to reduce Louisiana's highest-in-the-world incarceration rate. Department of Corrections Secretary James Leblanc says if enacted, these proposals would put us second in the world.
More
John Bel Edwards, James Leblanc, Justice Reinvestment Task Force, incarceration rate
---
Posted on 3/13/2017 5:23:00 AM.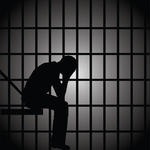 A Loyola law professor releases a report on ways Louisiana can reduce its highest-in-the-world incarceration rate. Professor Bill Quigley says the first step is admitting there's a problem. He says one way to solve the issue would be to let people out of jail while they're awaiting trial.
More
Bill Quigley, incarceration rate, prisons, criminal justice reform
---
Posted on 9/6/2016 11:01:00 AM.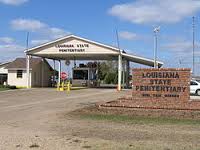 The Legislative Auditor's Office has released a report highlights possible ways to reduce Louisiana's incarceration rate, which is the highest in the world. Karen LeBlanc with the Legislative Auditor's Office says they looked at everything from pre- to post-incarceration. She says the state can save money by providing alternatives like diversion and specialty courts for people arrested on drug charges.
More
Karen LeBlanc, Pete Adams, incarceration rate
---
Posted on 6/21/2016 12:12:00 PM.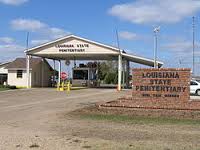 A Justice Reinvestment Task Force has been established that will develop ways Louisiana can safely lower its prison population and reduce the cost of housing inmates. Corrections Secretary James LeBlanc says Louisiana incarcerates more residents per capita than anywhere else in the world and hopefully this task force can come up with solutions that the legislature will approve in 2017.
More
Justice Reinvestment Task Force, James LeBlanc, incarceration rate
---
Posted on 3/15/2016 1:18:00 PM.
Louisiana has the highest incarceration rate in the United States and Louisiana Supreme Court Chief Justice Bernette Johnson wants to reduce the number of low level inmates, which will save the state money. Johnson says the US locks up more people than Iran, China, and Germany.
More
Bernette Johnson, incarceration rate, jail, pre-trail services
---
Posted on 4/15/2015 12:42:00 PM.
Michelle Southern reporting.
The ACLU of Louisiana is calling on the candidates for Governor to address the state's massive incarceration problem. Executive Director Marjorie Esman says we are the world's incarceration leader, jailing more people per capita than any place on earth.
aclu of louisiana, marjorie esman, incarceration rate
---