Posted on 4/10/2018 3:44:00 AM.
A 24-7 Wall Street report shows Louisiana taxpayers are tied for fifth in the least amount of taxes paid to local and state governments. LSU economist Doctor Jim Richardson says this state has been a low tax state for years.

Jim Richardson, taxes, 24-7 Wall Street, sales taxes, income taxes, Louisiana
---
Posted on 11/6/2017 5:00:00 AM.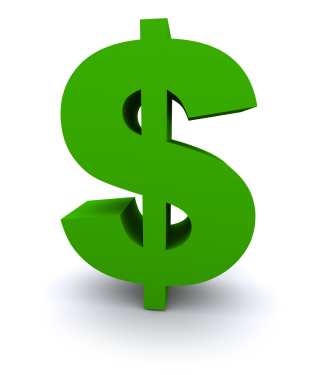 So what do local tax preparers have to say about how the GOP tax plan will affect our pocketbooks? Among the changes, the plan eliminates the ability to deduct state income tax, which is between two and six percent in Louisiana. Brandon Legarde with the Society of Louisiana CPA's says that one change impacts everyone.
More
tax reform, GOP, income taxes, tax deductions
---
Posted on 4/18/2017 11:48:00 AM.
Columbia Senator Neil Riser sponsors a bill that would exempt flood victims from state income tax for the 2017 year.
Under Riser's proposal, the first $100,000 of income that a family earns this year would be exempt from the state income tax if the family sustained $10,000 or more of losses during 2016 flooding. $50,000 if filing single.
income taxes, neil riser, flood victims
---
Posted on 4/14/2017 4:28:00 AM.
Time is running out to file your federal income taxes, but procrastinators have a couple extra days. Baton Rouge Tax Preparer Brandon Lagarde says tax day is traditionally April 15, but it falls on a Saturday this year, which means the deadline would usually be Monday. But he says the nation's capital will observe Emancipation Day on Monday.
More
Brandon Lagarde, CPA, tax season, income taxes, taxes
---
Posted on 6/6/2016 10:43:00 AM.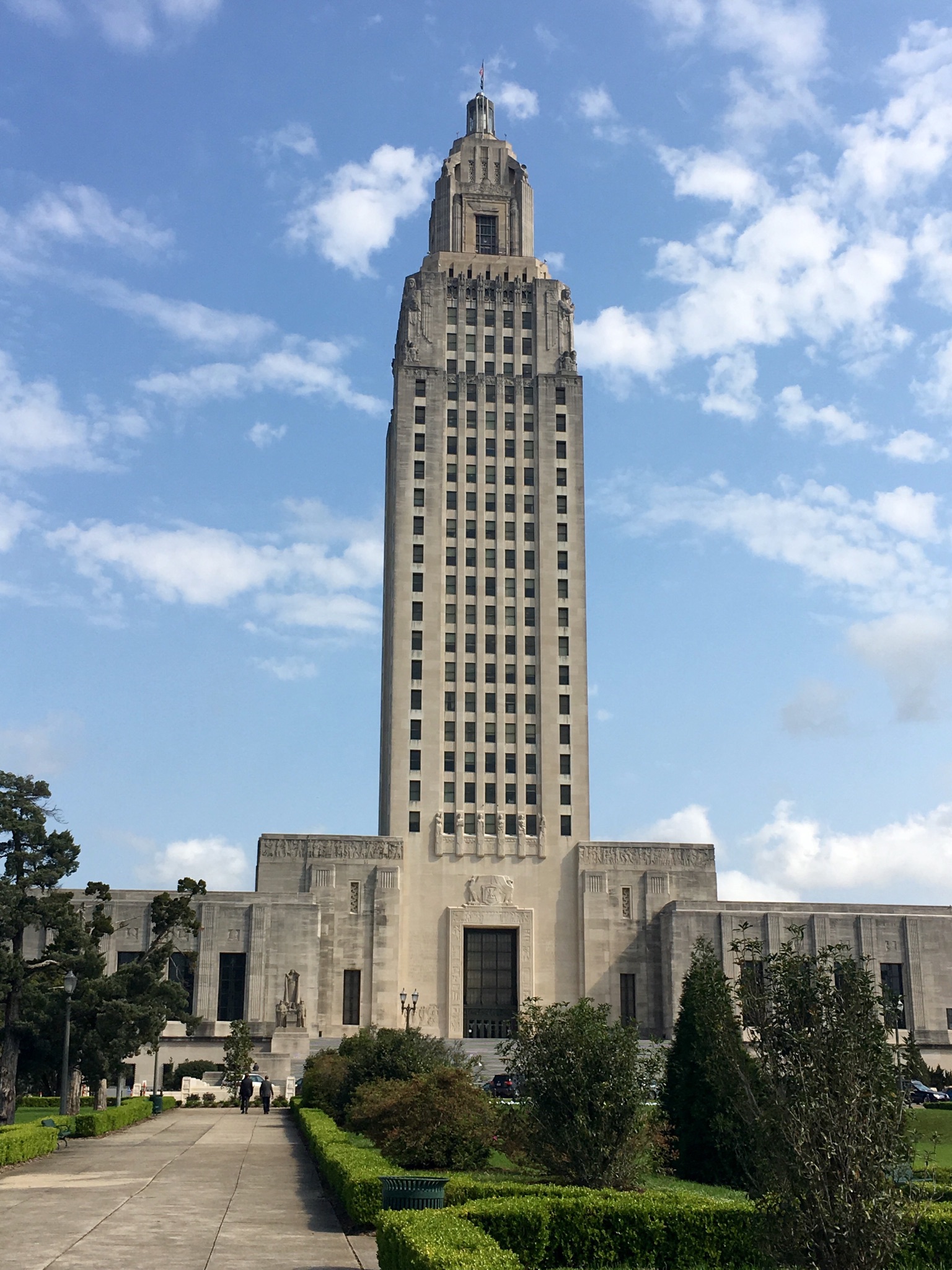 Lawmakers will begin a special session tonight at 6:30 pm to attempt to raise $600 million to close the budget deficit for next fiscal year. LSU economist Jim Richardson also serves as the chairman of the task force for long term budget reform and says to raise that much money, lawmakers will likely have to alter personal income taxes.
More
Jim Richardson, special session, income taxes
---