Posted on 3/31/2016 2:53:00 AM.
Tomorrow the state sales tax will increase from four cents to five cents until June 30, 2018. LSU Marketing Professor Dr. Dan Rice expects some people looking to make a major purchase will try to get that out of the way before the increase goes into effect. But he says this likely won't change consumer's purchasing habits.
More
LSU, Dan Rice, sales tax, cigarette, alcohol, increase
---
Posted on 10/2/2015 3:16:00 AM.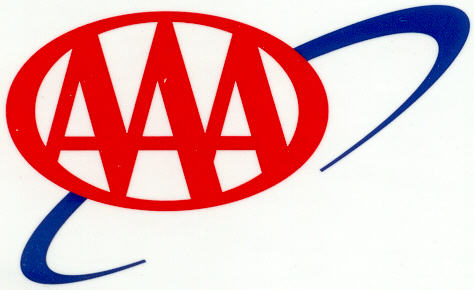 Analysts have been telling us that gas prices would drop during the fall, but according to the American Automobile Association the statewide average price for a regular gallon of gasoline has gone up a few pennies over the week to $2.03. Triple-A Fuel Analyst Don Redman says prices are leveling off now that refineries are transitioning into the winter blend of gasoline.
More
American Automobile Association, Don Redman, gas prices, Middle East, increase
---
Posted on 1/16/2015 1:16:00 PM.
Michelle Southern reporting.
The Joint Legislative Committee on the budget approved a 20% pay raise for state troopers. The original request from Col. Mike Edmonson was for a 30% increase but the measure was amended down to 20% reducing the cost from about $14 million to about $10 million.
louisiana state police, col mike edmonson, pay raise, increase, robert adley, joint legislative budget committee, katrina jackson, elbert guillory, jack donahue
---
Posted on 2/7/2014 11:59:00 AM.
Gas prices in Louisiana have been flat this year but the American Automobile Association warns motorists to expect to see the price at the pump go up soon. AAA Fuel Analyst Don Redman says that is because refineries will soon shut down so they can produce a summer blend of gasoline.
More
AAA, Don Redman, winter storms, gas prices, increase
---