Posted on 2/5/2018 10:54:00 AM.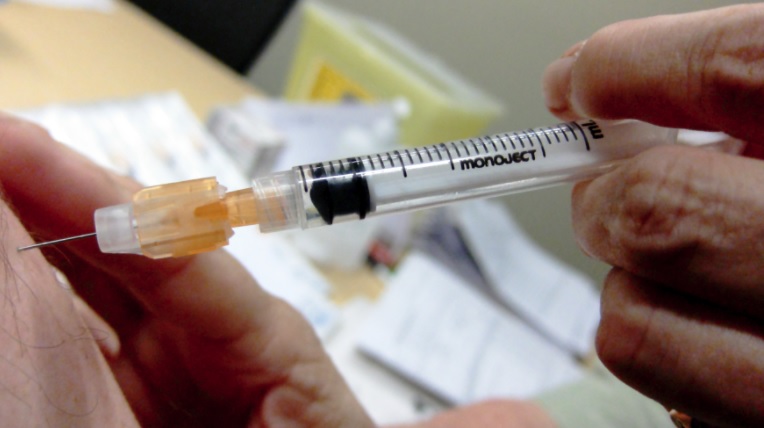 Many people are still reporting flu like symptoms in Louisiana, but the state health department sees a glimmer of hope. After peaking toward the end of last year, flu bug expert Dr. Frank Welch says they are seeing fewer people at doctor offices suffering from the flu.
More
Influenza, flu shots, Dr. Frank Welch
---
Posted on 1/4/2018 3:00:00 AM.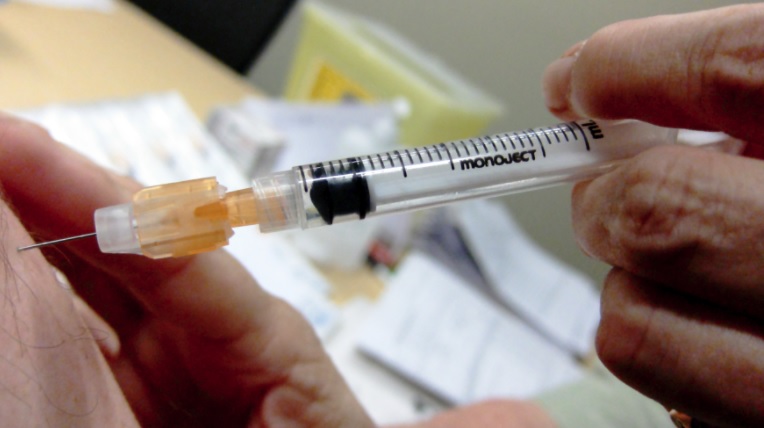 Louisiana remains one of the states with the most confirmed cases of influenza during the early half of the flu season. Department of Health's Dr. Frank Welch says he is very concerned at the early aggressiveness the flu is showing this year
.
H3N2, influenza, Louisiana Department of Health
---
Posted on 12/5/2017 11:09:00 AM.
Health officials are concerned Louisiana might have a severe flu season. There are more cases of flu here and in Alabama than elsewhere in the country. State health department Dr. Frank Welch says there are more medical visits for the flu than there should be this time of the year
.
flu shot, influenza, Dr. Frank Welch
---
Posted on 2/29/2016 10:50:00 AM.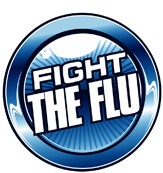 It's been a quiet flu season in Louisiana, but doctors say it may start to ramp up soon. Influenza expert Dr. Frank Welch with the State Office of Public Health, says the number of flu cases are starting to rise across the country.
More
Dr. Frank Welch, influenza, H1N1
---
Posted on 1/19/2016 12:10:00 PM.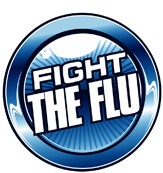 The Department of Health and Hospitals says the worst of the current flu season is still to come and they're encouraging everyone to make sure they are vaccinated. Immunization Director Dr. Frank Welch says it's fortunate that flu season has been very slow, to date, in Louisiana.
Louisiana, Department of Health and Hospitals, flu, influenza, Frank Welch
---