Posted on 5/7/2018 2:58:00 PM.
Louisiana is now on a six-year-run of record breaking tourism numbers as the state saw 500,000 more visitors in 2017 than it saw in 2016, for a total of 46.7 million visitors.More
Louisiana tourism, Billy Nungesser, New Orleans, international tourism
---
Posted on 12/14/2016 9:52:00 AM.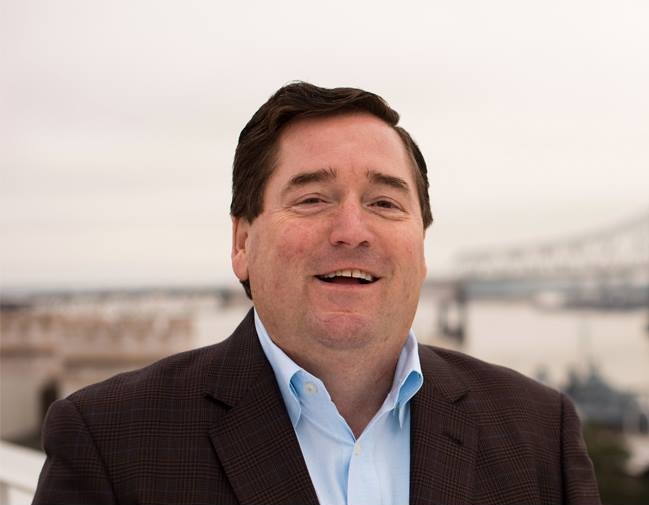 The number of international visitors has grown in Louisiana, but Lt. Governor Billy Nungesser, who oversees tourism in the state, doesn't just want these travelers to visit New Orleans. Nungesser says there are direct flights into New Orleans from London, Germany, and Honduras, but he wants to see these tourists get out to the rest of the state.
More
Billy Nungesser, international tourism, scenic byways
---
Posted on 11/25/2015 3:26:00 AM.
Lt. Governor Jay Dardenne is concerned international tourism into Louisiana could be impacted by the United States' issuing a worldwide terror alert. Dardenne says last year the Pelican State had the biggest increase in percentage of international visitors of any state in the country and he worries that will change.
More
Jay Dardenne, terror alert, international tourism, terrorism
---
Posted on 12/3/2014 3:11:00 AM.
Tourism leaders are looking to capitalize on the increasing trend of international tourists visiting Louisiana. Lt. Governor Jay Dardenne says they have been very aggressive in marketing Louisiana to international visitors and those efforts are definitely paying off.
More
Louisiana tourism, international tourism, Jay Dardenne,
---