Posted on 9/3/2013 12:28:00 PM.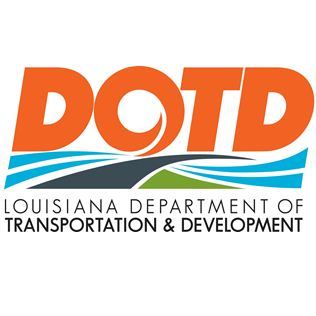 The Louisiana Department of Transportation and Development says a project to improve safety along I-20 in Bienville, Bossier and Webster parishes begins today. DOTD spokeswoman Susan Stafford says the project will extend the interstate along 56 miles.
More
susan stafford, department of transportation and development, safety, interstate 20
---
Posted on 6/24/2013 6:00:00 AM.
The state Department of Transportation is beginning six months of safety enhancements along Interstate 20. DOTD spokeswoman Susan Stafford says crews will be clearing trees and other vegetation on a 56-mile stretch of the highway.

DOTD, Interstate 20, highway safety
---