Posted on 5/9/2018 3:23:00 PM.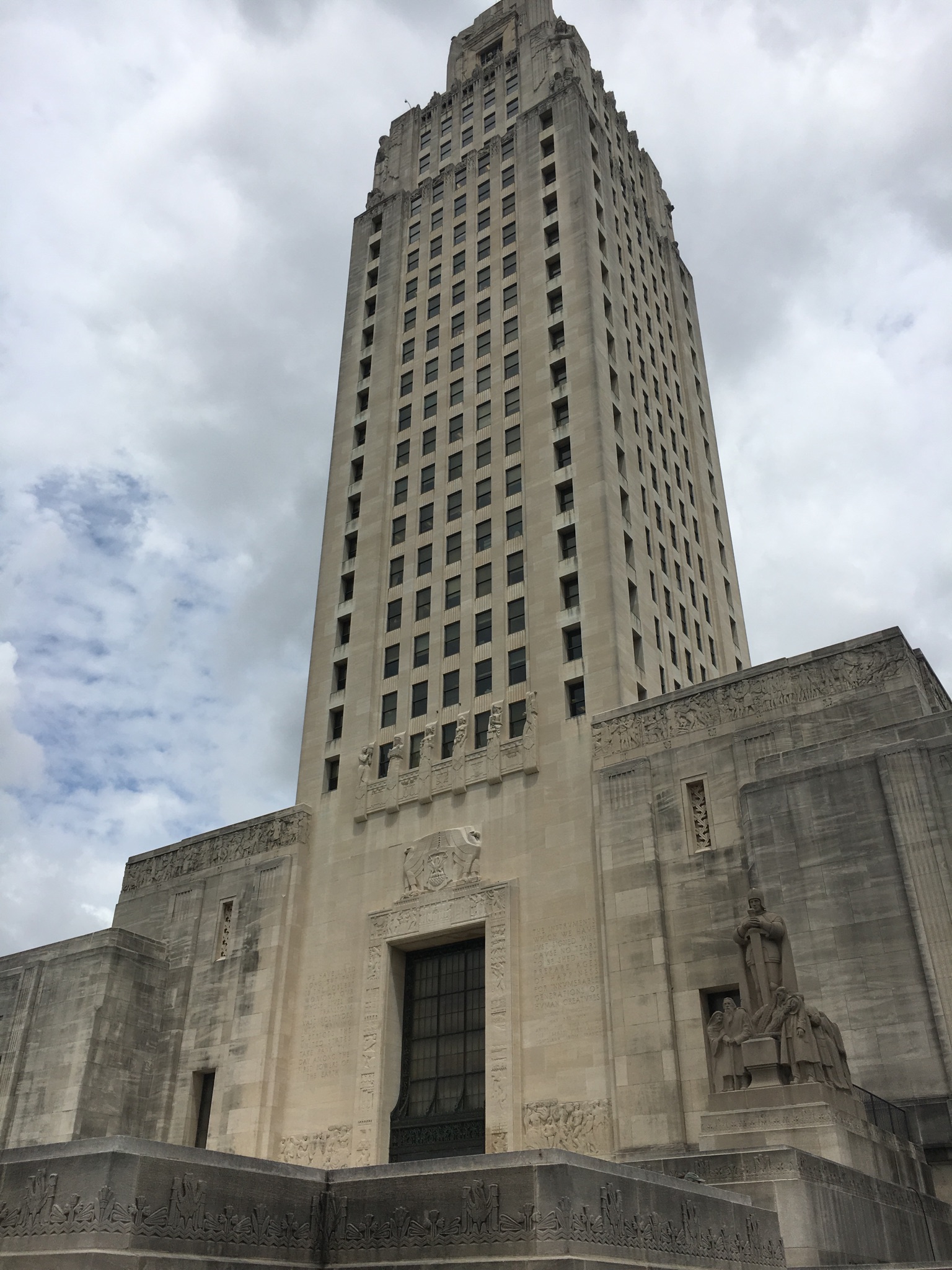 37,000 letters are being mailed out to recipients of four Medicaid programs that reads "Because of possible budget cuts, these programs may end as of July 1, 2018." 20,000 of those recipients are nursing home residents who could be thrown out as a result. Commissioner of Administration Jay Dardenne says after multiple failed attempts to fund the programs, people need to start preparing for the worst.
"We don't want to be doing this, obviously. We've waited for as long as we possible could but we feel that it's appropriate and necessary to forewarn these recipients of what may be coming," Dardenne said.
But many Republicans balk at the released letters.
More
Jay Dardenne, John Bel Edwards, Medicaid, Dodie Horton, budget cuts Danny Martiny
---
Posted on 5/9/2018 2:46:00 PM.
The state will send out letters tomorrow to 37,000 elderly and disabled people, warning them the Medicaid programs which pay for their care could be eliminated on July 1st. It's possible that legislators will approve funding to avoid the cut, but Louisiana Health Secretary Doctor Rebekah Gee (pictured center) didn't want to take that chance.
"It would be unfair, in the wake of all of the inaction, to wait any longer. We need people to have a chance to see what other options they have and what they will need to do to make plans," Gee said.
More
Medicaid, state budget cuts, disabled & elderly recipients, Jay Dardenne
---
Posted on 4/30/2018 5:20:00 PM.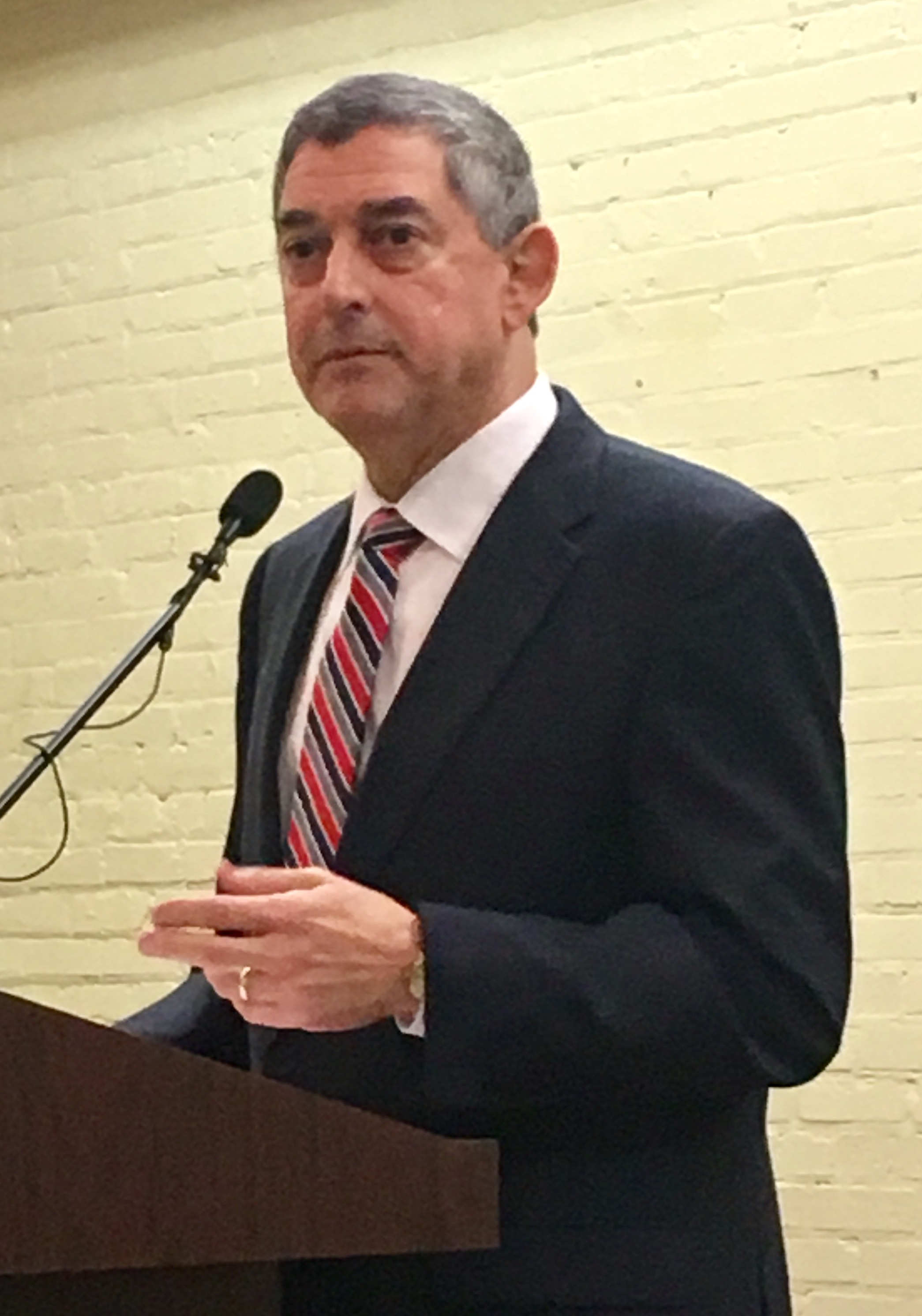 University Hospital and Clinics in Lafayette has notified 770 employees that they could be laid off, and the facility shut down under proposed spending plans that slashes state funding for public-private partnership hospitals. Commissioner of Administration Jay Dardenne says they aren't the only jobs at risk.

"The 700 to 800 from Lafayette, 2,400 or so from New Orleans, a significant number in Baton Rouge as well as some of the other smaller locations."
More
Jay Dardenne, healthcare, job loss, state budget
---
Posted on 4/22/2018 5:03:00 PM.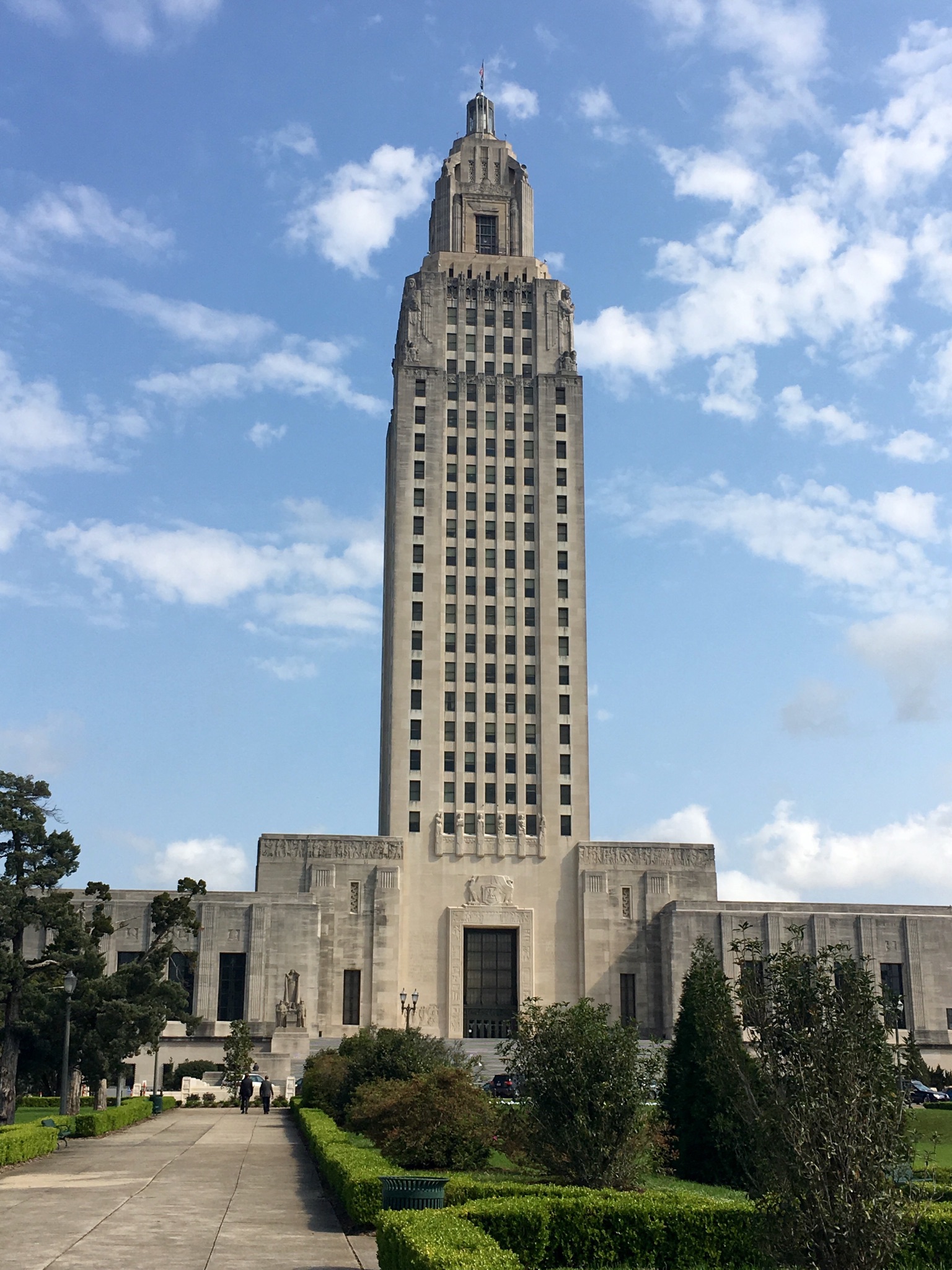 The chairman of Senate Finance has no desire to approve the budget the House passed last Thursday. Ville Platte Senator Eric LaFleur says he can't support a spending plan that would kick 46,000 elderly and disabled people from nursing homes.
"I will never vote for this budget by the way," said LaFleur. "I will not allow 40,000 people to be thrown out into the streets. I'm not even running again for office, because I'm term limited, but I would still be embarrassed to vote for it."
budget, Eric LaFleur, Jay Dardenne, Sharon Hewitt
---
Posted on 3/13/2018 1:02:00 PM.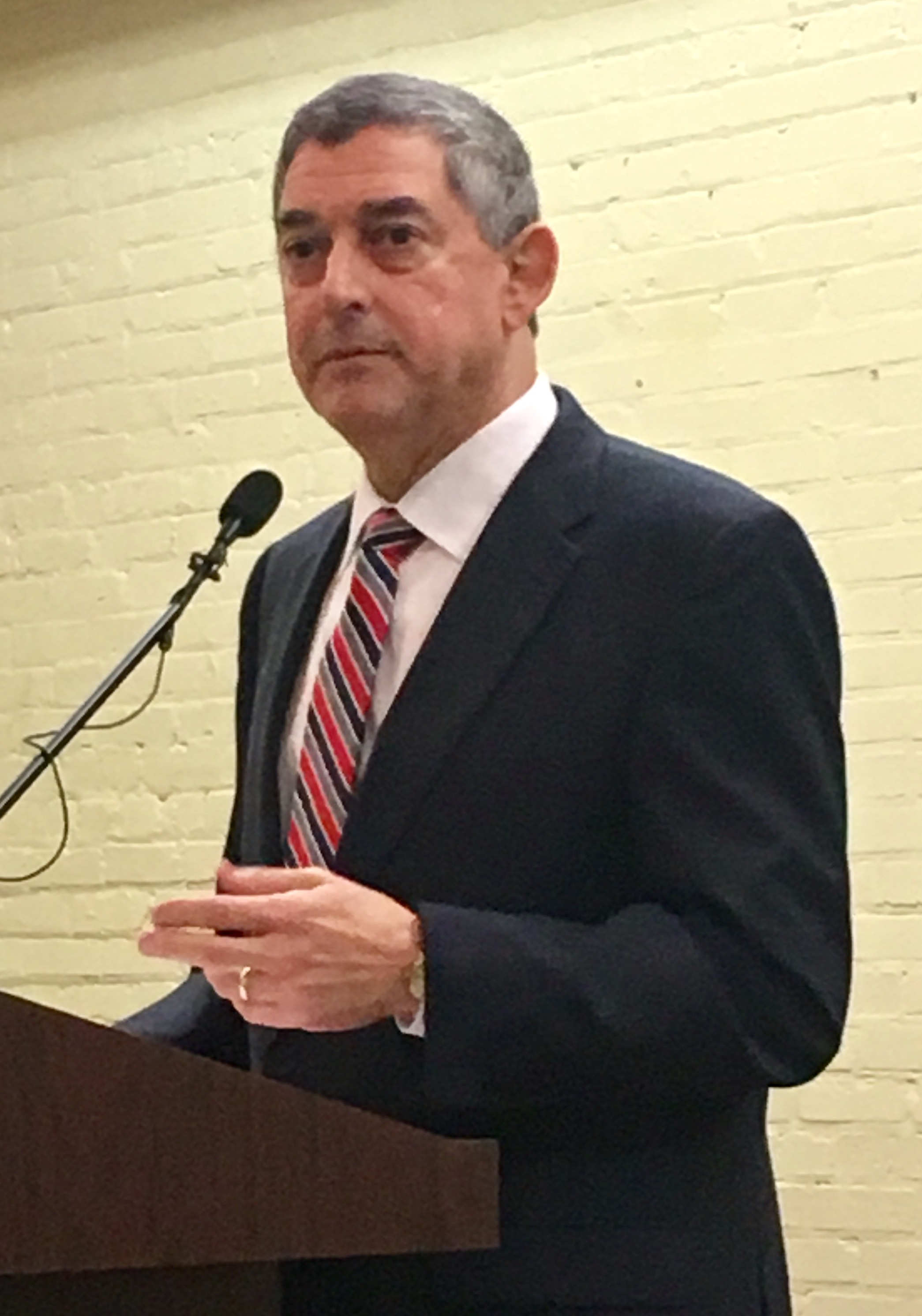 Commissioner of Administration Jay Dardenne is warning that lawmakers will not be able to cut their way to a balanced budget for next fiscal year. He testified in front of the House Appropriations Committee today and reiterated the governor's call to wrap up the regular session in early May, so that a special session that addresses revenue can be called to tackle the fiscal cliff.
More
Jay Dardenne, regular session, legislature, Baton Rouge, fiscal cliff
---
Posted on 3/13/2018 5:32:00 AM.
In Baton Rouge today the House Appropriations Committee will begin the long process of attempting to hammer out a budget before the end of the regular session. Commissioner of Administration Jay Dardenne doubts the legislature can pass a spending plan facing a billion dollar revenue shortfall.
More
regular session, legislation, Jay Dardenne, Cameron Henry
---
Posted on 2/20/2018 5:44:00 PM.

A bill to create a transparency tool called Louisiana Checkbook passed the House Appropriations committee, and may be considered on the House floor later this week. The program closely mirrors Ohiocheckbook.com, where Ohio residents are presented a detailed report about state expenses. House Speaker Taylor Barras says it's a user friendly tool for the public.
More
Louisiana Checkbook, transparency, legislation, special session, Taylor Barras, Jay Dardenne
---
Posted on 1/28/2018 5:00:00 AM.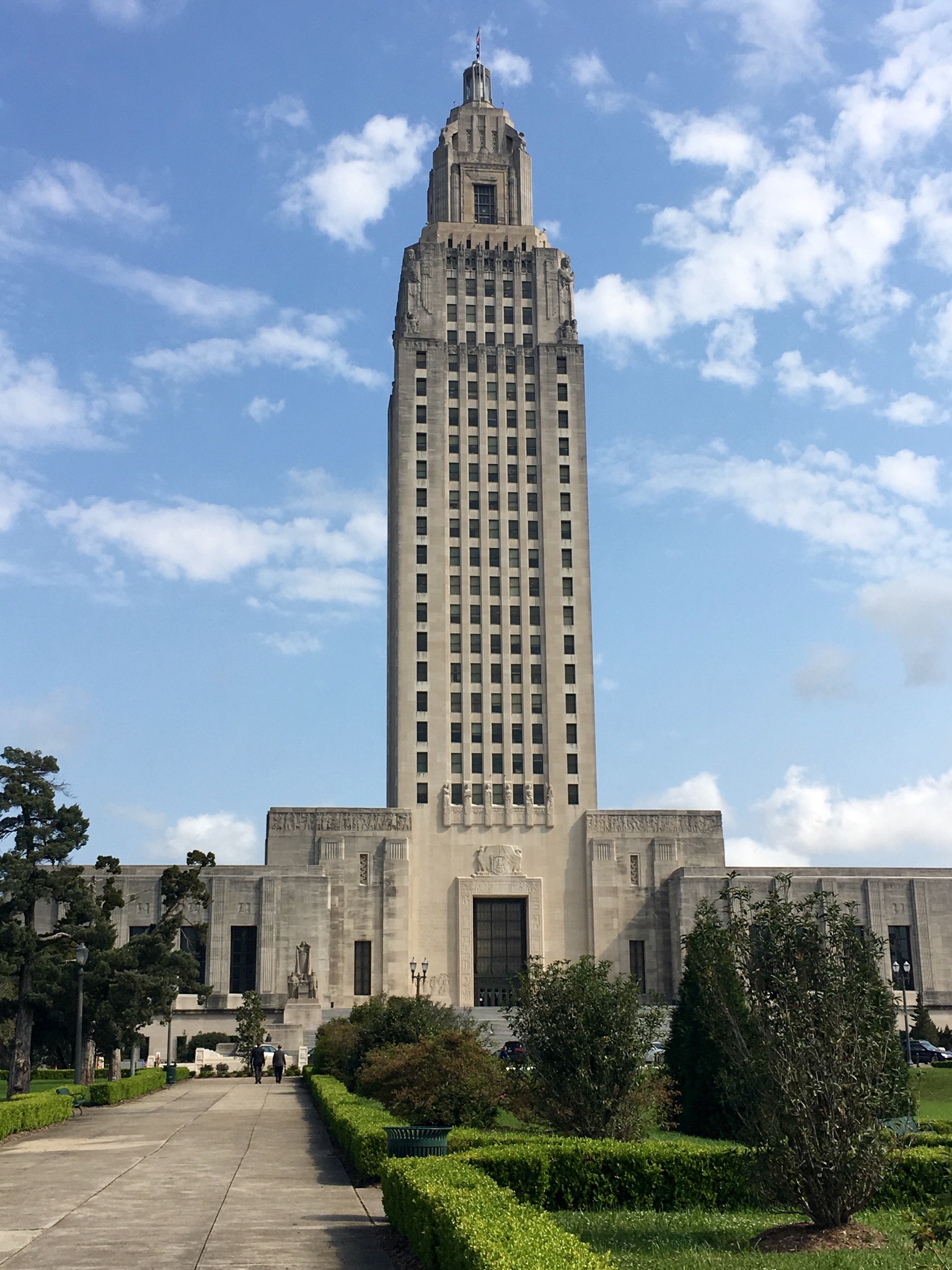 House GOP Caucus Chairman Lance Harris says he is still waiting on specifics from the Edwards administration on how to fix the fiscal cliff. The governor would like to call lawmakers into a special session, so changes can be made to our tax code to address a billion dollar shortfall. But Harris says he and his party are still in the dark

.

"We need the bills that are going to be filed, and what are the fiscal impacts of those bills. How much revenue would they raise for the state, how bad would it hurt our taxpayers? I have not seen anything as of today."
More
Governor John Bel Edwards, Jay Dardenne, Lance Harris, fiscal cliff, budget shortfall
---
Posted on 9/12/2017 3:41:00 PM.
The Edwards administration has started the legal process to remove BRF as the operator of the state's safety net hospitals in Monroe and Shreveport. Commissioner of Administration Jay Dardenne says a letter has been sent to Shreveport-based BRF that gives them 45 days to correct various problems.
More
Edwards' administration, safety net hospital, BRF, Jay Dardenne
---
Posted on 8/10/2017 2:35:00 AM.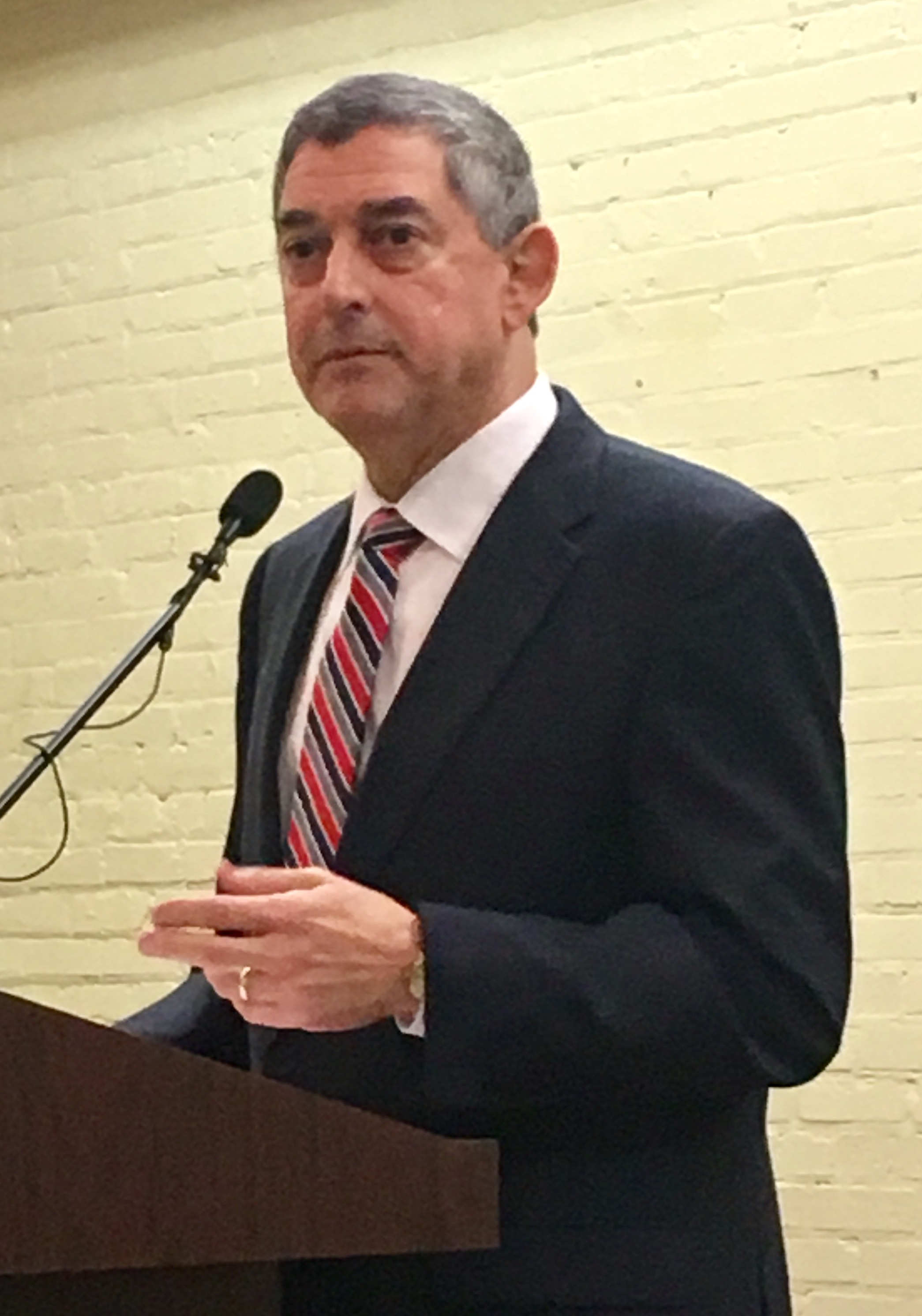 State officials are starting the conversation about how to address the looming fiscal cliff in 2018 when more than a billion dollars in temporary taxes expire. Commissioner of Administration Jay Dardenne has been spreading the word at meetings around the state to bring the issue to the public's attention. He says lawmakers are facing some stark options.
More
Jay Dardenne, fiscal cliff, taxes, budget,
---
Next Entry