Posted on 3/27/2018 12:13:00 PM.
Louisiana Attorney General Jeff Landry has ruled criminal charges are not warranted against two white Baton Rouge police officers who fatally shot a black man during an altercation in front of a convenience store in July of 2016. Landry's office reviewed the evidence of the Alton Sterling shooting for nearly a year.
More
Alton Sterling, Police Shooting, Baton Rouge, Jeff Landry, Blane Salamoni
---
Posted on 3/9/2018 3:04:00 PM.
Attorney General Jeff Landry has sued the Vermillion Parish School Board and is asking that the January 8
th
meeting be voided. Teacher Deyshia Hargrave was ordered out of the meeting and arrested by a deputy city marshal after questioning the board about a raise for the Superintendent. The suit says her arrest violated the Open Meeting Law. Loyola University Law Professor Dane Ciolino says all actions of the meeting would have to be done over.
Deyshia Hargrave, Jeff Landry, Vermilion Parish School
---
Posted on 2/20/2018 1:35:00 PM.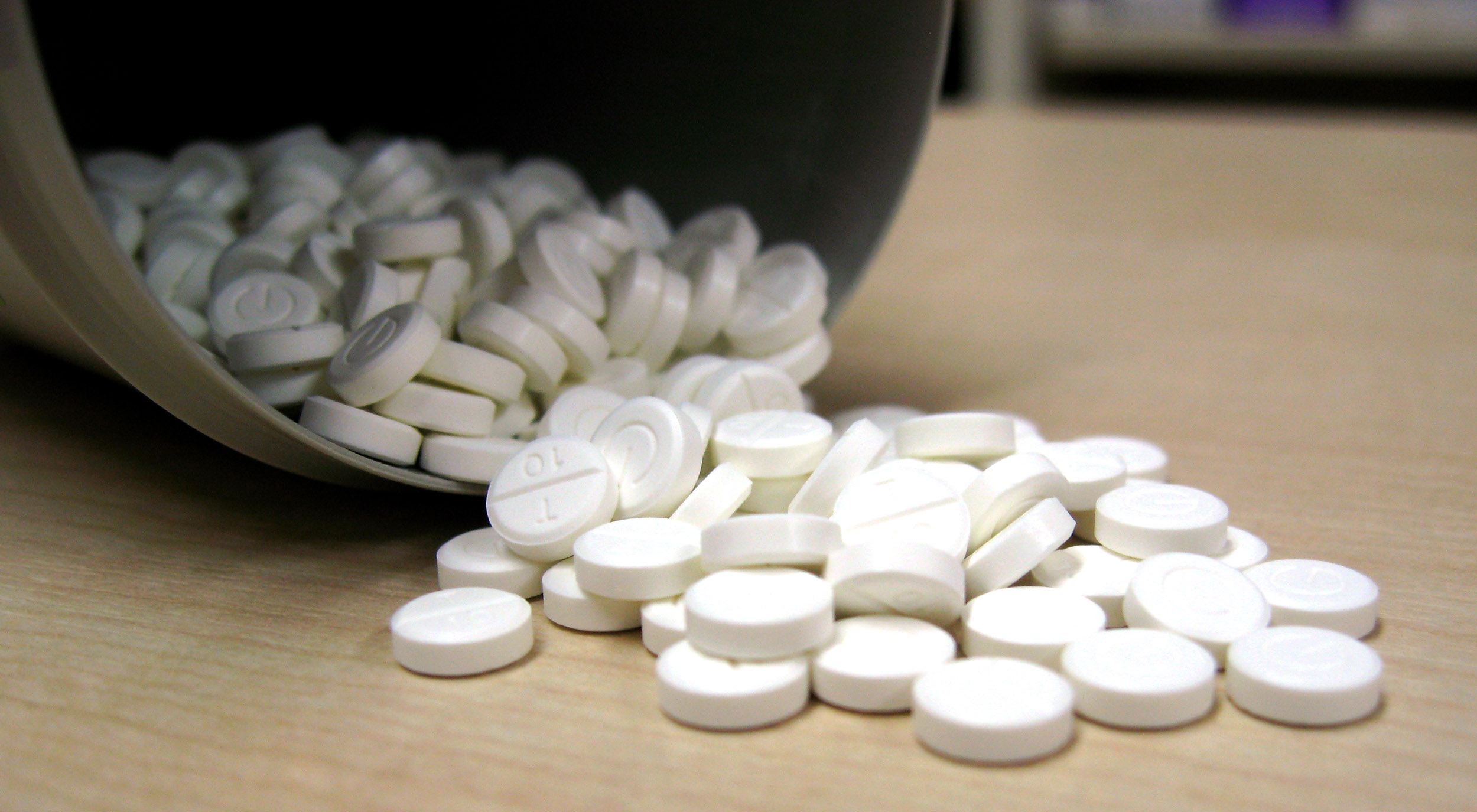 Attorney General Jeff Landry and Governor John Bel Edwards have agreed to coordinate efforts to bring litigation against opioid manufacturers, who they feel are responsible for the epidemic that's claiming hundreds of Louisianans lives every year.
More
opioid epidemic, John Bel Edwards, Jeff Landry
---
Posted on 2/9/2018 3:28:00 PM.
Attorney General Jeff Landry filed a lawsuit against the Corps of Engineers alleging that the Corps expanded the Intracoastal Waterway in Vermillion Parish beyond the borders set in a 1920s agreement. Landry says the Corps has increased the size of the waterway far past what the state imagined, which the AG says has contributed to the decline of Louisiana's coastline.
Louisiana Attorney General, Jeff Landry, lawsuit, Army Corps of Engineers
---
Posted on 1/2/2018 11:29:00 AM.

Fourth District Congressman Mike Johnson and Attorney General Jeff Landry have released the "Louisiana Student Rights Review". Johnson says the resource was created to answer many legal questions and to clear up misconceptions about religion on school campuses
.
religious expression, Jeff Landry, Congressman Mike Johnson
---
Posted on 12/12/2017 11:45:00 AM.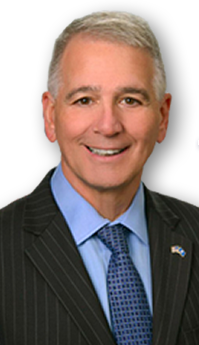 Michelle Southern reporting.
There's been some buzz of late about the possibility of Congressman Ralph Abraham of Richland Parish running for governor in 2019. He would join other potential GOP candidates going up against Democratic Governor John Bel Edwards such as US Senator John Kennedy, AG Jeff Landry and Congressman Garret Graves.
Ralph Abraham, Garret Graves, Jeff Landry, John Kennedy, John Bel Edwards, Governor's Race 2019
---
Posted on 11/29/2017 3:00:00 AM.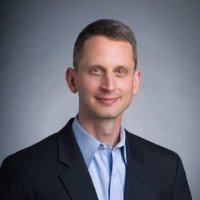 Kyle Duncan, the Louisiana nominee for the federal Fifth Circuit Court of Appeals seat will go before the Senate Judiciary committee today. Attorney General Jeff Landry has been lobbying for Duncan, who was nominated by President Donald Trump. He says especially for conservatives, this is an easy selection.
More
Kyle Duncan, Fifth Circuit Court of Appeals, Senate Judiciary Committee, Jeff Landry, Attorney General
---
Posted on 11/11/2017 3:00:00 AM.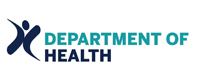 The Edwards administration disputes the claim by Attorney General Jeff Landry that the expansion of the Medicaid program has helped fuel the opioid crisis. The state health department says there are fewer pain killers on the streets in the last year and more individuals are seeking life saving substance abuse treatment.
More
Jeff Landry, Andrew Tuozzollo, opioid crisis
---
Posted on 11/7/2017 11:51:00 AM.
State Attorney General Jeff Landry has announced a drug prescription takeback box is now available 24 hours a day at the Baton Rouge Police Department. In making the announcement, Landry addressed the drug problem taxing the state. He says statistics show the problem may be related to recent Medicaid expansion, which made Louisiana the 31st
state to do so in 2016.
opioid crisis, medicaid expansion, Jeff Landry
---
Posted on 11/1/2017 3:12:00 PM.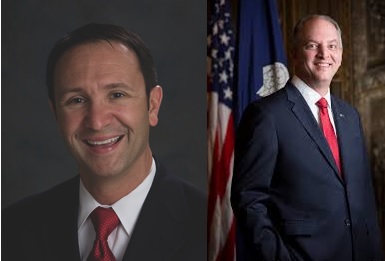 A three-judge panel of Louisiana's First Circuit Court of Appeal ruled against Governor Edwards' non-discrimination executive order that attempts to protect LGBT individuals who work for the state from harassment, discrimination or dismissal. The president of Louisiana Trans Advocates Dylan Waguespack says gays and transgendered people are discriminated in the workplace at an alarming rate.
More
Governor Edwards, LGBTQ, Court of Appeals, Jeff Landry
---
Next Entry