Posted on 11/13/2017 12:07:00 PM.
LSU Athletics Director Joe Alleva says the elimination of a tax break in the GOP tax reform bills could be disastrous for big-time collegiate athletics. LSU and many other schools require donations to purchase tickets to athletic events and Alleva is concerned those donations will go away, if fans can no longer claim 80% of the donation as a tax deduction.
More
LSU, Joe Alleva, GOP tax plan, Tradition Fund, Steve Scalise
---
Posted on 3/22/2017 1:42:00 PM.
LSU has officially introduced its new basketball coach, Will Wade. The 34-year-old got a crowd at the student union on campus fired up when he said he knows LSU can have a successful basketball program.
lsu, men's basketball, will wade, joe alleva,
---
Posted on 3/20/2017 10:00:00 PM.
LSU Athletics Director Joe Alleva said he wanted to hire a men's basketball coach that was a proven winner. After a search that lasted a week and a half, Alleva has determined that VCU's Will Wade is that man.
This is the third head coaching stop for the 34-year-old from Nashville. His winning percentage after four seasons as a head coach is .669 and the past two seasons he led VCU to the NCAA Tournament.
Will Wade, LSU, Joe Alleva, basketball, VCU, Clemson
---
Posted on 3/10/2017 1:10:00 PM.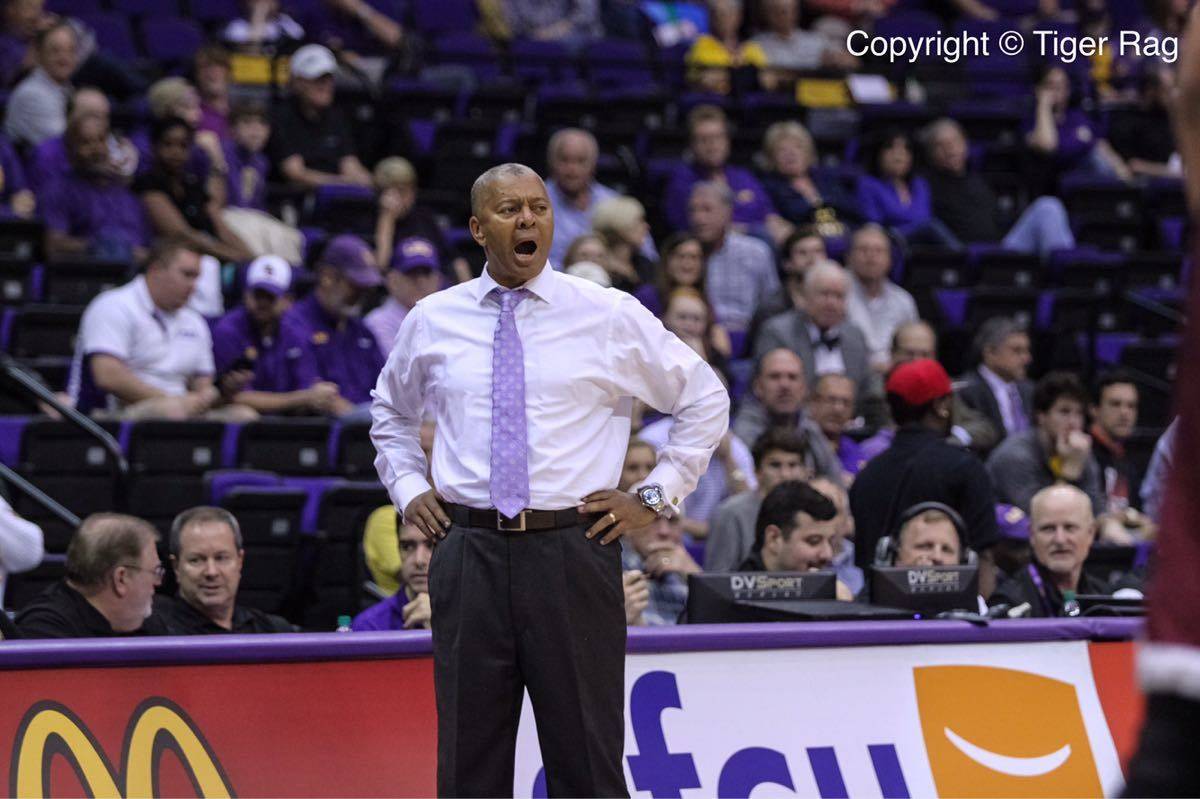 After 5 seasons, Johnny Jones is no longer the head coach of the LSU men's basketball team. Athletic Director Joe Alleva made the announcement Friday morning.
johnny jones, lsu, men's basketball, joe alleva
---
Posted on 1/16/2017 8:56:00 PM.
LSU AD Joe Alleva fired football coach Les Miles in mid-season, could it happen again? The Tigers men's basketball team is 1-4 in the SEC. They've lost three in a row and all three defeats have been by double digits. Glen Guilbeau covers LSU hoops for the USA Today Network and says as the losses mount, Alleva might make a change.
More
Johnny Jones, hot seat, Joe Alleva, Glen Guilbeau, USA Today Network
---
Posted on 11/26/2016 12:44:00 PM.
Ed Orgeron is the 33rd head coach in LSU's football history. Orgeron took over as the interim coach after the Tigers started the season 2-2. With Coach "O" at the helm, LSU was 5-2.
Athletic Director Joe Alleva said he was impressed with how Orgeron changed the culture of the football program and rallied the team after a difficult start.
Ed Orgeron, LSU, Tom Herman, Joe Alleva
---
Posted on 10/10/2016 1:40:00 PM.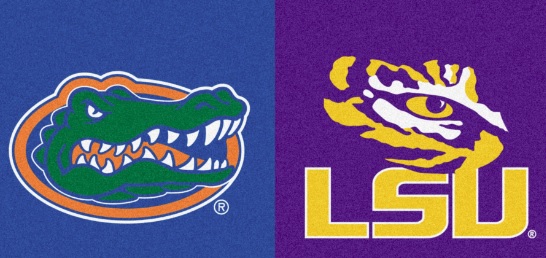 Michelle Southern reporting.
It's not looking good for the LSU/Florida game to be rescheduled. An of option that has been mentioned was for The Tigers and Gators to play on November 19th. Athletic Director Joe Alleva says that will not happen.
LSU, Florida, Joe Alleva, November 19th
---
Posted on 9/26/2016 1:36:00 PM.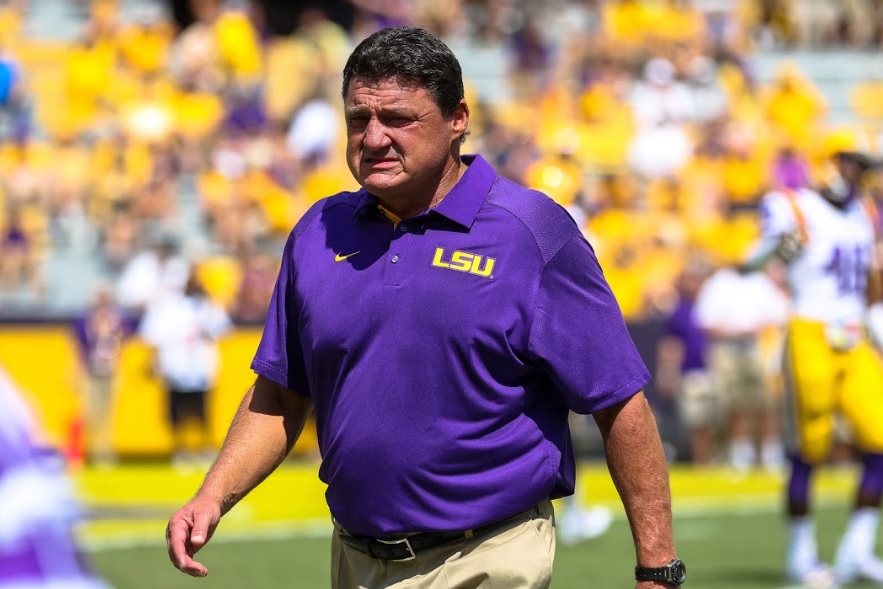 Michelle Southern reporting.
LSU Athletic Director Joe Alleva spoke with reporters along with interim Head Coach Ed Orgeron today. He said making the decision to terminate Les Miles was not an easy one to make, but changes within the program had to take place.
joe alleva, lsu, ed orgeron, football, les miles
---
Posted on 9/26/2016 12:30:00 PM.
Former LSU football coach Les Miles said he's feeling good one day after his firing. Miles was a guest this morning on the "Dan Patrick Show on DirecTV's Audience." Miles says he was told of his firing during a face-to-face meeting with Athletic Director Joe Alleva and the Tigers former head man said he didn't fight the decision.
les miles, firing, ed oregeron, cam cameron, lsu, joe alleva
---
Posted on 2/20/2016 6:12:00 PM.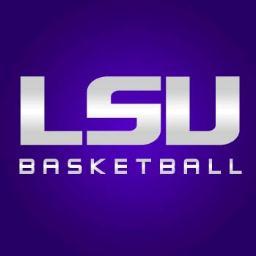 LSU Athletics Director Joe Alleva, who is also on the NCAA Men's Basketball Tournament Selection Committee, did not sound too hopeful of the Tigers chances of receiving an invitation to the Big Dance when speaking to ESPN radio in Baton Rouge on Friday morning. Now those chances are slim to none after a bad loss to Tennessee on Saturday.
LSU, Tennessee, Joe Alleva, Ben Simmons, Antonio Blakeney
---
Next Entry