Posted on 4/19/2018 5:18:00 PM.
The House narrowly passed a budget that would fund TOPS at 80% and maintain higher ed funding, but would implement deep cuts in healthcare funding, potentially ending public-private partnership hospitals that care for the poor. House Appropriations Chairman Republican Cameron Henry says the state cannot afford to maintain its current healthcare spending.
More
state budget, Lance Harris, John Bel Edwards,
---
Posted on 4/19/2018 11:06:00 AM.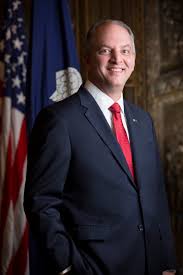 Governor John Bel Edwards is working to find ways to equip every school with a school resource officer. He says the vast majority of schools already have them but not all. Edwards made the comments during his monthly radio show, "Ask The Governor."
"I believe that there's a lot of things we need to do, but as it relates to guns on school campuses, they ought to be in the procession of school resource officers. Those officers ought to be post certified, and they ought to have annual recurring training."
John Bel Edwards, school resource officers, Ask The Governor radio show
---
Posted on 4/16/2018 4:28:00 AM.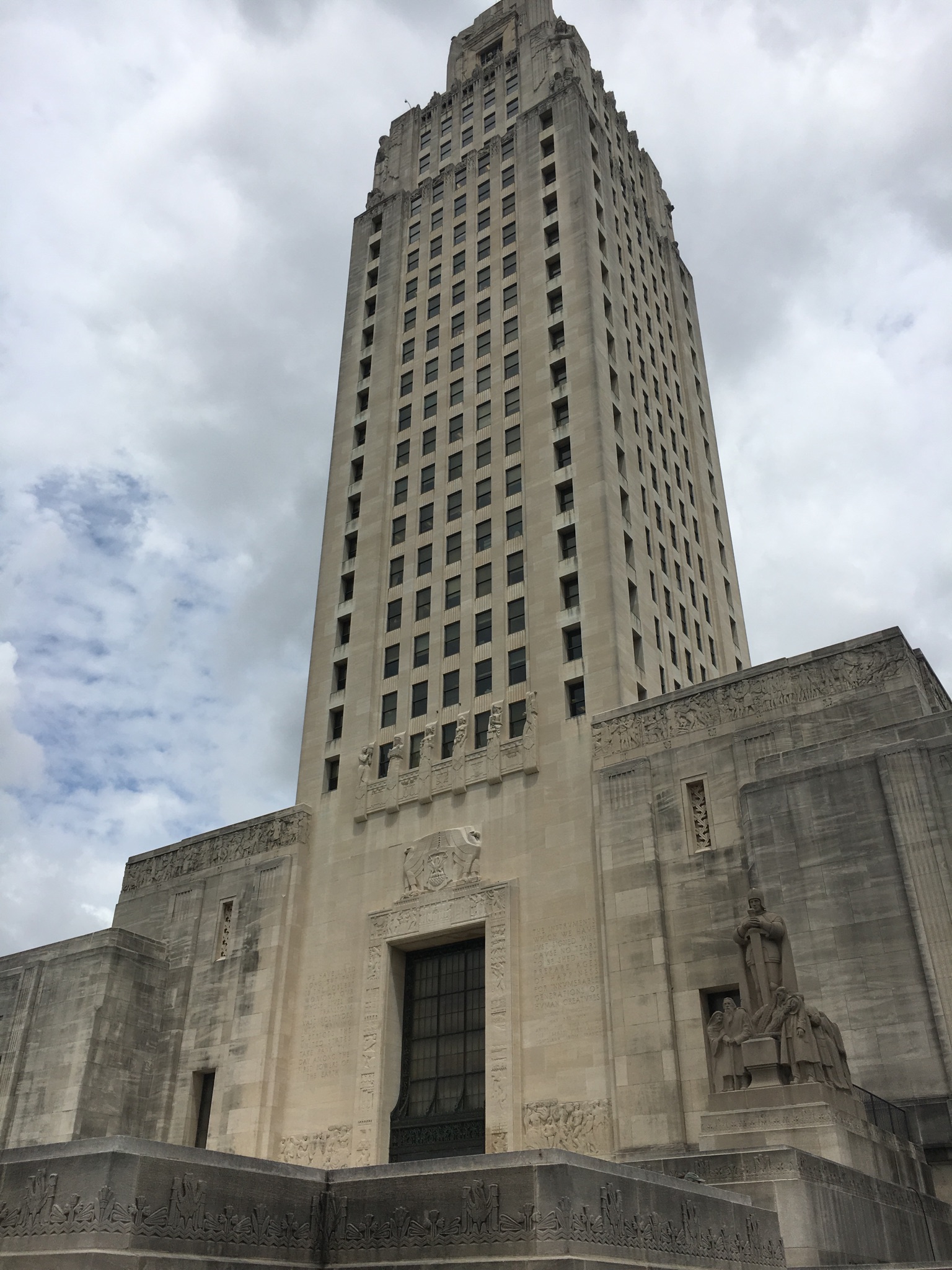 The House Appropriations Committee is expected to approve a budget today for next fiscal year that will contain 648-million dollars in cuts from the current fiscal year. When the budget process started, lawmakers had a nearly billion dollar budget deficit, but an increase in tax collections has led to a much smaller fiscal cliff. Appropriations Chairman Cameron Henry says his committee wants to use that newly recognized revenue for TOPS.
Cameron Henry, budget, John Bel Edwards, cut, TOPS,
---
Posted on 4/15/2018 3:28:00 PM.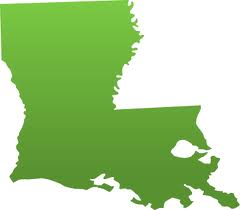 An LSU Public Policy Research Lab survey finds a majority of Louisiana residents support two of Governor John Bel Edwards' major policy issues – criminal justice reform and Medicaid expansion. Of those surveyed, 61% say they support the sweeping changes made last year.
More
LSU Survey, Medicaid expansion, criminal justice, Michael Henderson, John Bel Edwards
---
Posted on 4/11/2018 8:16:00 PM.

Speculation continues over who will run against Governor John Bel Edwards as we are 18 months out from the primary. Two Republicans have come to the forefront, U.S. Senator John Kennedy and Congressman Ralph Abraham. Both say they are exploring the idea of running. Kennedy was asked about it Wednesday.
More
John Kennedy, John Bel Edwards, Louisiana Governor, election
---
Posted on 4/11/2018 1:22:00 AM.
Governor John Bel Edwards and state Health Secretary Dr. Rebekah Gee unveiled a report on the economic impact of Medicaid expansion. Edwards says according to the LSU report, Louisiana is saving 317-million dollars in state money and providing medical care to those who can't afford it
Medicaid expansion, John Bel Edwards, Dr. Rebekah Gee
---
Posted on 4/9/2018 10:30:00 AM.
Governor John Bel Edwards is continuing his pledge to end the regular legislative session early to take up fiscal matters that are pressing. Testifying in a rare Sunday meeting of the senate finance committee Edwards again urged early dismissal.
More
John Bel Edwards, fiscal cliff, special session
---
Posted on 4/6/2018 2:13:00 PM.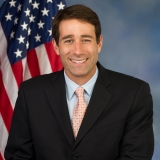 Louisiana is receiving a 1.2 billion dollar block grant from the federal government to construct flood protection projects in Southeast Louisiana. Theres been a push for this funding after the 2016 august flood.Baton Rouge Congressman Garret Graves says the block grant will go right to the state and skip the red tape.
More
2016 floods, Garret Graves, John Bel Edwards, Louisiana, grants
---
Posted on 3/29/2018 4:55:00 AM.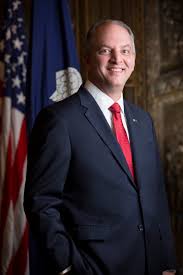 Governor John Bel Edwards is seeking legislative approval for his plan on how to spend 123 million dollars in surplus dollars from the last fiscal year. If he has his way, 40 million dollars of the excess would be dumped into transportation projects. Edwards says the money would be spread out across the bayou to improve critical infrastructure.
More
John Bel Edwards, fiscal cliff, surplus, infrastructure
---
Posted on 3/27/2018 3:30:00 AM.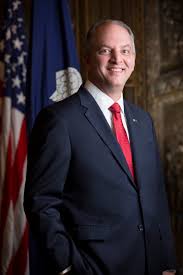 A bill to raise the minimum wage will be up for a vote before the full senate today. The legislation would boost the minimum wage to 8.50 an hour by 2020, and was a campaign trial promise for Governor John Bel Edwards. Edwards says paying the current minimum wage just isn't right.
More
minimum wage, John Bel Edwards, Mark Rosa, regular session, legisation
---
Next Entry