Posted on 9/19/2018 1:04:00 PM.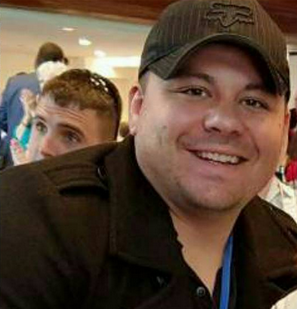 The attorney for Blane Salamoni is responding to the recent document brought up by the legal team for the family of Alton Sterling. An email from a year before the Sterling shooting, was unearthed that called the former Baton Rouge police officer "nuts" during an altercation with another officer. Attorney John McLindon says the email will likely not make it into court during the civil case
.
John McLindon, Blane Salamoni, Alton Sterling, email, nuts
---
Posted on 4/13/2018 2:34:00 PM.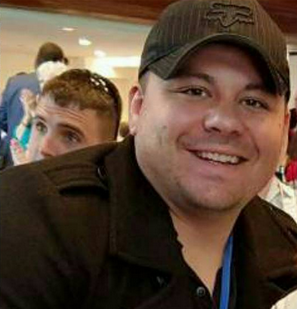 The police officer who shot and killed Alton Sterling during a struggle has appealed his firing. Attorney John McLindon filed the appeal to a local civil service board on behalf of Blane Salamoni, who shot Sterling nearly two years ago. McLindon says Salamoni wants to clear his name
.
Blane Salamoni, Alton Sterling, appeal, civil service board, John McLindon
---
Posted on 7/5/2017 3:04:00 AM.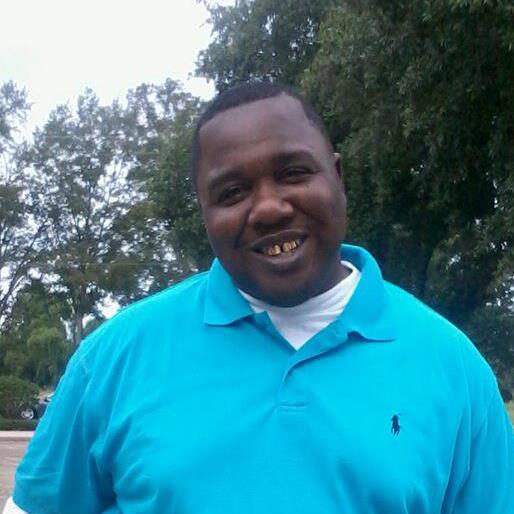 One year ago today, Alton Sterling was fatally shot at a Baton Rouge convenience store during a confrontation with two white police officers, resulting in riots, protests, a federal investigation, and even an ambush on Baton Rouge police. Baton Rouge Representative Ted James says many are disappointed there is still no resolution in this case, as residents in his district are crying out for justice.
More
Alton Sterling, John McLindon, Ted James
---
Posted on 5/4/2017 11:04:00 AM.
John McLindon, the attorney for Blane Salamoni, believes Attorney General Jeff Landry will not seek state charges against his client. Salamoni is one of the officers involved in the fatal police shooting of Alton Sterling and he's been cleared of any federal civil rights charges. McLindon points to the thorough investigation already conducted by the DOJ on why he thinks Salamoni will not be charged.
More
John McLindon, Jeff Landry, Blane Salamoni, Alton Sterling
---
Posted on 9/23/2014 3:02:00 PM.
Michelle Southern reporting.
On Tuesday former Louisiana Department of Healt
h and Hospitals Secretary Bruce Greenstein was indicted by a grand jury for perjury. The charges stem from allegations Greenstein lied about having contact with a company he used to work for that was awarded a MAJOR state Medicaid contract.
bruce greenstein, david caldwell, john mclindon
---