Posted on 7/3/2015 12:36:00 PM.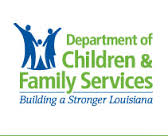 The Department of Children and Family Services is urging parents and caregivers to be careful with fireworks around children during this weekend's festivities. DCFS Secretary Suzy Sonnier says that although fireworks can be beautiful, adults need to be aware of the danger to children.
fireworks, july 4th, children, department of children and family services, suzy sonnier
---
Posted on 7/3/2013 6:00:00 AM.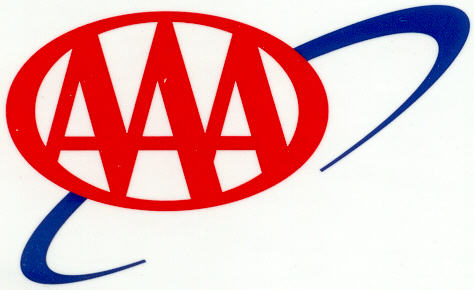 According to the American Automobile Association, fewer people plan to travel this 4th of July Holiday than last year at this time. AAA Spokesman Don Redman says projects 40.8 million Americans will journey 50 miles or more from home during the Independence Day holiday, which is down .8 percent.
More
july 4th, aaa, don redman
---
Posted on 7/2/2013 9:00:00 PM.
There is a chance of some rain on your Independence Day festivities. State Climatologist Barry Keim says intermittent showers are possible starting today.

Barry Keim, weather, July 4th
---
Posted on 6/20/2013 9:55:00 PM.
Spending on the Independence Day holiday is projected to be up sharply this year, with Louisiana out-spending the national average. The study was done by the Visa credit card company, and spokesman Nat Sillin says expected spending will be up 58% over last year.

July 4th, Independence Day, consumer spending
---