Posted on 3/20/2018 4:39:00 PM.
A Senate Judiciary Committee passed a bill that would allow citizens to vote on whether Louisiana should require unanimous juries for felony convictions. Currently, only 10 of 12 jurists are needed to convict someone of a felony, making Louisiana and Oregon the only two states that do not require a unanimous jury. New Orleans Senator JP Morrell says our current laws aren't making people any safer in one of the most crime ridden states in the nation.
More
regular session, legislation, JP Morrell, criminal justice, jury, Pete Adams
---
Posted on 12/5/2016 3:27:00 AM.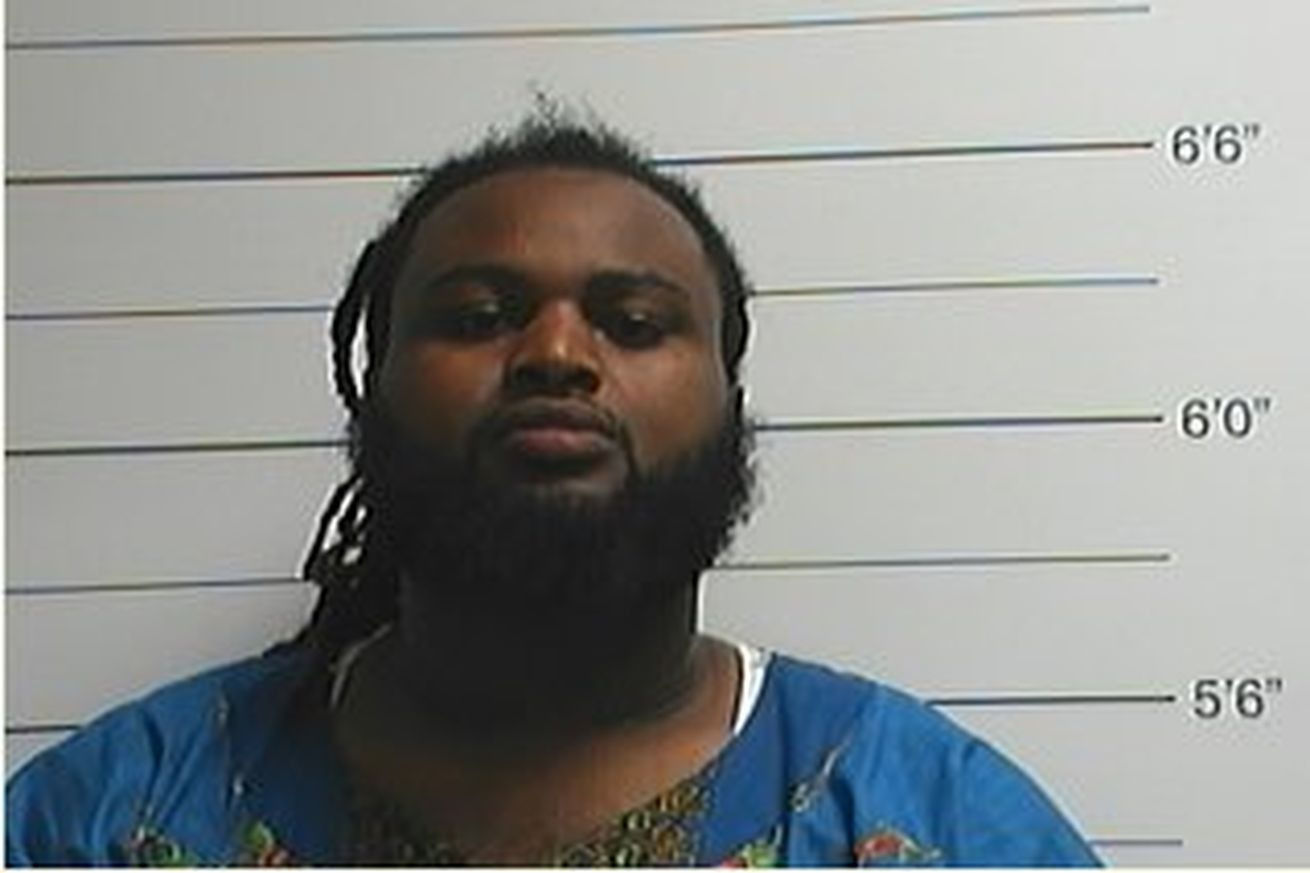 The jury selection in the trial of Cardell Hayes, the man accused of killing Former Saints defensive end Will Smith, begins today. A judge has determined that the jury will be sequestered for the entire trial. Legal Analyst Chick Foret says it will be hard for people to leave their families during the holiday season.
More
Will Smith, Cardell Hayes, Chick Foret, jury
---