Posted on 5/31/2017 10:04:00 AM.
Drug felons would be eligible for food stamps for the first time in decades under a House-approved measure by New Orleans Representative Helena Moreno. In the 1990s offenders with drug related charges were barred from the assistance program, while all other felons remained eligible.
More
Helena Moreno, Steve Pylant, Katrina Jackson, food stamps, drug crimes
---
Posted on 11/18/2016 12:25:00 PM.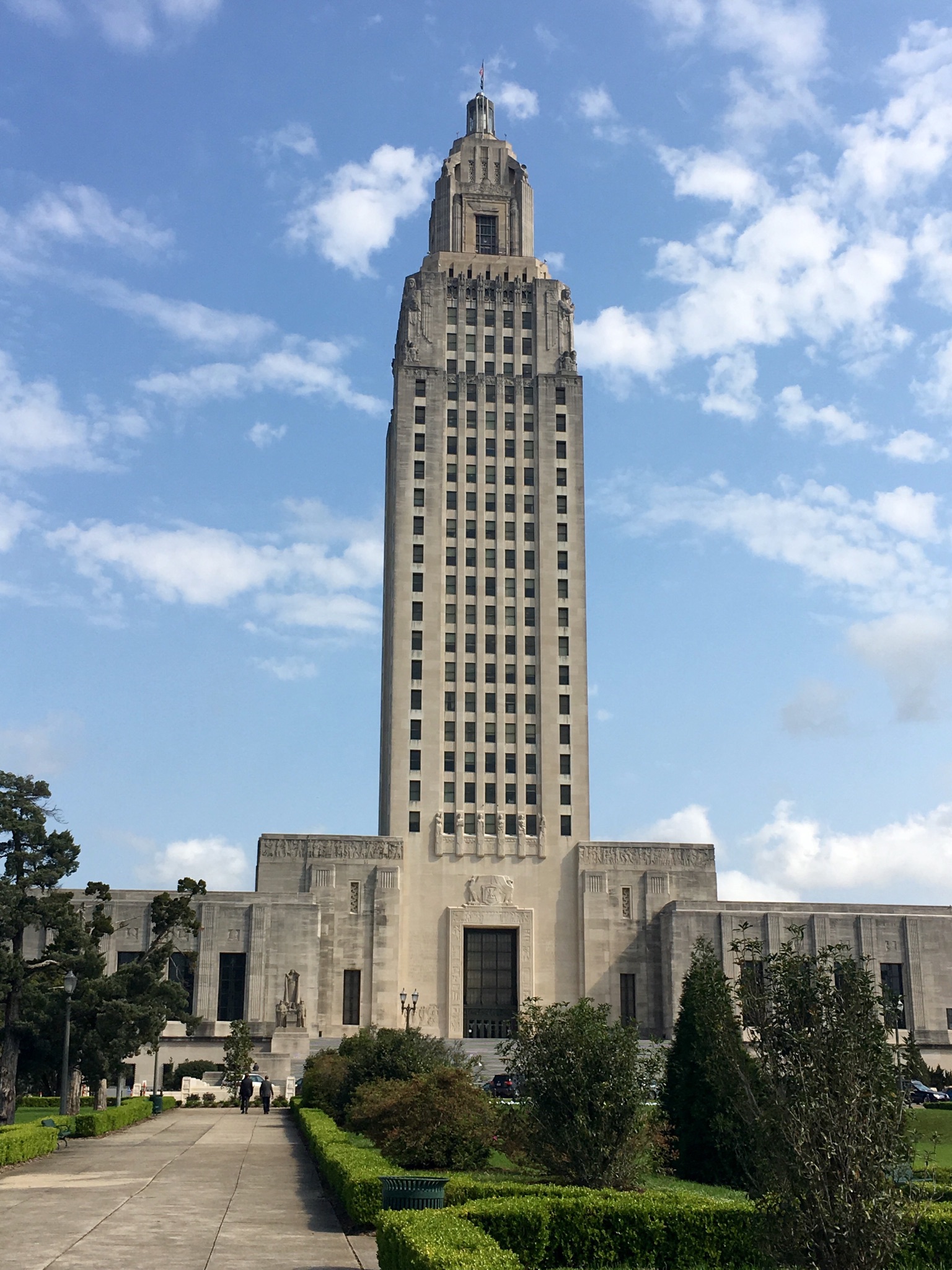 Governor John Bel Edwards has delayed an $18 million cut to public colleges as part of his plan to eliminate a $313 million budget deficit. The governor did so at the request of legislators, who expressed concern at today's budget meeting about another funding cut to higher ed. Monroe Representative Katrina Jackson asks for another month to see if there's a way they can cut the budget, without impacting universities.
More
John Bel Edwards, Katrina Jackson, Tony Bacala, JP Morrel,
---
Posted on 10/20/2016 12:15:00 PM.
The head of the Louisiana NAACP spoke before the House Judiciary Committee to provide tips on how law enforcement and the public can work better together. Ernest Johnson says there needs to be more interactive relationships between police officers and the community. He suggests having these officers be very familiar with everyone in the area they're patrolling.
More
House Judiciary Committee, Katrina Jackson, Ernest Johnson, NAACP, community policing
---
Posted on 10/19/2016 5:59:00 AM.
The state House Judiciary Committee begins two days of meetings today to discuss universal training for police officers, as well as de-escalation tactics. Monroe Representative Katrina Jackson says the goal of the hearings is to improve the trust between police and the public, especially African-Americans who feel they've been targeted by law enforcement.
More
Katrina Jackson, House Judiciary Committee, race relations
---
Posted on 3/30/2016 10:56:00 AM.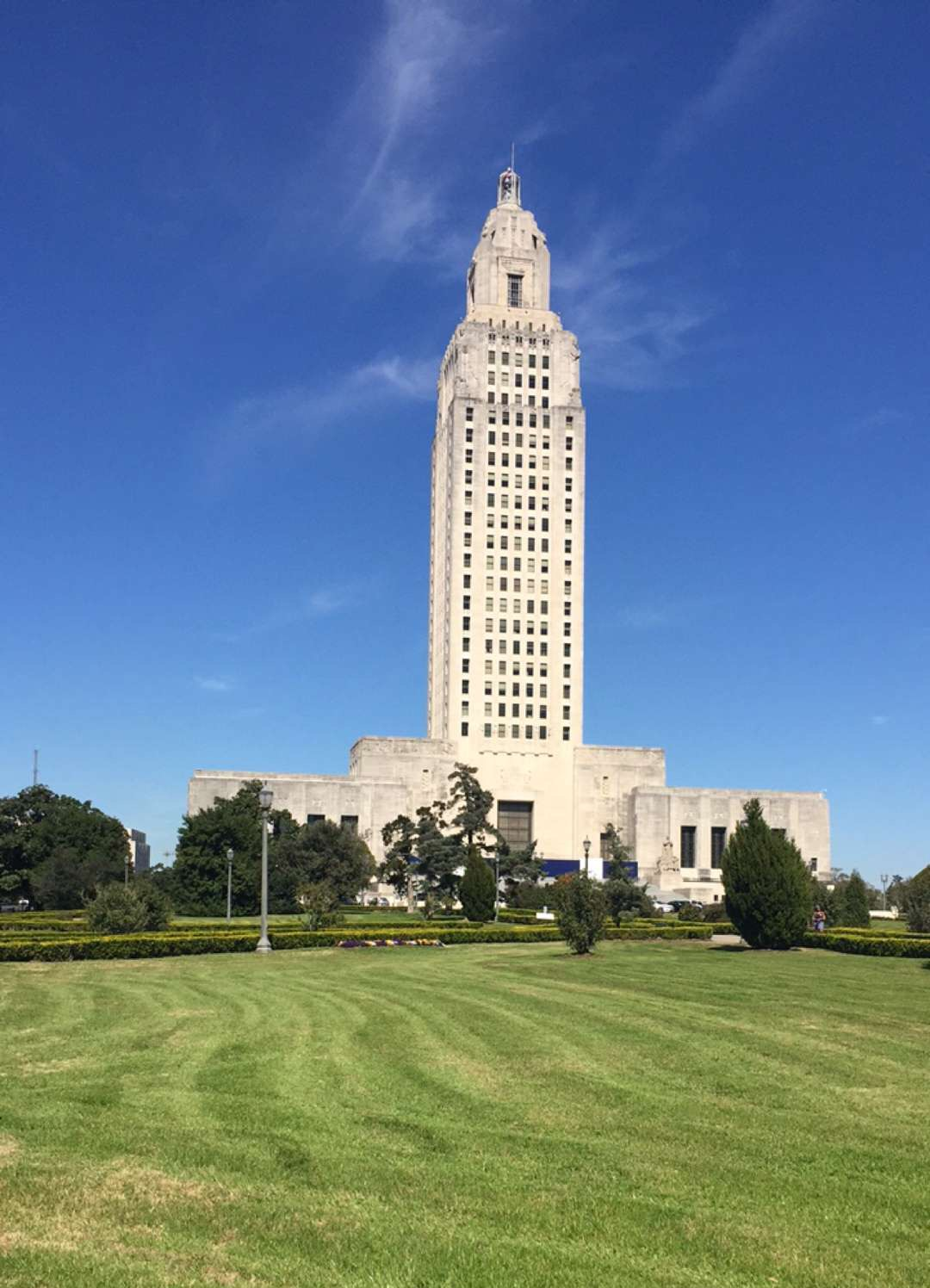 A bill has passed out of the House Health and Welfare Committee that would extend the waiting period for an abortion from 24 to 72 hours. The only exception is if the women has to travel more than 150 miles to the nearest abortion clinic. Cindy Collins with the Louisiana Abortion Recovery Alliance says the current law does not give women enough time to consider their options.
More
Cindy Collins, Dodie Horton, Katrina Jackson
---
Posted on 3/1/2016 2:19:00 PM.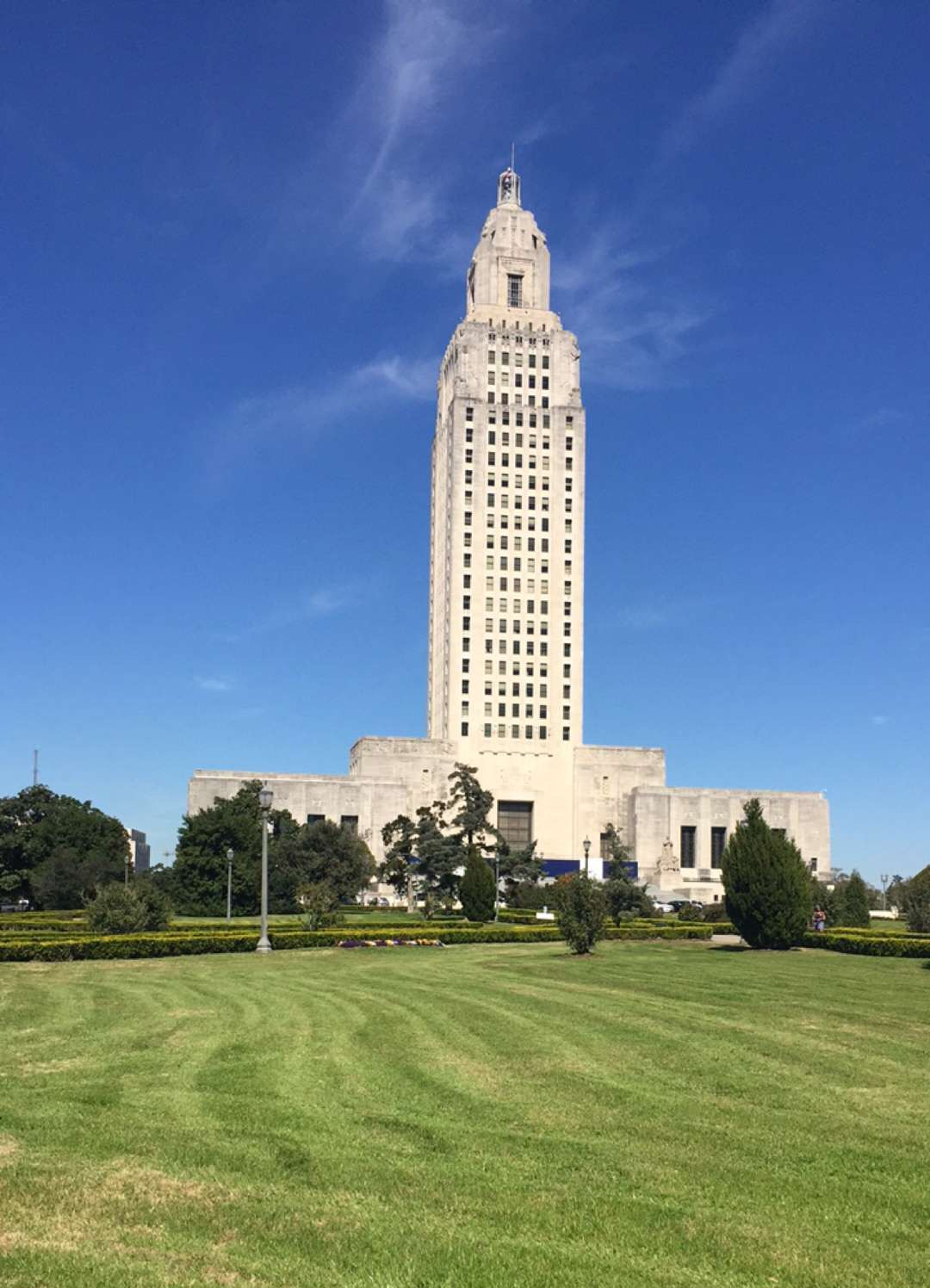 With just 8 days left in the special legislative session, legislators are slowly working to fix Louisiana's massive budget deficit. Ruston Representative Robert Shadoin says things are moving, but sometimes it seems to be at a glacial pace. He believes in the coming days there will be increased communication between the Senate and the House and bills.
More
special session, budget cuts, Robert Shadoin, Katrina Jackson
---
Posted on 5/12/2015 3:05:00 AM.
Legislative leaders in the state House of Representatives say they are committed to an override veto session if Governor Jindal vetoes the revenue generating bills they have passed. The House has approved legislation that raises $615 million to protect higher education and reduce cuts to health care.
Louisiana, House of Representatives, budget, taxes, veto, Bobby Jindal, Joel Robidaux, Katrina Jackson
---
Posted on 2/25/2015 1:04:00 PM.
The Legislative Black Caucus calls on Governor Bobby Jindal to stay in Louisiana and deal with the state's budget crisis. Monday, Jindal spoke against President Obama at a press conference outside the White House.
More
Louisiana, Legislative Black Caucus, Bobby Jindal, Katrina Jackson, Ted James
---
Posted on 1/16/2015 1:16:00 PM.
Michelle Southern reporting.
The Joint Legislative Committee on the budget approved a 20% pay raise for state troopers. The original request from Col. Mike Edmonson was for a 30% increase but the measure was amended down to 20% reducing the cost from about $14 million to about $10 million.
louisiana state police, col mike edmonson, pay raise, increase, robert adley, joint legislative budget committee, katrina jackson, elbert guillory, jack donahue
---
Posted on 10/17/2014 5:43:00 AM.
Michelle Southern reporting.
Members of the Congressional Black Caucus will be in Louisiana today to try to boost black voter turnout with the focus of helping Senator Mary Landrieu's campaign. The 42 member caucus of Democrats say they are pushing Landrieu hard because they want to keep control of the Senate.
congressional black caucus, katrina jackson, cedric richmond, mary landrieu, jamie mayo
---
Next Entry