Posted on 8/11/2017 2:56:00 AM.
One year ago today, torrential rains began pouring down on south Louisiana. By the time the rain stopped ten days later, 20 parishes had been declared federal disaster areas, and 13 people lost their lives. Livingston Parish was one of the most devastated, with 75 percent of the homes deemed a total loss. Parish President Layton Ricks says the parish is making a good comeback.
More
Layton Ricks, Ken Ritter, flood, flood recovery,
---
Posted on 2/13/2017 7:03:00 AM.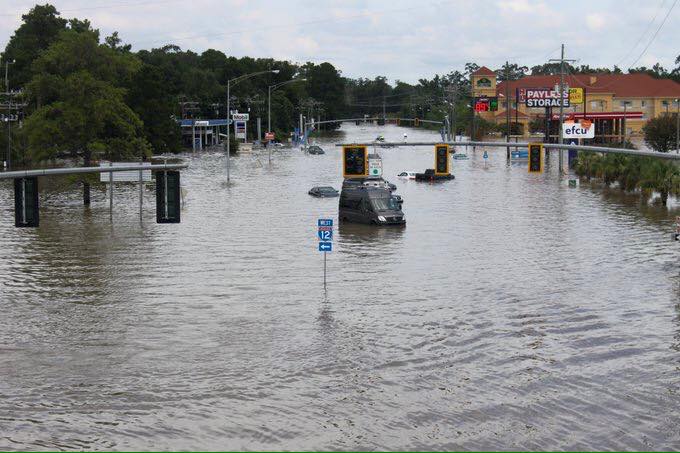 Michelle Southern reporting.
6 months ago, the worst disaster to strike the United States in over 4 years hit Louisiana; "The Great Flood of 2016." So where do things stand now? In Livingston Parish, approximately 80% of residential and commercial structures were damaged by flooding.
the great flood, layton ricks, david alexander, ken ritter, livingston, ascension, st. amant, youngsville, acadiana
---
Posted on 8/25/2016 5:28:00 AM.
Governor John Bel Edwards will be in Acadiana today to speak with local officials about the recovery process form the historic flooding. One of his stops will be in the town of Youngsville. Mayor Ken Ritter says the flood devastated the Lafayette parish town. He says the silver lining is that they have a strong community, and what was a rescue mission has moved quickly into recovery.
More
Ken Ritter, Youngsville, #laflood
---