Posted on 1/26/2018 6:32:00 AM.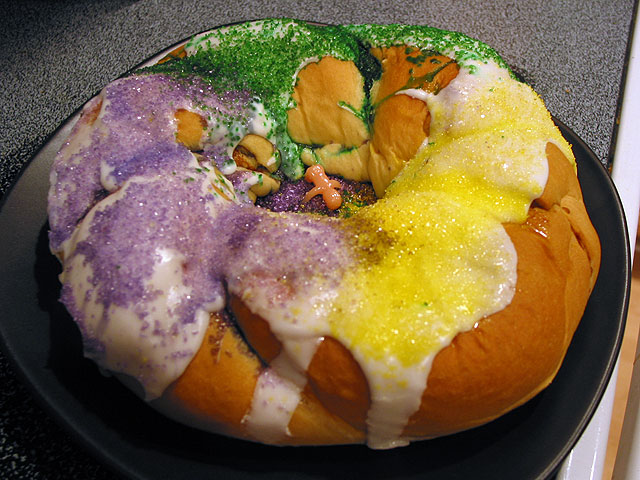 There's a nearly limitless variety of king cakes available, reflecting the hundreds of years bakers have been cooking up that classic Mardi Gras desert. There's traditional, fruit fillings, cream cheeses, almond, and now, cricket. Audubon Insectarium Curator of Animal Programs Zack Lemann says their clever chefs cooked up quite a concoction.
king cake, Audubon, insectarium
---
Posted on 1/9/2017 7:27:00 AM.
Michelle Southern reporting.
King Cake season is in full swing, and a lot of people don't know that the filled Mardi Gras pastry is actually a Mississippi tradition. It all started with Paul's Pastry Shop out of Picayune in 1972, when bakers decided to spice king cakes up a bit. Sherri Thigpen is the current owner of the establishment.
Paul's Pastry Shop, king cake, Mardi Gras, Sherri Thigpen
---
Posted on 1/22/2016 12:00:00 PM.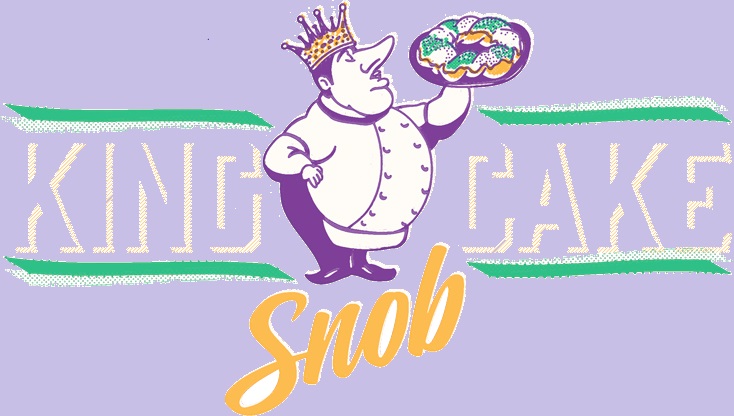 Michelle Southern reporting.
The subject of who makes the best King Cake comes up every Mardi Gras season, and now there's a platform which allows enthusiasts to review and rate their favorite. Erica Sweeney is the spokesperson for the site, KingCakeSnob.com.
kingcakesnob.com, erica sweeney, king cake, bakery, mardi gras
---
Posted on 1/6/2016 1:48:00 AM.
Twelfth night is today and that means it's the kick off to Mardi Gras season and a busy time for bakeries. Co-owner of Haydel's Bakery in New Orleans, David Haydel, says with Fat Tuesday on February 9th and a short Mardi Gras season, king cakes will be selling quickly.
More
Mardi Gras, king cake, Haydel's Bakery, Gambino's Bakery, David Haydel, Sam Scelfo
---