Posted on 1/9/2017 7:27:00 AM.
Michelle Southern reporting.
King Cake season is in full swing, and a lot of people don't know that the filled Mardi Gras pastry is actually a Mississippi tradition. It all started with Paul's Pastry Shop out of Picayune in 1972, when bakers decided to spice king cakes up a bit. Sherri Thigpen is the current owner of the establishment.
Paul's Pastry Shop, king cake, Mardi Gras, Sherri Thigpen
---
Posted on 1/22/2016 12:00:00 PM.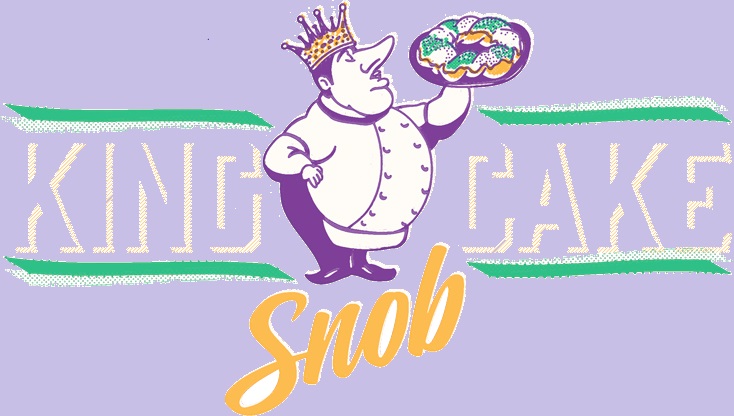 Michelle Southern reporting.
The subject of who makes the best King Cake comes up every Mardi Gras season, and now there's a platform which allows enthusiasts to review and rate their favorite. Erica Sweeney is the spokesperson for the site, KingCakeSnob.com.
kingcakesnob.com, erica sweeney, king cake, bakery, mardi gras
---
Posted on 1/6/2016 1:48:00 AM.
Twelfth night is today and that means it's the kick off to Mardi Gras season and a busy time for bakeries. Co-owner of Haydel's Bakery in New Orleans, David Haydel, says with Fat Tuesday on February 9th and a short Mardi Gras season, king cakes will be selling quickly.
More
Mardi Gras, king cake, Haydel's Bakery, Gambino's Bakery, David Haydel, Sam Scelfo
---