Posted on 9/11/2018 3:10:00 AM.
Teachers Unions are responding to Governor John Bel Edwards' backing of a 1,000 dollar pay raise for teachers, and a 500 dollar pay raise for support personnel, with one group saying that's not enough. Louisiana Federation of Teachers Spokesperson Les Landon says it would take a 1,850 dollar raise to get Bayou educators back to the regional average, but the regional average is still too low.
More
Teachers unions, Louisiana Federation of Teachers, Louisiana Association of Educators, Louisiana, 2018, pay raise, strike, labor, John Bel Edwards
---
Posted on 4/25/2018 5:06:00 AM.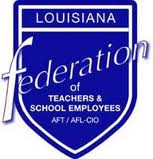 A teachers strike in Kentucky that led to increased funding for schools and higher pay is inspiring educator walkouts and work stoppages across the south. Louisiana Federation of Teachers is now polling its members to see what actions they would favor to address quality of life for teachers and students. LFT spokesperson Les Landon says it's not just about winning a bigger paycheck.
More
strike, labor, Louisiana Federation of Teachers, Les Landon
---
Posted on 3/15/2018 2:20:00 PM.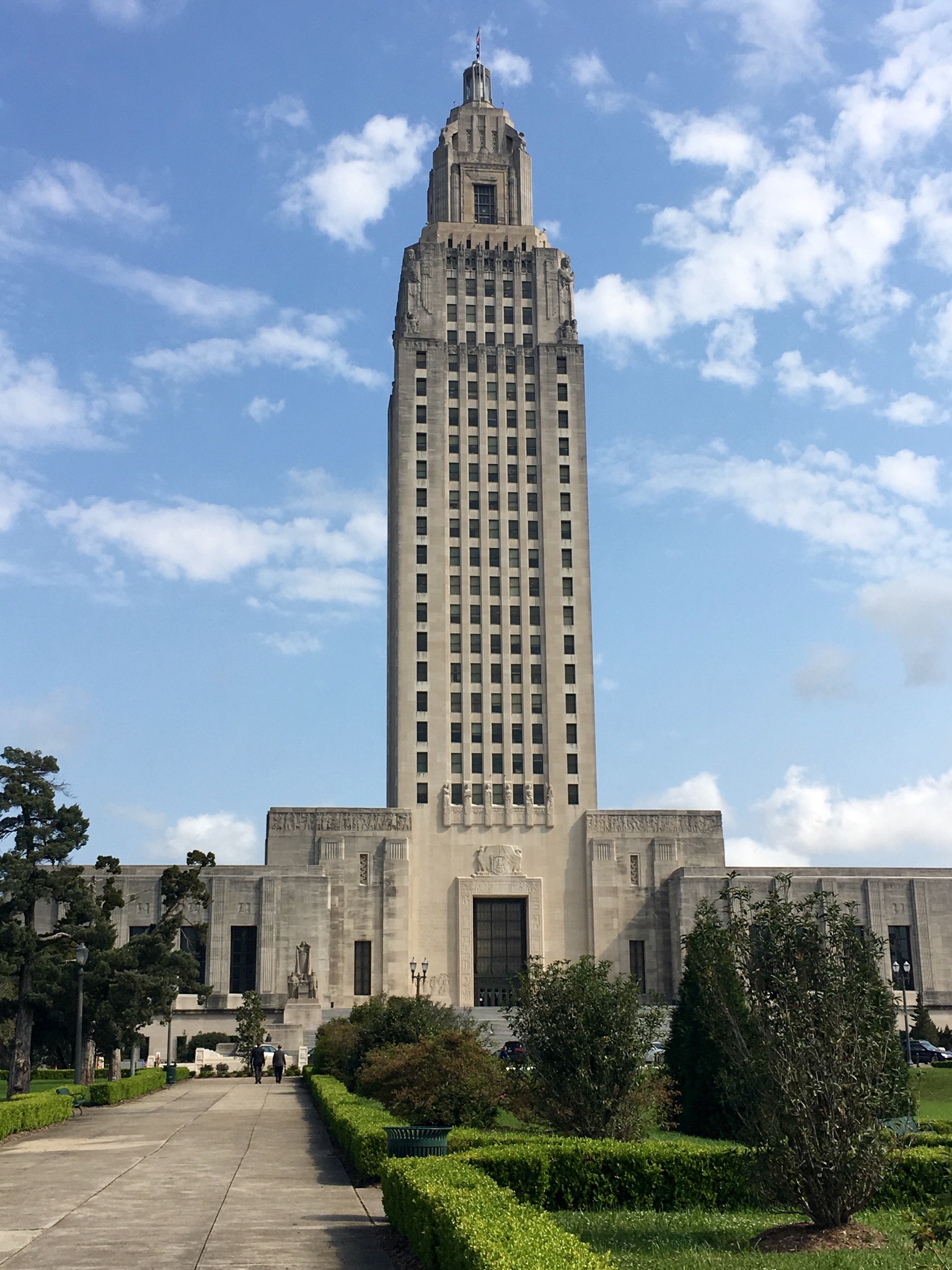 Governor John Bel Edwards appeared before the Senate Finance committee this morning to support a bills that would raise the minimum wage, mandate equal pay for women, and allow employees to openly discuss pay with other employees without retribution. Edwards made a campaign promise that he would fight for better wages.
More
legislation, regular session, labor, wages, minimum wage, equal pay, pay secrecy
---
Posted on 3/7/2018 12:09:00 PM.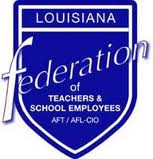 West Virginia teachers won a five percent raise for all state workers after a nine day strike. In the wake of reports showing Louisiana teachers are paid 2,000 dollars less than the regional average, Louisiana Federation of Teachers President Larry Carter says if all other options are exhausted to get better conditions for teachers, he would support a strike.
More
strike, labor, Louisiana Federation of Teachers, Larry Carter
---
Posted on 1/29/2018 3:46:00 AM.
Several of the nation's largest corporations announced they would be giving employees a bonus as a result of federal tax reform. Walmart, who employs tens of thousands of Louisianans, recently announced they are increasing bottom salaries from $9 to $11 an hour, and authorizing up to a $1,000 in bonuses for employees.
Walmart, tax cut, labor, Cornelius Roy, Amy Ritter
---
Posted on 9/5/2016 4:00:00 AM.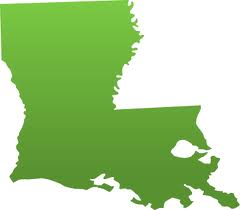 Many are out enjoying the Labor Day Holiday today, but what is the actual state of labor in Louisiana? LSU Economist Loren Scott says depending on where you live, some industries are booming. He says Baton Rouge and Lake Charles are doing very well when it comes to employment, but it's not so good in areas like Houma or Lafayette.
More
Labor Day, labor, Loren Scott, jobs
---
Posted on 12/19/2014 2:24:00 PM.
Michelle Southern reporting.
New employment numbers are out and Louisiana's labor force grew to a record 2,179,837 in November. The number of people employed in the state jumped by 59,419 over the year. LWC
louisiana workforce commission, curt eysink, labor
---
Posted on 1/14/2014 3:13:00 AM.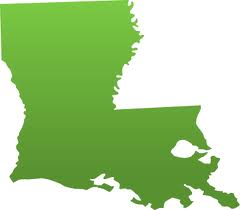 The State House and Senate Labor Committees meet in Lake Charles today to discuss if the region is ready to meet the increase demand for skilled workers to fill new jobs. House Labor Committee Chairman Herbert Dixon says the highest job concentration area will be Southwest Louisiana.

jobs, labor, committees, lake charles, hearing, Herbert Dixon
---