Posted on 5/19/2017 11:51:00 AM.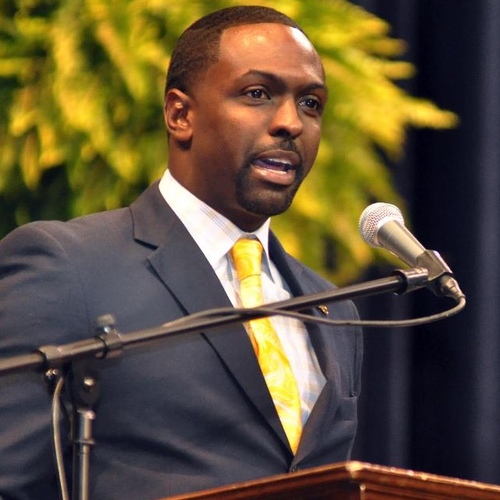 Higher training standards for police officers have been approved by the full House. A proposal by Baton Rouge Representative Ted James would require officers to receive at least 400 hours of basic POST training before entering the field.
More
Ted James, police training, POST, law enforcement
---
Posted on 5/9/2017 1:15:00 PM.
A 7-year-old girl from Hammond has traveled to 10 states showing her appreciation for police officers by hugging them. Rosalyn Baldwin appeared on the Jim Engster Show along with her parents Errick and Angie to talk about her family's upcoming road trip to Missouri to North Dakota to hug as many law enforcement officers as she can. Errick talked about his daughter's love for spreading peace and joy.
More
Rosalyn Baldwin, hugging, law enforcement, Errick Baldwin, Angie Baldwin
---
Posted on 4/1/2017 8:46:00 AM.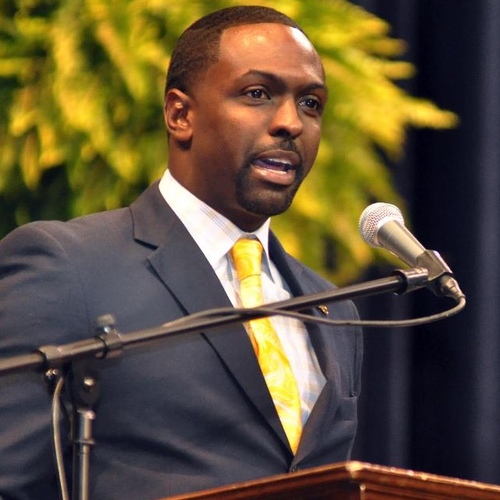 A measure in the Governor's proposed criminal justice package for the regular session seeks to improve police training. Baton Rouge Representative Ted James authored the bill that strengthens requirements for the Council on Peace Officer Standards and Training, or POST. James says this bill requires all office to complete 400 hours of this training, with an additional 20 hours annually.
More
Ted James, law enforcement, POST, Alton Sterling
---
Posted on 12/28/2016 11:27:00 AM.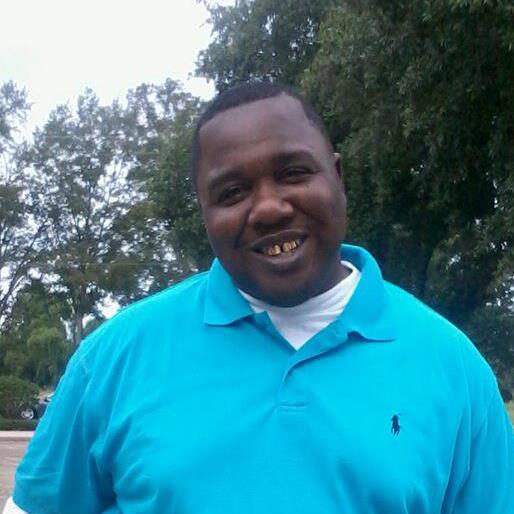 Louisianans have a lot to look forward to in 2017, including more federal funding for flood recovery and hopefully a resolution to the state's massive budget shortfall. Also coming next year is a decision in the Alton Sterling case from the Department of Justice. Governor John Bel Edwards says at this point, he still doesn't have any information about when a decision is coming or what it will be.
More
John Bel Edwards, Alton Sterling, DOJ, law enforcement
---
Posted on 7/26/2016 11:06:00 AM.
14 deputies from the Lafourche Parish Sheriff's Office traveled to Dallas to deliver donation checks to two foundations to help the families of the fallen officers who lost their lives in the July 7th attack on police. Sheriff's Office spokesperson Brennan Matherne says they organized with all the law enforcement agencies in Lafourche Parish and raised over $50,000 on July 16th.
More
Lafourche Parish Sheriff's Office, Brennan Matherne, Dallas attacks, BR Shooting, law enforcement, fundraiser
---
Posted on 7/13/2016 11:47:00 AM.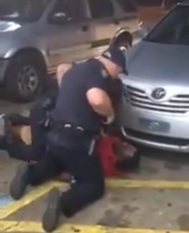 Congressmen Cedric Richmond and Garret Graves have teamed up to introduce legislation that would give police training to de-escalate situations and help provide law enforcement access to nonlethal weapons. Graves says this comes after last week's fatal police shooting of Alton Sterling. He says this bill's goal is to use new technology to bridge gaps between life and death.
More
Cedric Richmond, Garret Graves, Alton Sterling, nonlethal weapons, police, law enforcement
---
Posted on 9/2/2015 11:20:00 AM.
Minden Congressman John Fleming has sent a letter to President Obama urging him to hold a National Day of Prayer to stop the violence against police officers. Louisiana has already lost six law enforcement officers in the line of duty this year. Fleming says we can't allow this pattern of targeting officers to continue.
More
National Day of Prayer, law enforcement, President Obama, John Fleming
---