Posted on 5/20/2018 4:52:00 AM.
The latest school shooting, this time at Santa Fe High School, has reignited the conversation around gun regulations. In response to the Parkland massacre, several bills were introduced in Louisiana that targeted firearms, but all were struck down. New Orleans Senator Troy Carter, who introduced several gun bills this year, says he hopes the legislature will come around on gun control.
More
Louisiana, gun control, legislation, Troy Carter
---
Posted on 5/19/2018 4:42:00 AM.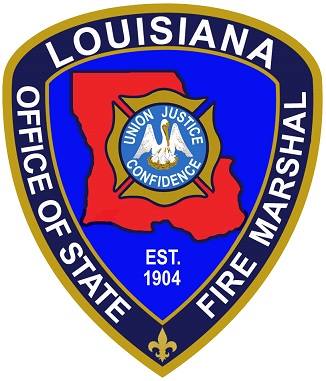 Summertime is the most active season for door-to-door sales, and State Fire Marshal Butch Browning reminds everyone to be wary of home security sales fraud. Dale Meredith of Cottonport recounted his story of how a salesman saw the ADT sign outside his home, and proceeded to impersonate an ADT official who claimed to be there to replace his panel. After coming in to take a look around the house…
More
Louisiana, Butch Browning, Fraud
---
Posted on 5/17/2018 5:39:00 PM.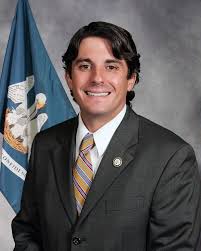 The Legislature passed a budget that fully funds the Department of Health, but reduces nine state agencies budgets by 24 percent, slashes higher ed spending, and cuts TOPS to 70 percent coverage. The jury is still out on whether the governor will veto the plan, but if he approves the plan, but if he authorizes it House Appropriations Chairman Cameron Henry says it won't be "imaginary".
More
Louisiana, regular session, budget, Cameron Henry
---
Posted on 5/17/2018 7:32:00 AM.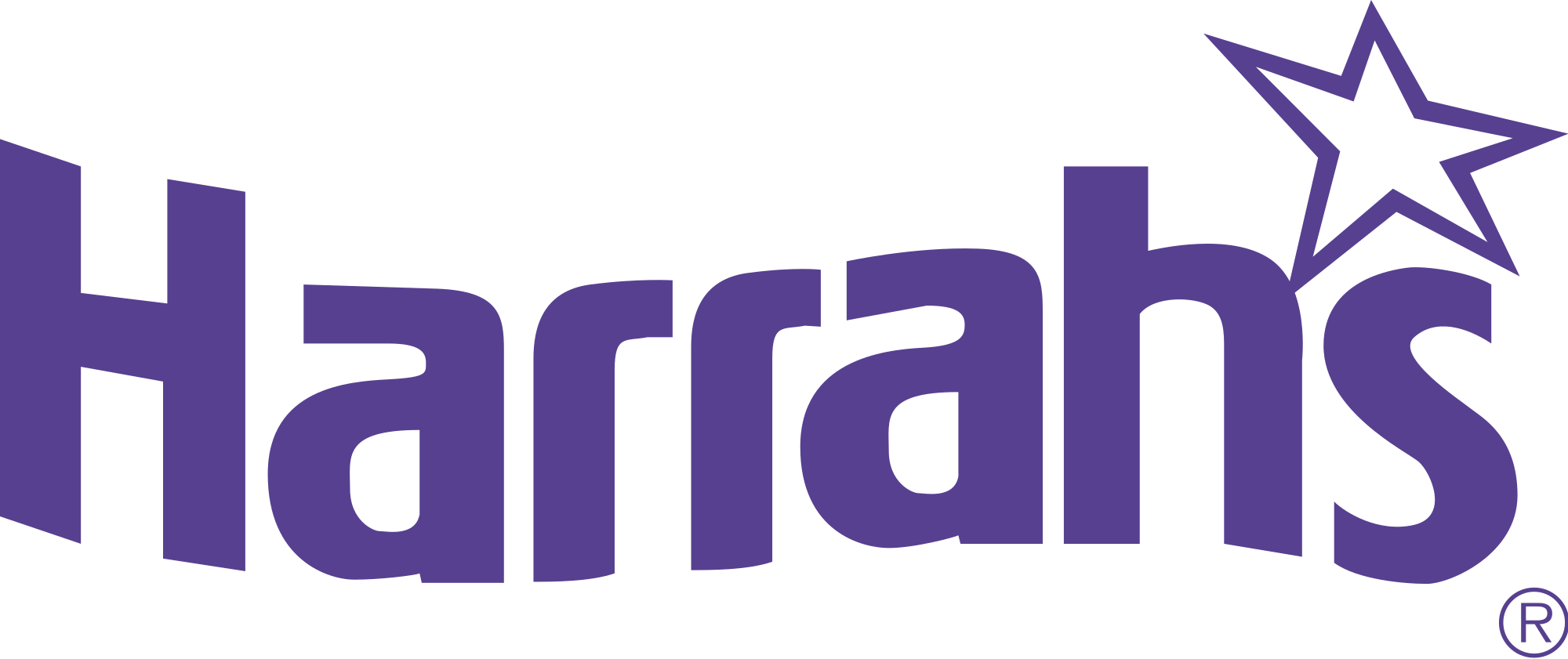 The Senate approved a bill that would renew the state's contract with Harrah's New Orleans for at least 20 more years, contribute an additional 20-million dollars a year to the state's coffers, and they would provide an upfront payment of 40-million dollars, which would be divided between the state and the city.
Harrah's New Orleans, Gerald Long, Jack Donahue, Louisiana
---
Posted on 5/16/2018 9:43:00 AM.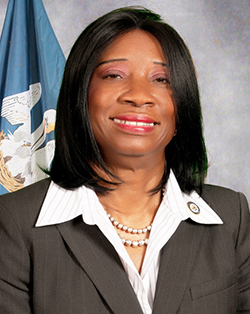 A bill that would allow riverboat casinos to come up out of the water passed is heading to the governor's desk. The legislation would "modernize" riverboat casino regulations, allowing them to expand onto land near where they are berthed, and it changes the rules on gambling space. Shreveport Representative Barbara Norton and Lake Charles Representative Stephen Dwight discussed just how much gaming contributes to the state.
More
river boat casino, gaming, casino, gambling, regular session, Louisiana
---
Posted on 5/14/2018 6:01:00 PM.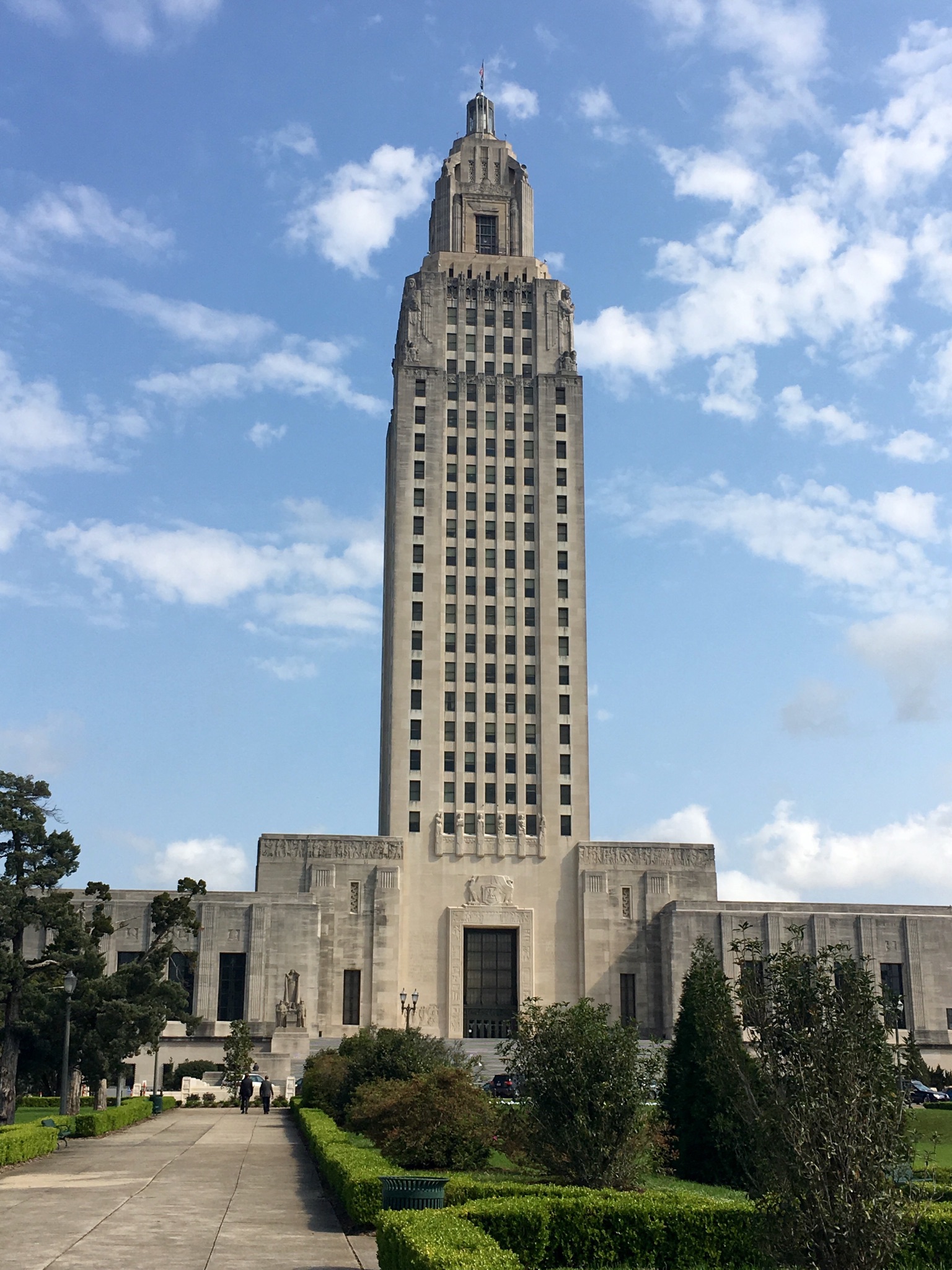 The House erupted into applause as a constitutional amendment requiring unanimous juries for criminal convictions passed on an 82 to 15 vote. Louisiana is currently one of two states that does not require a unanimous jury verdict. Baton Rouge Representative Ted James recalled earlier testimony about the law's racist past.
More
unanimous jury, unanimous verdict, Ted James, Sherman Mack, regular session, Louisiana
---
Posted on 5/8/2018 9:42:00 AM.
Letters are set to go out on Thursday to 37,000 Medicaid recipients informing them they could lose their benefits, because of a lack of state funding. About 20,000 of those live in nursing homes. Louisiana Department of Health Deputy Secretary Michelle Alletto says anyone who receives the letter needs to apply for other programs.
More
regular session, budget, fiscal cliff, Louisiana, nursing homes
---
Posted on 5/7/2018 2:59:00 AM.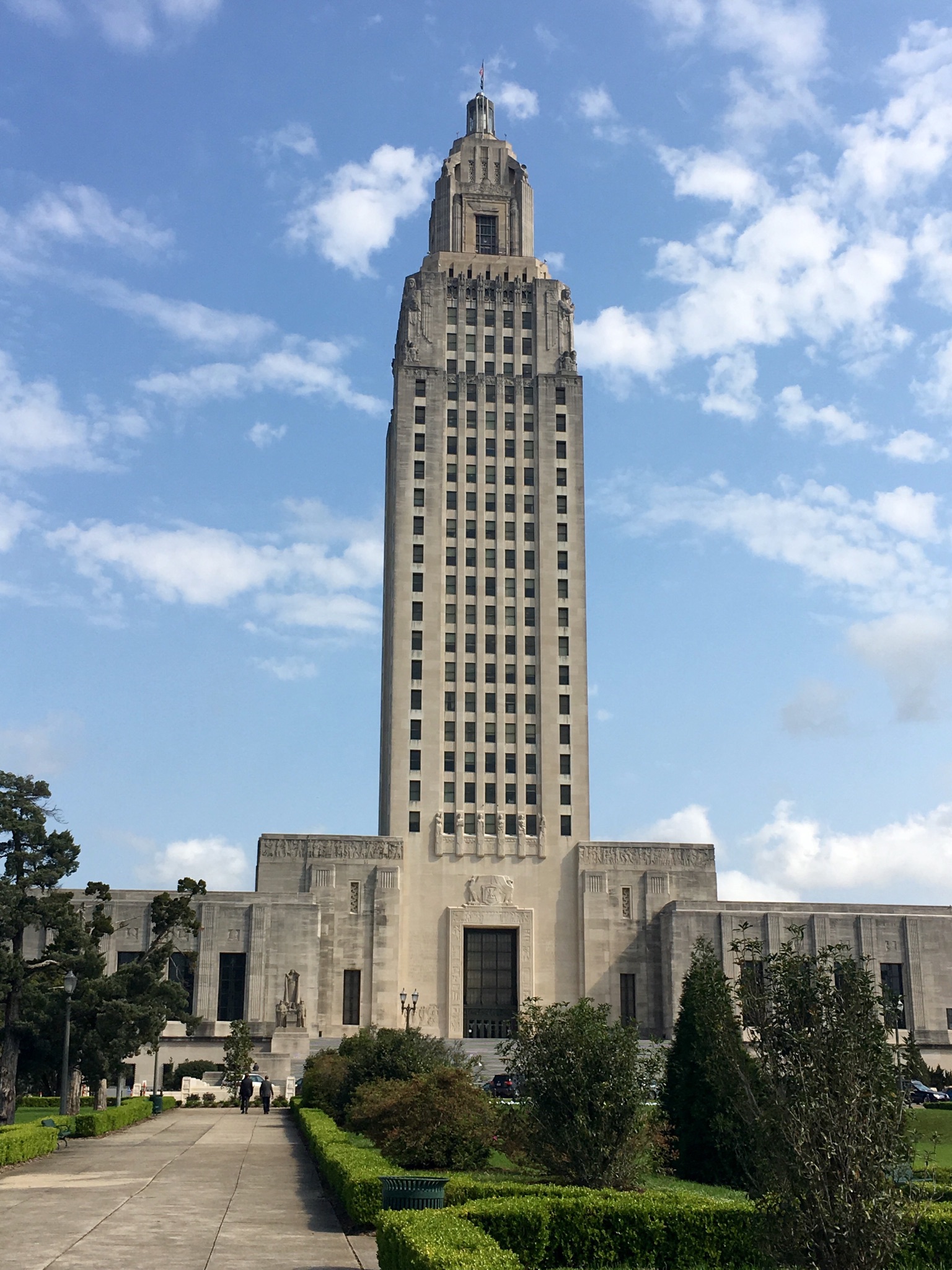 The regular session must end in a month, but the belief around the capitol it will end in mid-May, so lawmakers can pass tax bills to address a 648-million dollar shortfall. Political analyst Bernie Pinsonat says it's possible the regular session could end in a couple of weeks as major pieces of legislation still alive are close to final passage.
budget, Louisiana, regular session, Bernie Pinsonat
---
Posted on 5/4/2018 11:50:00 AM.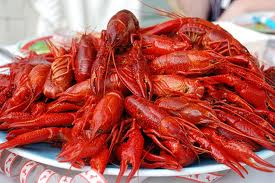 The Breaux Bridge Crawfish Festival is expecting 30 to 35 thousand people to attend this weekend's massive festival just outside Lafayette. Festival Spokesperson Angelique Bernard says an unbelievable amount of mudbugs will be consumed over the three days.
More
Breaux Bridge, Crawfish Festival, crawfish, Louisiana
---
Posted on 4/24/2018 9:17:00 PM.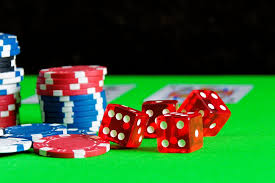 The Senate passed a bill 22-14 that would allow riverboat casinos expand their operations on land. Louisiana is the only state that requires floating gambling halls to keep all gaming operations over water. Franklin Senator Bret Allain says the proposal is an expansion of gaming.
Danny Martiny, riverboat casino, land, Louisiana
---
Next Entry