Posted on 9/24/2018 12:20:00 PM.
The deal to transfer management of two hospitals in Shreveport and Monroe to Oschner and LSU has officially been finalized. The new system, called Oschner LSU Health System of North Louisiana, will begin October 1st, and has a ten year contract. Governor John Bel Edwards says it's a deal that had to get done.
More
LSU, Oschner, north Louisiana, healthcare, Louisiana, John Bel Edwards, F. King Alexander, Rebekah Gee, 2018
---
Posted on 9/23/2018 3:59:00 PM.
Since the early 1980's, more than 100-million Florida bass have been released in many lakes around Louisiana in an effort to produce larger fish. The stocking of the fish has seen mixed results in differing bodies of water. LSU AgCenter Professor of Fisheries Bill Kelso says the Florida Bass has never taken to the Atchafalaya Basin.
More
LSU, LSU AgCenter, Bass, Fishing, Florida
---
Posted on 9/22/2018 11:13:00 PM.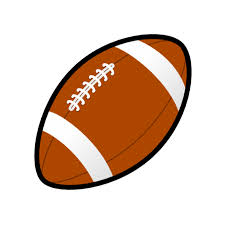 LSU and Louisiana Tech was a three-point game in the fourth quarter, but the Fighting Tigers scored the final two touchdowns for a 38-21 win over the Bulldogs.
The win moves LSU's record to 4-0, while the Dogs fell to 2-1.
Tech was down 24-0, but Quarterback J'Mar Smith threw three touchdown passes to cut the deficit to three.
LSU, Louisiana Tech, Devin White, J'Mar Smith, Clyde Edwards-Helaire
---
Posted on 9/20/2018 10:07:00 AM.
The LSU AgCenter has been awarded a five million dollar, five-year grant from the CDC that will fund an ongoing program to improve health in rural Louisiana and expand it to more parishes. The grant will support an initiative called Healthy Access, Behaviors, and Communities, or Healthy ABCs. AgCenter Nutrition Specialist Denise Holston says the program has been active for about three years.
More
LSU, LSU AgCenter, CDC, Obesity, Denise Holston, Grant, Healthy ABCs
---
Posted on 9/18/2018 11:51:00 AM.
LSU place-kicker Cole Tracy is reaching folk hero status after kicking the game winning field goal versus Auburn. Cole is a graduate transfer from Assumption College in Massachusetts. Now, that school is seeing donations from LSU fans in Cole's honor. Assumption College Vice President of Institutional Advancement, Tim Stanton, says the donations started coming after LSU's win over Miami.
More
Assumption College, LSU Football, Cole Tracy, LSU
---
Posted on 9/16/2018 1:57:00 PM.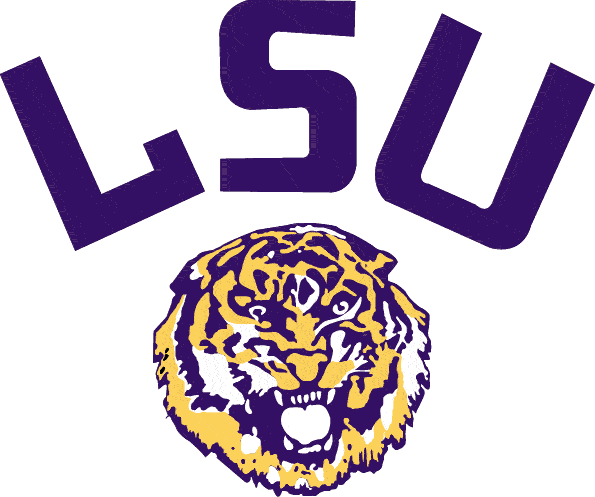 By Jeff Palermo
The 6th ranked LSU Tigers are a surprising 3-0 after a come from behind 22-21 win over previously 7th ranked Auburn. Cole Tracy is a big reason why the Tigers have knocked off two top ten teams.
Tracy hit three field goals in the season opening win over Miami and then silenced Auburn fans with a clutch 42-yard field goal for a walk off victory. The former Assumption College kicker says he's keeping it simple.
LSU, Auburn, Cole Tracy, Ed Orgeron, Joe Burrow, Derek Dillon
---
Posted on 9/11/2018 6:40:00 PM.
Two groups are now forecasting that the end of the oil era is coming. The Carbon Tracker Initiative says demand for fossil fuels will peak around 2023, while Norwegian risk-management company DNV also predicts oil demand will max out in five years' time.
But LSU economist Dr. Loren Scott disagrees and says emerging economies in China and India will make sure the demand for oil continues.
More
Oil, Solar, Wind, LSU, Loren Scott
---
Posted on 9/9/2018 9:46:00 AM.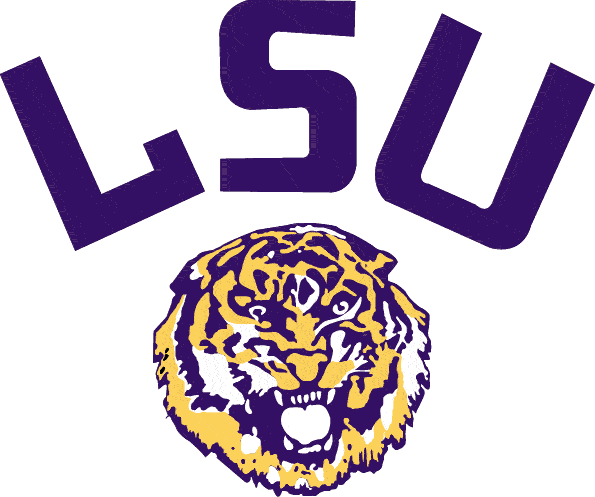 There are concerns about LSU's offensive line heading into Saturday's SEC opener against Auburn. For the second straight week, the Tigers had trouble protecting quarterback Joe Burrow, who was sacked twice and completed just 10 passes in a 31-0 win over Southeastern Louisiana.
LSU, offensive line, Ed Orgeron, Joe Burrow, Garrett Brumfield
---
Posted on 9/7/2018 2:36:00 PM.
LSU has adopted and begun enforcing a new policy that bars on campus organizations from distrusting hard liquor at their gatherings and events.
More
liqour, Maxwell Gruver, LSU, fraternity, Louisiana, 2018
---
Posted on 9/6/2018 12:39:00 PM.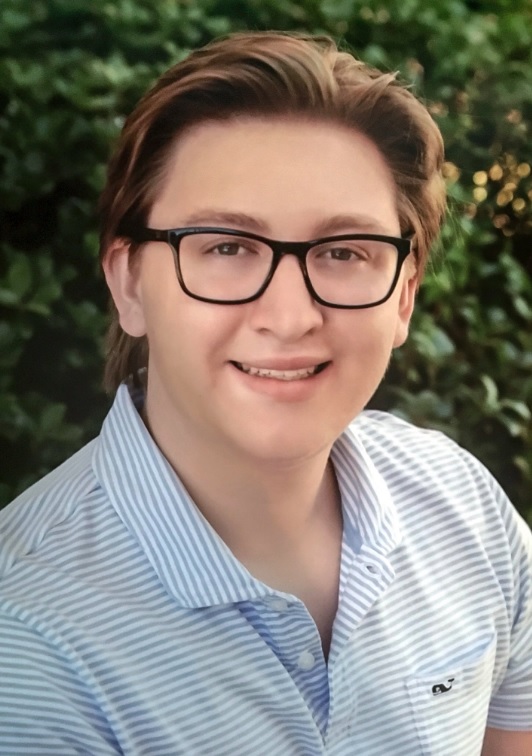 Two of the students involved in the alleged hazing death of Max Gruver have pleaded no contest, and a third has agreed to cooperate with prosecutors in a move that narrows the scope of the trial. 20-year-old Matthew Naquin still faces negligent homicide charges. Legal analyst Tim Meche says the development is a blow to Naquin's defense, but could be used by a skillful defense lawyer.
More
Max Gruver, hazing, LSU, law suit, Louisiana, 2018, Tim Meche
---
Next Entry