Posted on 8/1/2018 4:45:00 AM.
Over 430 new laws go into effect Wednesday as a result of the spring legislative regular session. One of those bills is the Max Gruver Act, which stiffened penalties and made it a felony to orchestrate hazing events that lead to serious injuries or death. Lafayette Representative Nancy Landry says it will save lives.
More
Max Gruver Act, legislative session, Nancy Landry, marriage, Julie Emerson
---
Posted on 3/28/2018 3:58:00 AM.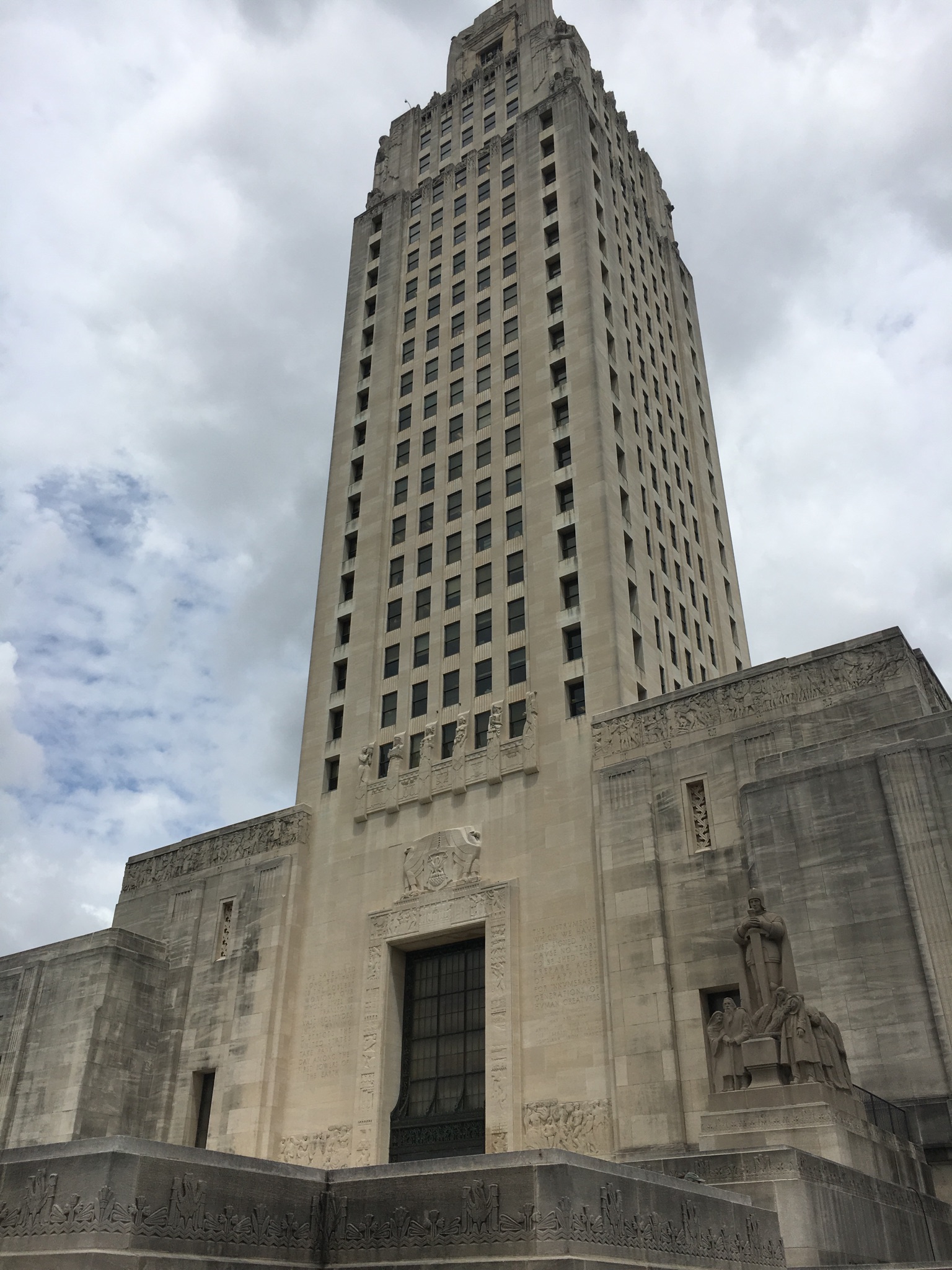 A bill to shorten the waiting period for getting married has advanced to the House floor. The legislation by Carencro Representative Julie Emerson would reduce the wait time from the time paperwork is filed to officially hitched to 24 hours from the current 72. Emerson says Louisiana has an abnormally long wait time.
More
marriage, regular session, Louisiana, legislation, Julie Emerson
---
Posted on 1/8/2016 3:53:00 AM.
A new law is in effect in Louisiana that cracks down on marriage fraud, especially in cases where illegal immigrants attempt to fraudulently gain US citizenship. Denham Springs State Representative Valarie Hodges, who sponsored the measure, says state marriage licenses haven't been updated for about 40 years.
Louisiana, marriage, marriage fraud, Valarie Hodges
---
Posted on 9/16/2015 6:20:00 PM.

Governor Bobby Jindal continued to go after Donald Trump, the Republican presidential front-runner, in a CNN debate. Jindal was not invited to the debate that featured Trump and 10 other main candidates, but he participated in a debate featuring lower-tier candidates and didn't hold back on his criticism of the Trump campaign.
More
Bobby Jindal, CNN Debate, Donald Trump, immigration, marriage
---