Posted on 4/24/2018 1:19:00 PM.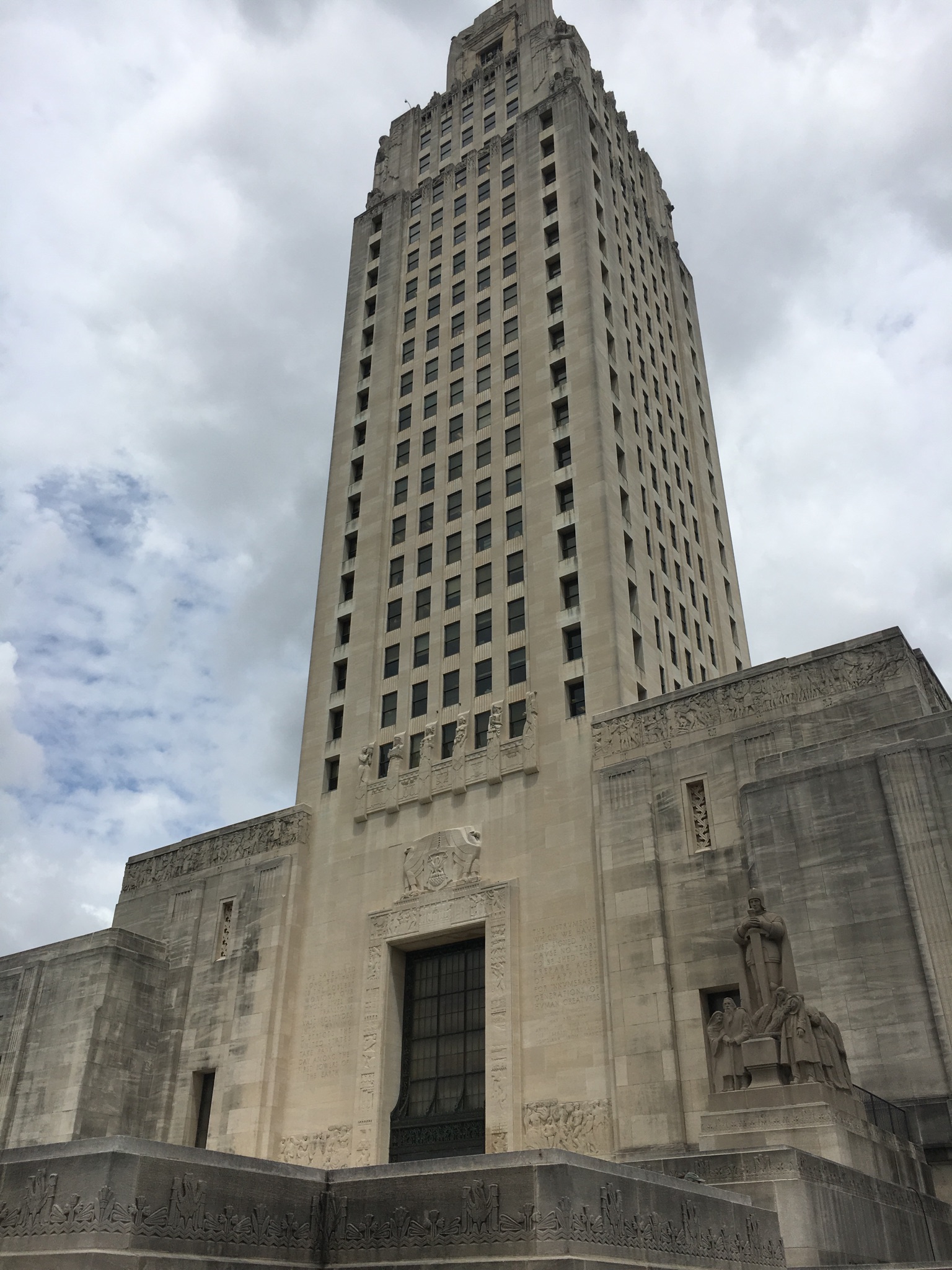 The regular legislative session is at the halfway point, with issues like TOPS reform, gun control, and gambling expansion mostly dead, while new sexual harassment policies, tougher hazing laws, and medical marijuana expansions have received broad support. Political Analyst Bernie Pinsonat says the session has been bogged down by one issue
legislative session, Bernie Pinsonat, TOPS, medical marijuana
---
Posted on 4/12/2018 5:24:00 PM.
Individuals suffering from Parkinson's Disease, chronic pain, severe muscle spasms and P-T-S-D would be able to receive a prescription for medical marijuana under legislation that was approved by the full House. The bill is sponsored by Baton Rouge Representative Ted James.
medical marijuana, parkinson's disease, chronic pain, PTSD
---
Posted on 4/5/2018 1:13:00 PM.
A bill that expands illnesses that medical marijuana can be prescribed for clears a House Committee. Representative Ted James bill adds Post Traumatic Stress Disorder, muscle spasms, and intractable pain to diagnoses that physicians will be able to prescribe medical marijuana for when it becomes available in Louisiana.
More
Ted James, medical marijuana, Will Hall
---
Posted on 3/28/2018 2:10:00 PM.
Legislation cleared the House Health and Welfare committee that would allow certain autism patients to have the ability to receive a prescription for medical marijuana once it comes available in Louisiana. Louisiana Mothers Advocating for Medical Marijuana spokesperson Katelyn Castleberry says some of the current drugs on the market are unsafe for autism patients.
medical marijuana, Kaitlin Castleberry, autism
---
Posted on 1/9/2018 12:52:00 PM.
Governor John Bel Edwards has sent a letter to President Trump asking him to defend Louisiana's ability to offer medical marijuana. Attorney General Jeff Sessions has requested a federal mandate that protects a state's legal medical marijuana activity to be reversed.
John Bel Edwards, jeff sessions, fred mills, medical marijuana
---
Posted on 9/18/2017 6:49:00 PM.
LSU has taken the final step in the medical marijuana contract process, which means patients with debilitating conditions could have the drug in their hands some time next year. LSU vice president for Agriculture Dr. Bill Richardson says the agreement with the cannabis company GB Sciences is done; and he predicts they'll be moving quickly to begin cultivation.
bill richardson, medical marijuana, cannabis, GB Sciences
---
Posted on 6/17/2017 5:42:00 PM.
The LSU AgCenter selects a vendor for the medical marijuana program. Chancellor Dr. Bill Richardson says this is the last major hurdle to getting the drug into the hands of those who need it.

He says the details of the agreement have not been released, but the plan is to contract with a Las Vegas research company called GB Sciences.
More
Bill Richardson, LSU AgCenter, medical marijuana,
---
Posted on 4/3/2017 1:39:00 PM.
Now that the bids are in with the LSU Ag Center to produce medical marijuana in Louisiana that would one day be used for patients who suffer from specific diseases, many are wondering how much longer they'll have to wait. New Iberia Senator Fred Mills, who was instrumental in creating the medical marijuana law, gives his best guess on a timeline.
fred mills, medical marijuana, LSU AgCenter
---
Posted on 10/28/2016 5:30:00 AM.
The LSU AgCenter will pitch its plan to grow the state's medical marijuana today at a public meeting that will be attended by potential private investors. Chancellor of the LSU AgCenter, Dr. Bill Richardson, says they have about 450 people signed up to come to the meeting.
More
Dr. Bill Richardson, LSU AgCenter, medical marijuana
---
Posted on 10/3/2016 2:57:00 AM.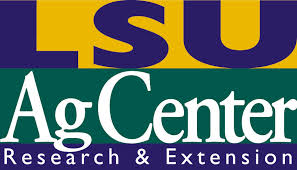 The LSU AgCenter is continuing with plans to grow medical marijuana and hope to have seeds in the ground early next year. AgCenter President Dr. Bill Richardson says they should have a business plan in place this month and they are working closely with law enforcement to ensure they are comfortable with every aspect.
More
medical marijuana, LSU AgCenter, Bill Richardson
---
Next Entry