Posted on 6/29/2017 10:54:00 AM.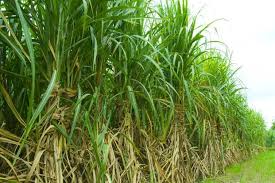 President Donald Trump says a new sugar trade agreement with Mexico is "a very good one for both Mexico and the U.S." General Manager of the American Sugarcane League Jim Simon says the U.S. brought a trade case against Mexico because they flooded our market with subsidized sugar. He says this agreement should end Mexico's illegal dumping practices.
More
Jim Simon, sugarcane, sugar, trade, Mexico
---
Posted on 1/27/2017 5:20:00 AM.
President Donald Trump is considering a 20% tax on Mexican imports to pay for a wall along the southern border, so what does that mean for Louisiana? LSU economist Loren Scott says if the tax is imposed, Mexico will likely up the price of their exports to the US, which means American consumers will foot the bill.
More
Loren Scott, President Donald Trump, Mexico,
---
Posted on 8/4/2014 1:14:00 PM.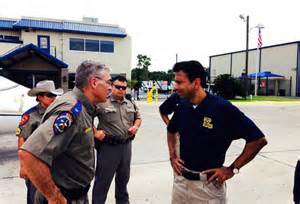 Michelle Southern reporting.
Governor Bobby Jindal will be among those who are headed to the Mexican Border today for a security briefing and tour by the Texas Department of Public Safety. State Police Col Mike Edmonson says they have no information about the undocumented immigrants coming to Louisiana and they need some answers.
state police, governor jindal, mexico, texas
---