Posted on 10/24/2017 2:26:00 AM.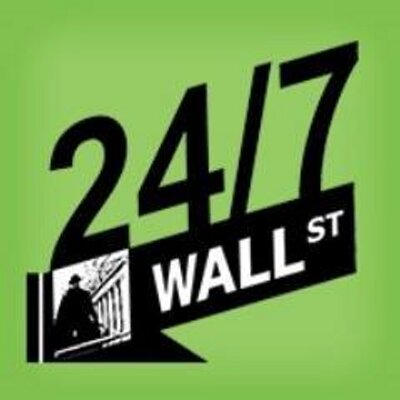 Louisiana ranks 4th in the nation for state's with the highest divorce rate, according to a report done by 24/7 Wall Street who used data from the Census Bureau. Assistant Professor of Psychiatry at LSU Heath New Orleans Michele Many says it's not surprising since Louisiana has one of the highest poverty rates in the country.
More
poverty, divorce rate, LSU Health New Orleans, Michele Many, Census Bureau, 24/7 Wall St.
---
Posted on 12/22/2014 12:05:00 PM.
Now that winter has officially begun, lots of folks may start experiencing Holiday Blues. Michele Many (Main-EEE), a clinical social worker with the LSU Department of Psychiatry says it's very common to become depressed during the Christmas season. She says this happens, in part, because we're getting less UV exposure due to the shorter winter days.
depression, winter, michele many, holiday blues
---
Posted on 7/18/2014 10:27:00 AM.
According to new research, stress can be passed on to another person as easily as the common cold. Michele Many, assistant professor of clinical psychiatry at the LSU School of Medicine says people tend to tune in to the moods and feelings of others.

More
stress, michele many, lsu heath sciences center
---