Posted on 11/8/2018 2:45:00 AM.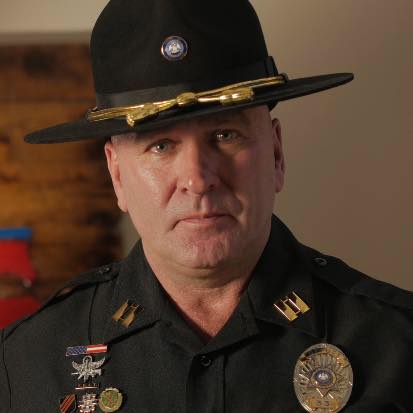 U.S. Representative Clay Higgins says the Democratic takeover of the House does not bode well for a conservative agenda or the ability to pass legislation helpful for Louisiana. With five of our six Congressmen now in the minority party, Higgins says the state's Congressional delegation is at a disadvantage.
More
Clay Higgins, Louisiana, midterms, politics, Blue Wave, communism, socialism, Trump, 2018
---
Posted on 11/7/2018 12:47:00 PM.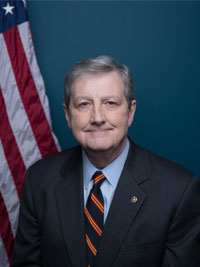 Senator John Kennedy says the vaunted Blue Wave ended up being more of a Blue Dribble as the Democrats took control of the House, and flipped seven governorships, but lost seats in the Senate. Kennedy says the performance is proof that Trump isn't a fluke.
"Clearly President Trumps rallies matter, the Republicans in America got energized."
Senator John Kennedy, midterms, John Bel Edwards, governor's race 2019, Louisiana, politics, healthcare, 2018
---
Posted on 11/6/2018 3:34:00 AM.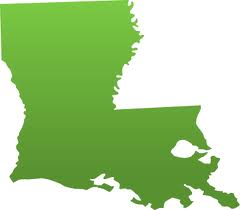 In other states, several Congressional races are set to come down to the wire, but in Louisiana, the state's six U-S House members are expected to win re-election with relative ease.
UL-Lafayette Political Science Professor Pearson Cross says the only district showing signs of life is southwest Louisiana's 3
rd
, where incumbent Clay Higgins faces a well-funded Republican challenger.
More
midterms, election, voting, politics, Louisiana, unanimous jury, Garret Graves, Clay Higgins, Mimi Methvin, Josh Guillory
---
Posted on 11/6/2018 1:36:00 AM.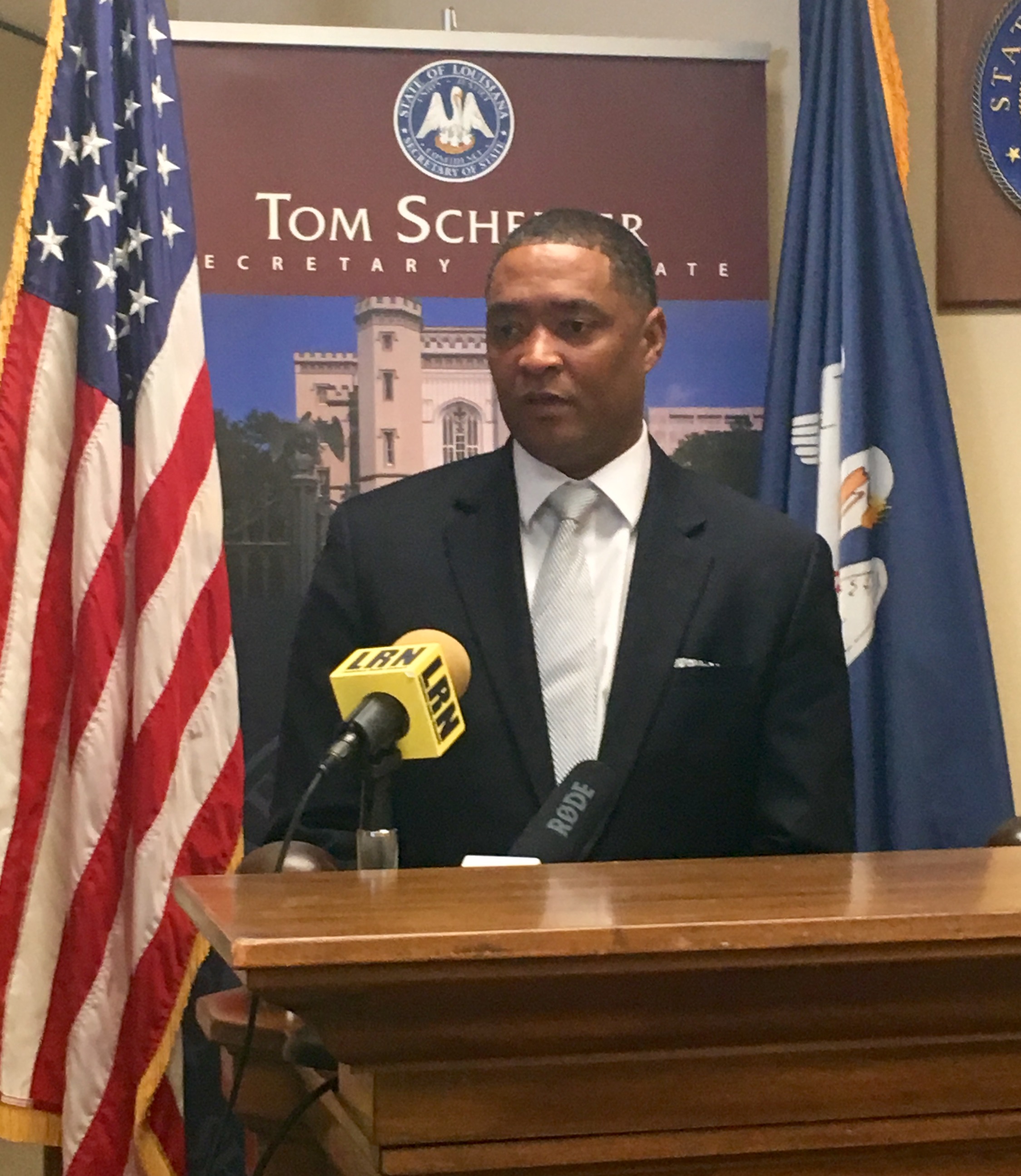 National pollsters predict a tight race for Congress today, giving Democrats a slight edge to retake the lower chamber, but next to no chance to gain control of the Senate. Democrats are cautious, but confident of their chances in the House, and New Orleans Democratic Congressman Cedric Richmond says that's due to a strong pro-working class message.
More
midterms, election, voting, politics, Cedric Richmond, Ralph Abraham, Louisiana, 2018, House, Senate
---
Posted on 11/2/2018 11:54:00 AM.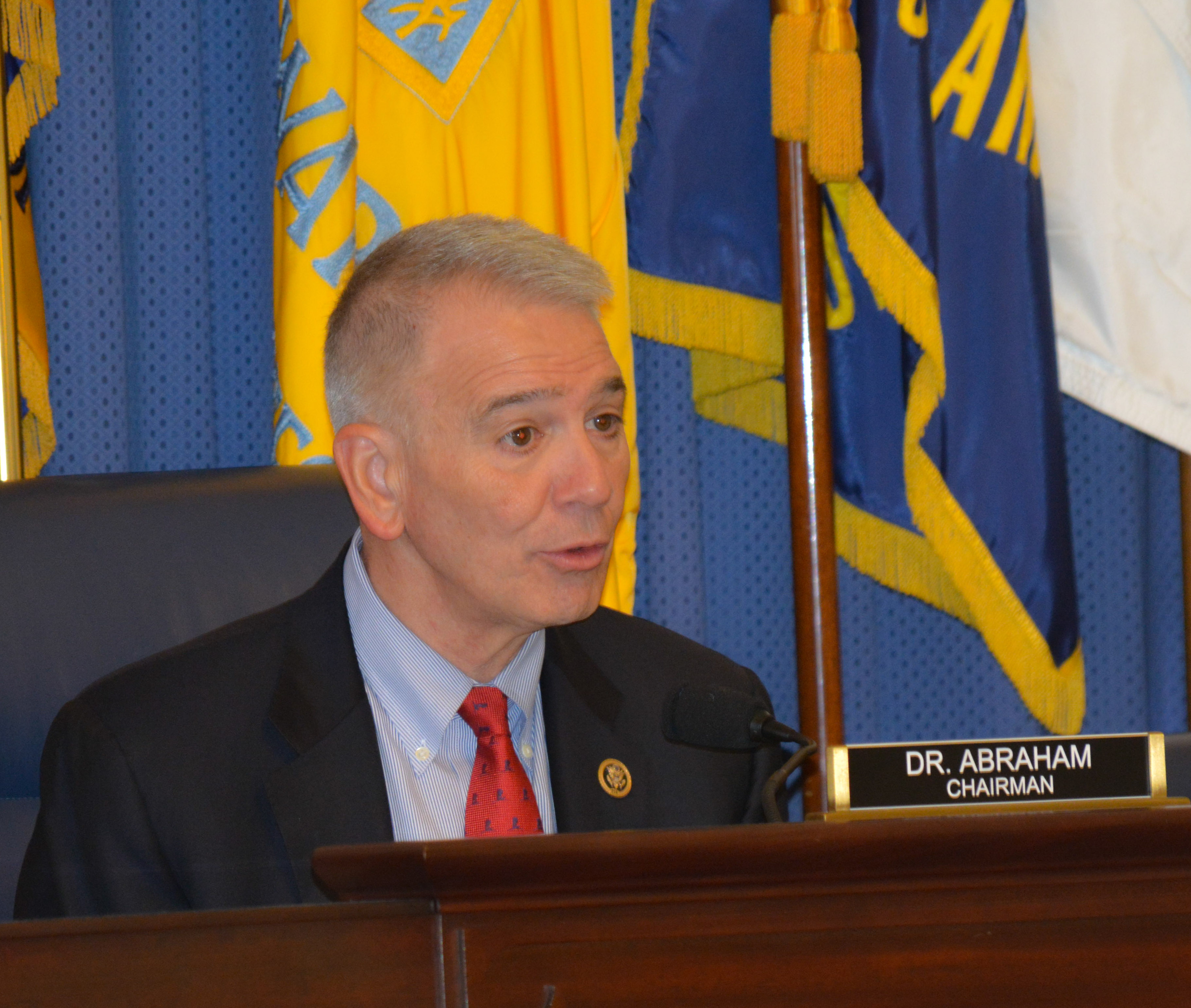 Congressman Ralph Abraham has a suite of new campaign ads airing across south Louisiana markets that don't have many voters from his more northern and central district. ULM Poli Sci Professor Joshua Stockley says it's likely to boost his name recognition statewide for potential run at governor, if the political winds shift on Tuesday.
More
Ralph Abraham, John Bel Edwards, governor's race, Louisiana, 2018, politics, midterms, Josh Stockley
---
Posted on 10/28/2018 2:27:00 AM.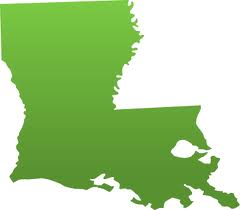 Amendment number four on the November ballot lets Louisianans decide whether or not their gas tax dollars should be allowed fund State Police, instead of being solely dedicated to infrastructure. President of Louisiana Good Roads Ken Perrett says people he's talked to have been shocked to find out where this money has gone in the past.
More
gas tax, State Police, Louisiana, midterms, amendment, 2018, roads, infrastructure
---
Posted on 10/25/2018 12:52:00 PM.
LSU's Manship School and the Cook Political Report have surveyed congressional battleground districts nationwide and say Democrats have around a double digit average advantage in races that will likely determine control of the House.
More
Manship School, LSU, Cook Political Report, polling, midterms, Louisiana, 2018, politics, James Carville, Mike Henderson
---